When you start making a website, you can easily get lost in the small details. What type of colors do you want to use on your site? How should your logo look? What type of layout is the best? While all of these questions are important, they should only come into consideration after you have decided on the most crucial stage – which website host you want to use.
Your website's success is connected to the type of host you use, which is why the question of web hosting should be among the very first things you take into consideration when building a website. It represents the foundation of your online presence, and you surely wouldn't want it to be a shaky one!
There are numerous options on the market and most people make the mistake of choosing the cheapest one. However, price shouldn't be the only consideration to make when you are choosing a host! Think about web hosting as a long-term investment that can help guarantee the safety and high performance of your site.
With so many choices, choosing your host can be tricky, which is why we did our homework and discovered free website hosting that doesn't compromise on quality. Below we will break down the basics, and help you to understand what you need to look for in a host.
Wix Free Web Hosting – Reliable, scalable, and safe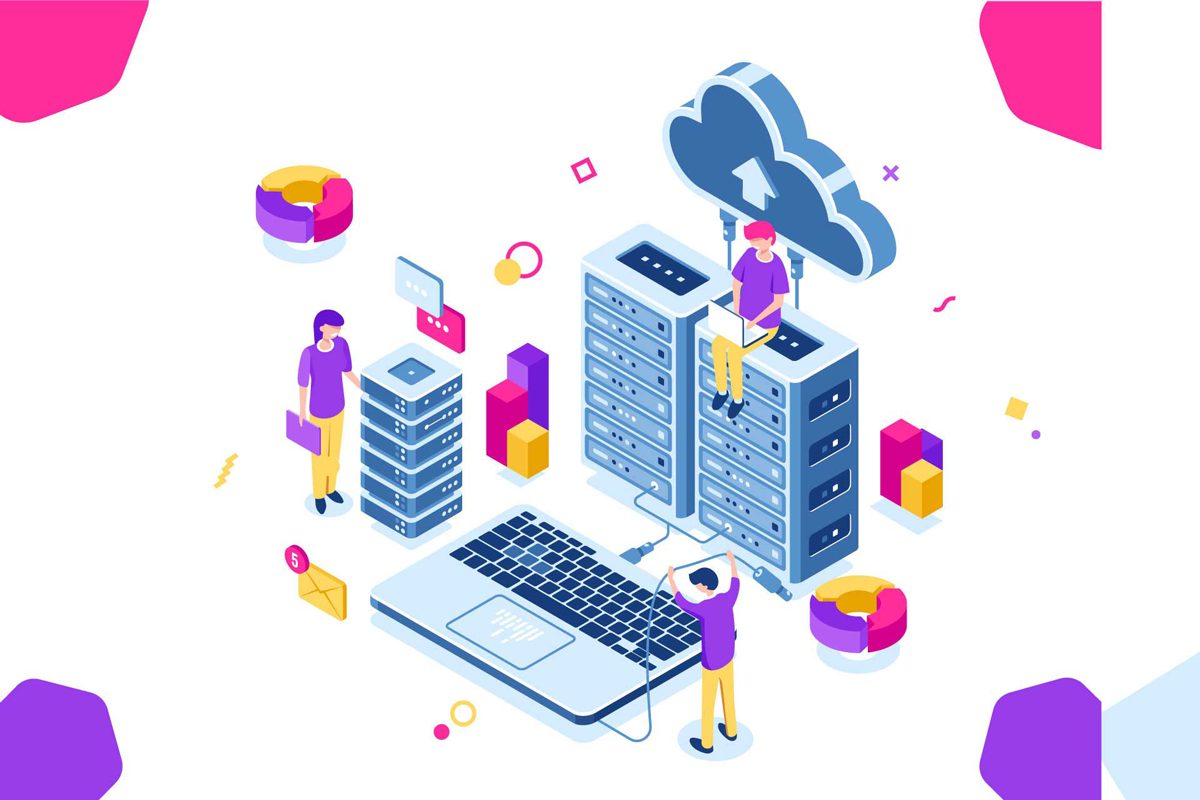 Web hosting is the service that makes your website visible on the internet. While you play around with colors, themes and logo ideas, Wix makes sure that your website is safe and working smoothly.
Why should you trust Wix? We did our research and learned that Wix offers three things that your website can't and shouldn't exist without:
Advanced Security Monitoring: it means that all your website's data is safe and compliant with the highest international standards without you even having to worry about it
Automatic Setup: don't you just love it when things get done by themselves? This is exactly the case with your free website hosting from Wix: it is automatically set up once you've published your website
99.99% Uptime: you won't have to worry about your website ever going down, as this web hosting service makes sure that your website is always up and running on Wix secure and stable networks
Speed, Scale and Safety – The 3 S's of Online Success
In terms of web hosting, your website needs to have speed and you must be able to easily scale your business while also keeping all data safe.
With Wix web hosting, your content is stored on secure servers that are located all around the world, which means that your website will load faster for all your visitors, regardless of their location and with no hassle from your side. In addition, having many global servers' means that your host is less likely to go down.
As mentioned before, you want your business to flourish and grow into something bigger. When you create your free website with Wix, you receive free website hosting that includes 500MB of cloud storage and 500MB bandwidth. Upgrade to Premium Plan and you can up to 50GB of cloud storage and unlimited bandwidth.
With more storage, your website has more space for images, videos, music and files – which is important for keeping up to standards with today's multimedia website expectations.
Making sure that your website is fast is extremely important, as it also boosts site performance and SEO. It is a well-known fact that your website's loading speeds and overall performance are correlated to your search engine rankings, which means that you should check your site speed occasionally and check the trends. Wix's reliable hosting means that you have more time to spend on other aspects of your site, like choosing your domain name, or creating your logo.
To sum it all up
When choosing the right website hosting, think of it as an investment. See it as the solid foundation of your online presence and as one of the most important features. Make sure that all the three S's (speed, scale and safety) are met. As already mentioned, Wix's free website hosting is one of the top choices available on the market, allowing you to create a professional website that is also highly reliable and safe. In the online environment, data security, speed and scalability are three of the most important aspects, so invest in a serious, reliable service such as Wix.