Catch the perfect feel-of-delight mood of your design with this handwritten font. It's a lively and authentic typeface that brings personality to your normal text.
Each letter is carefully hand-drawn and processed through Adobe Illustrator to resemble the natural flow of a human hand, giving a personal touch to your designs.
This hand-drawn font is a result of variations and imperfections in the strokes to make it look authentic and unique in its own class. Whether for a heartfelt note, a delightful invitation, or a satirical non-funny humor, this font makes a perfect choice with a touch of personal human connection to your work.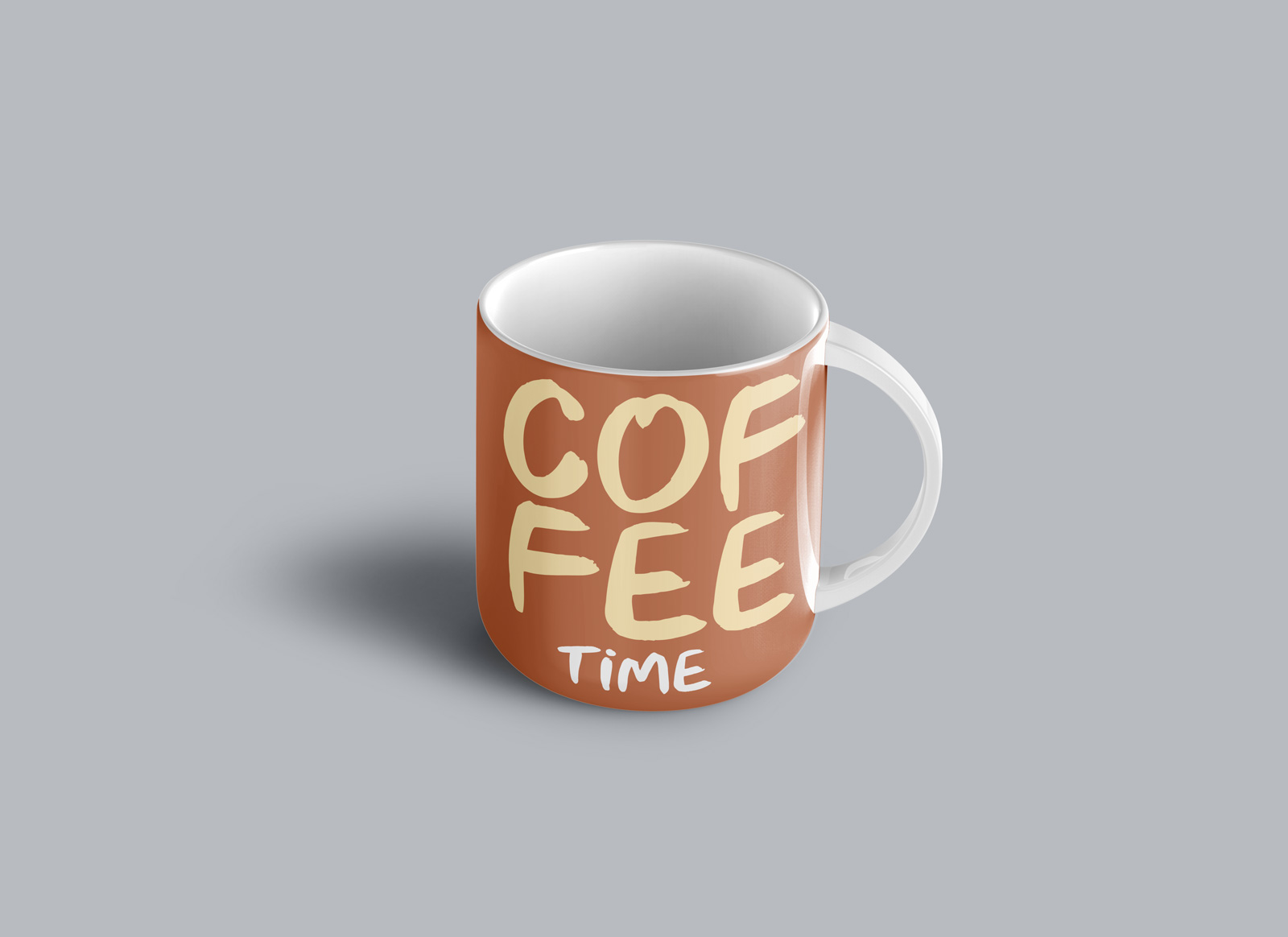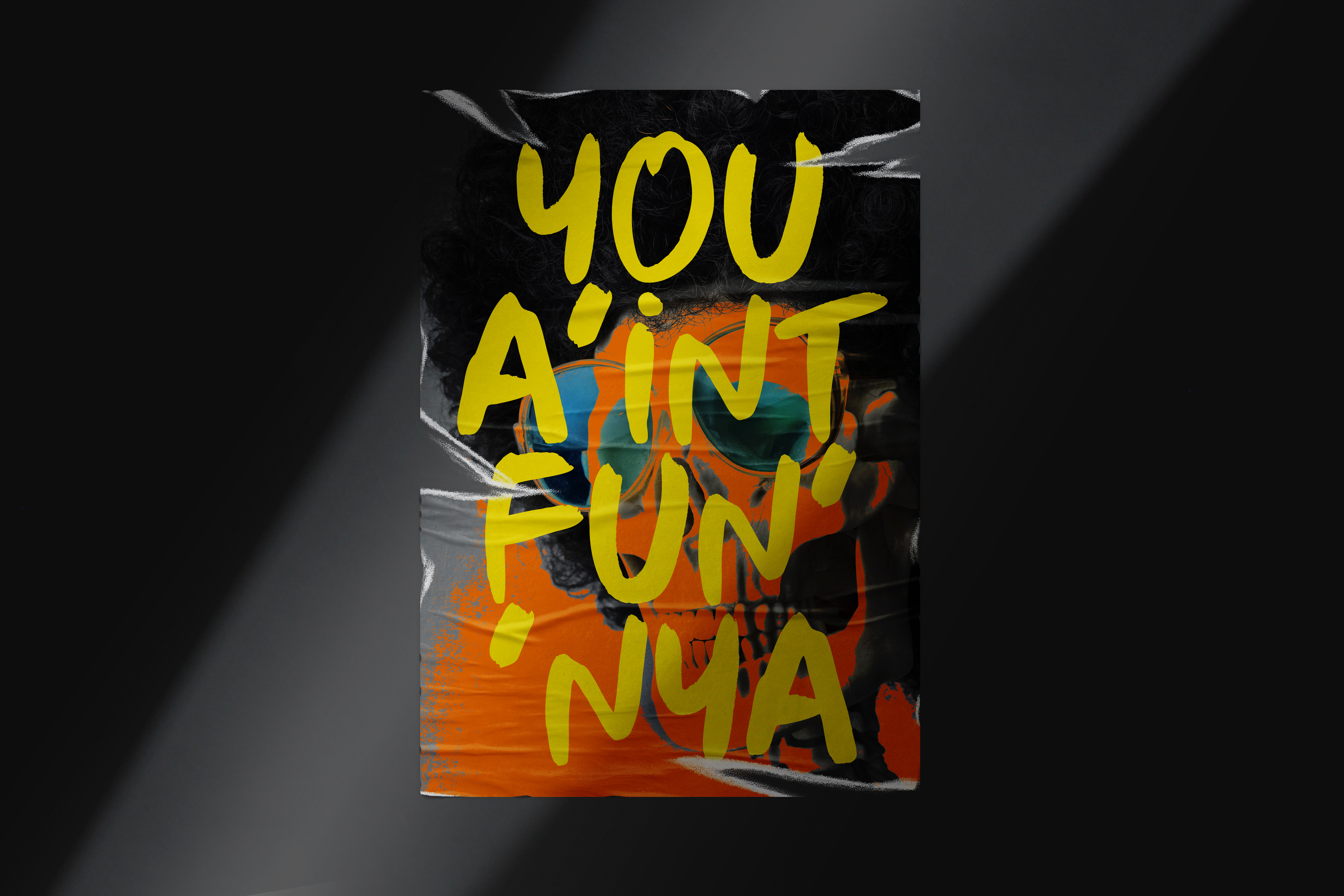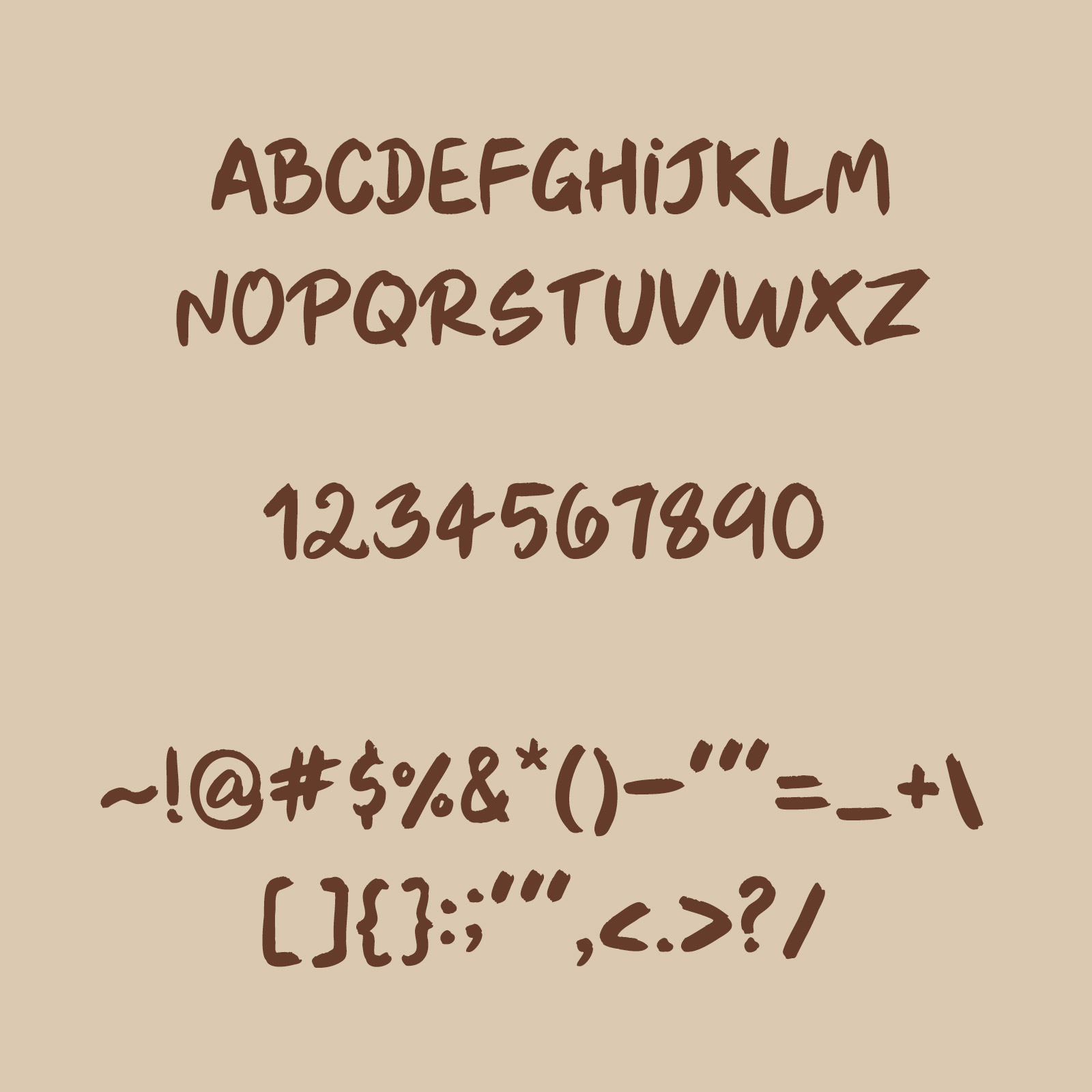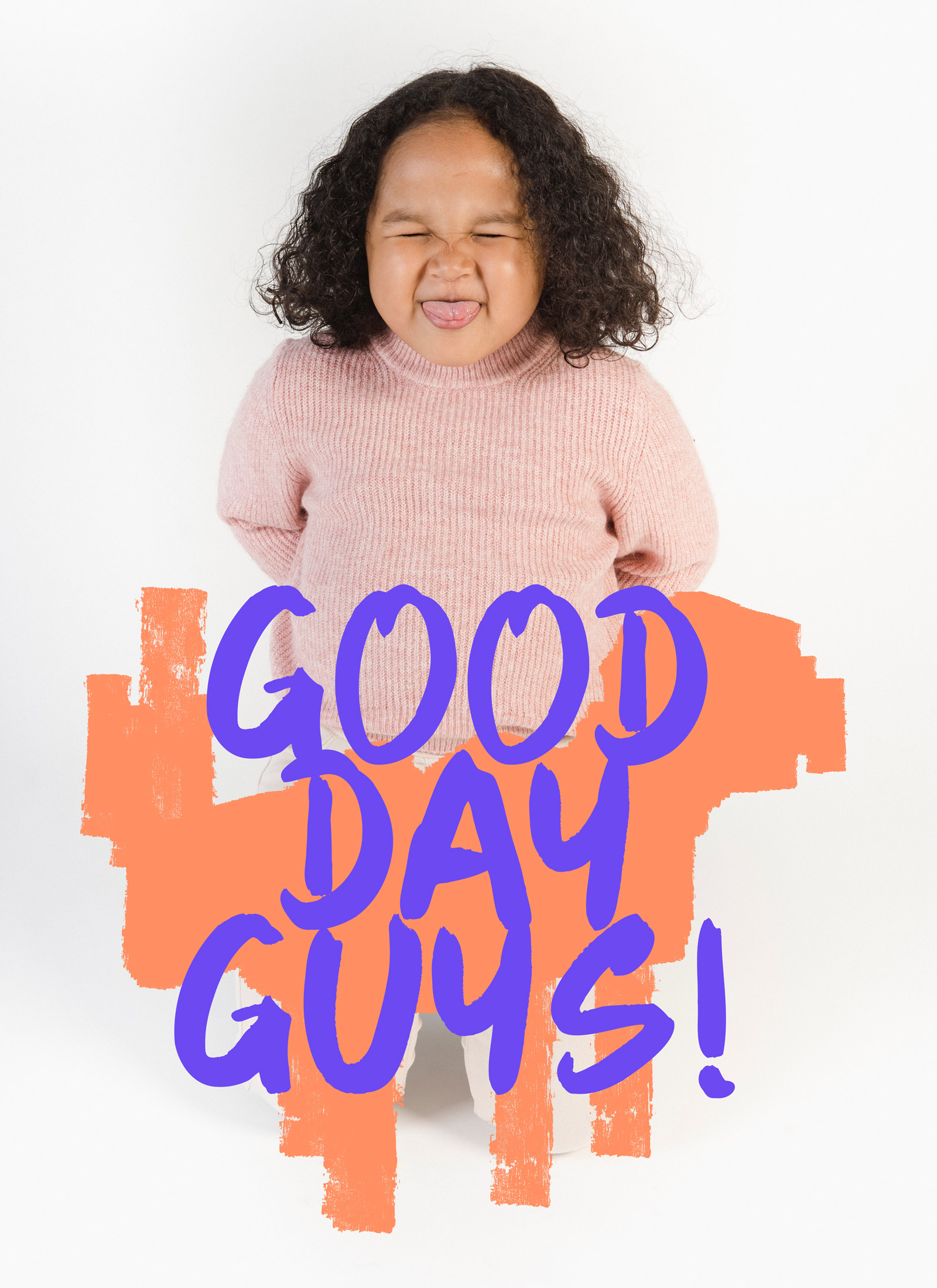 File Format: OTF
File Size: 0.58