Would you like to showcase some simple quotes, messages, headlines or images in card styles? Here I present a beautiful stationery mockup scene PSD file that has 5 cards with different sizes. The presentation scene style is simple yet modern.
Editing each card is as simple as it looks. You can directly edit and create your own card design within each card. Just double click any card smart-object layer and there you will find the details of the card designs where you can edit the text, image, color, etc and save it.
The cards work just beautiful for commercial or personal projects, visual identities, photos or pieces of art or typography.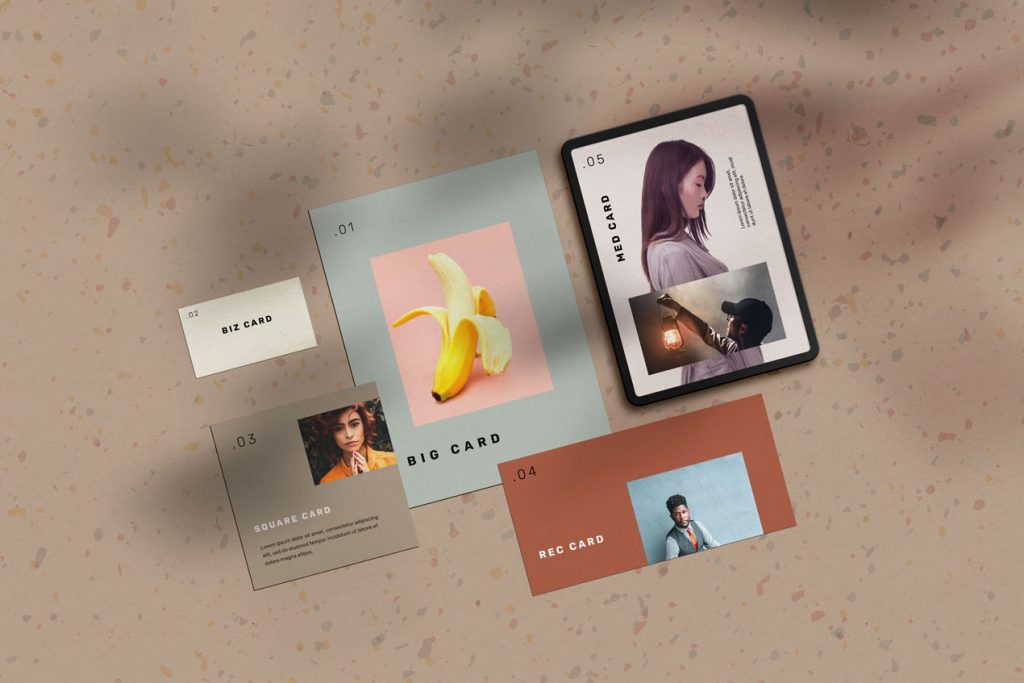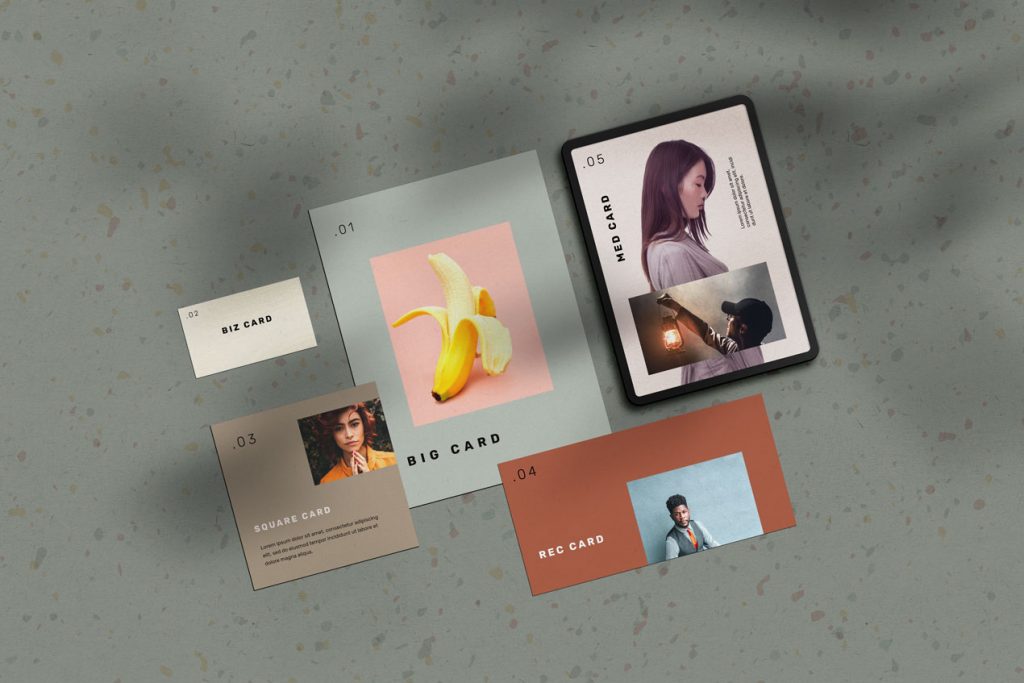 File Format: .PSD
Layers: Smart-Object
Dimensions: 6000x4000 Pixels
File Size: 126 MB