Want some creative idea to showcase your logo mockup. Here's the stone emboss logo mockup to choose for deciding on your creative logo design presentation. And this is completely free!!
Your client's business or corporate identity is not only important for his or her business, but also a creative challenge. Once you create the logo, the next step is to showcase it to your client in such a manner, that it impresses your client. So here's where the presentation matters. Choose this mockup template and don't be afraid to be creative in presenting your client's logo. 
Add your logo is as easy as it is using the smart object layers in the PSD file in the download. Not only this, you have a couple of more flexibilities to change the entire scene by adding background logo and background color. You can make the logo in color, if the logo is actually created in color. But if you created in mono color (like black and white), you can even change the color of the logo in the PSD file using the Add Color options. Just play around and see what fits best for your and the best part is the is a free mockup!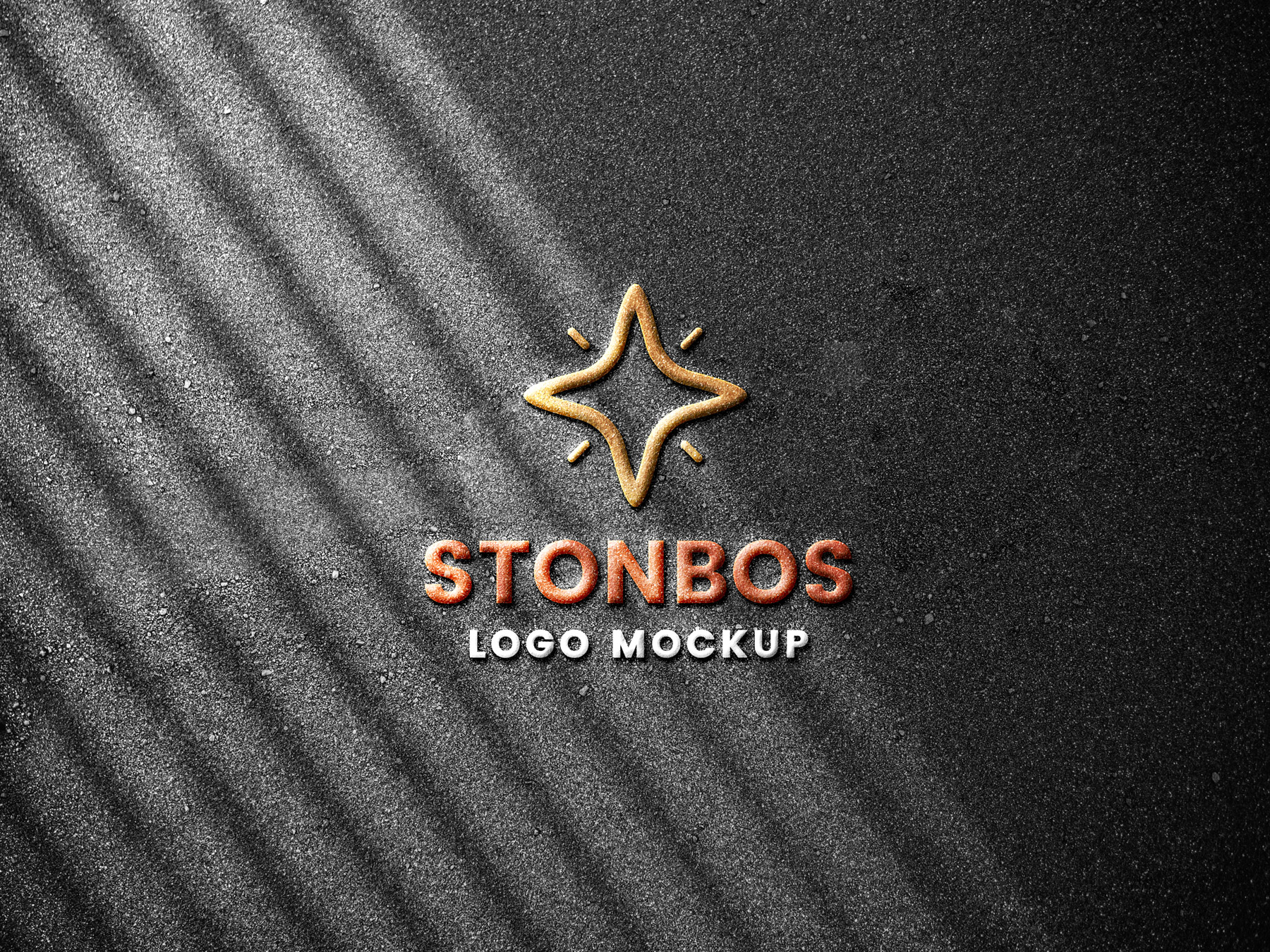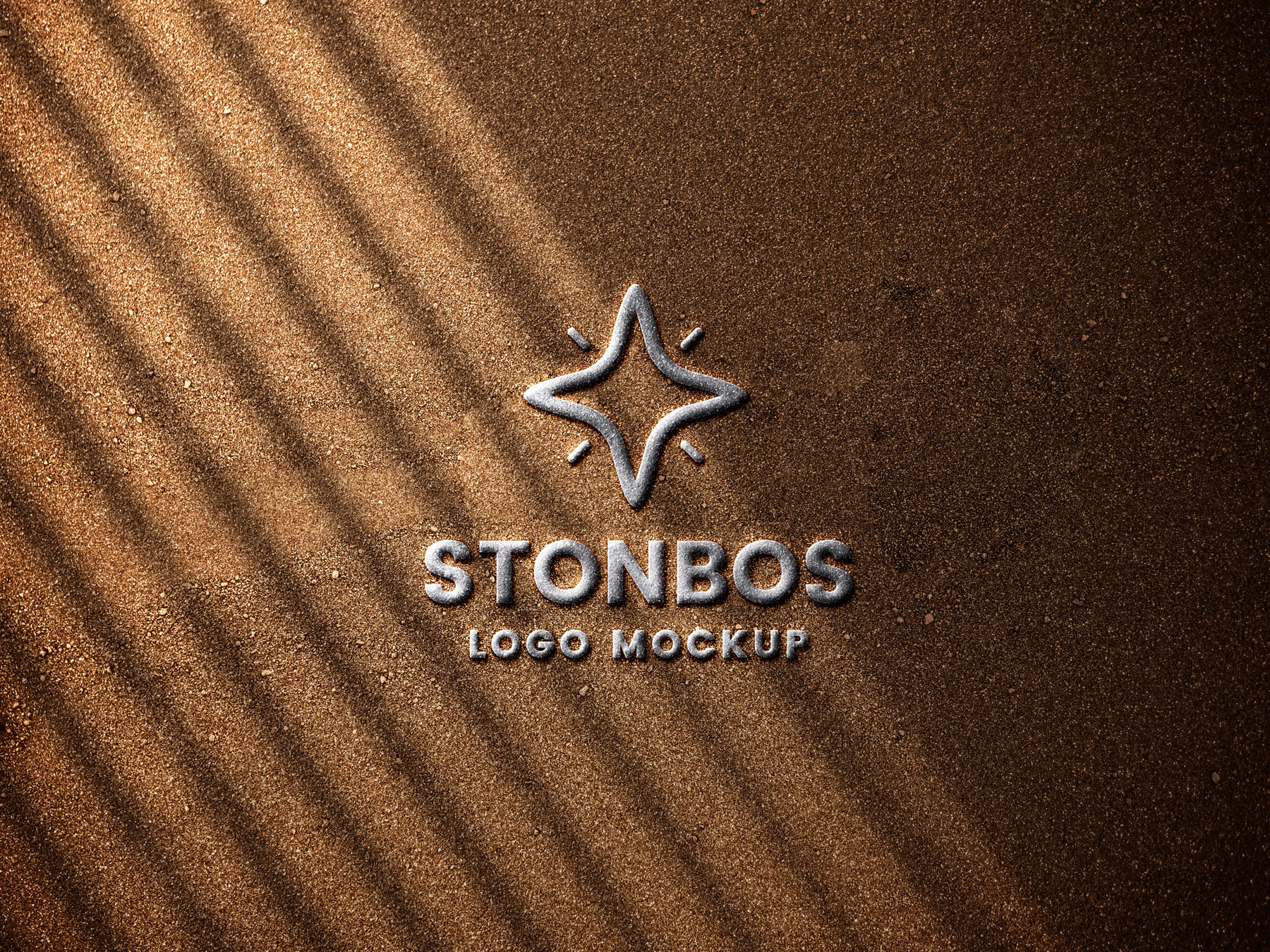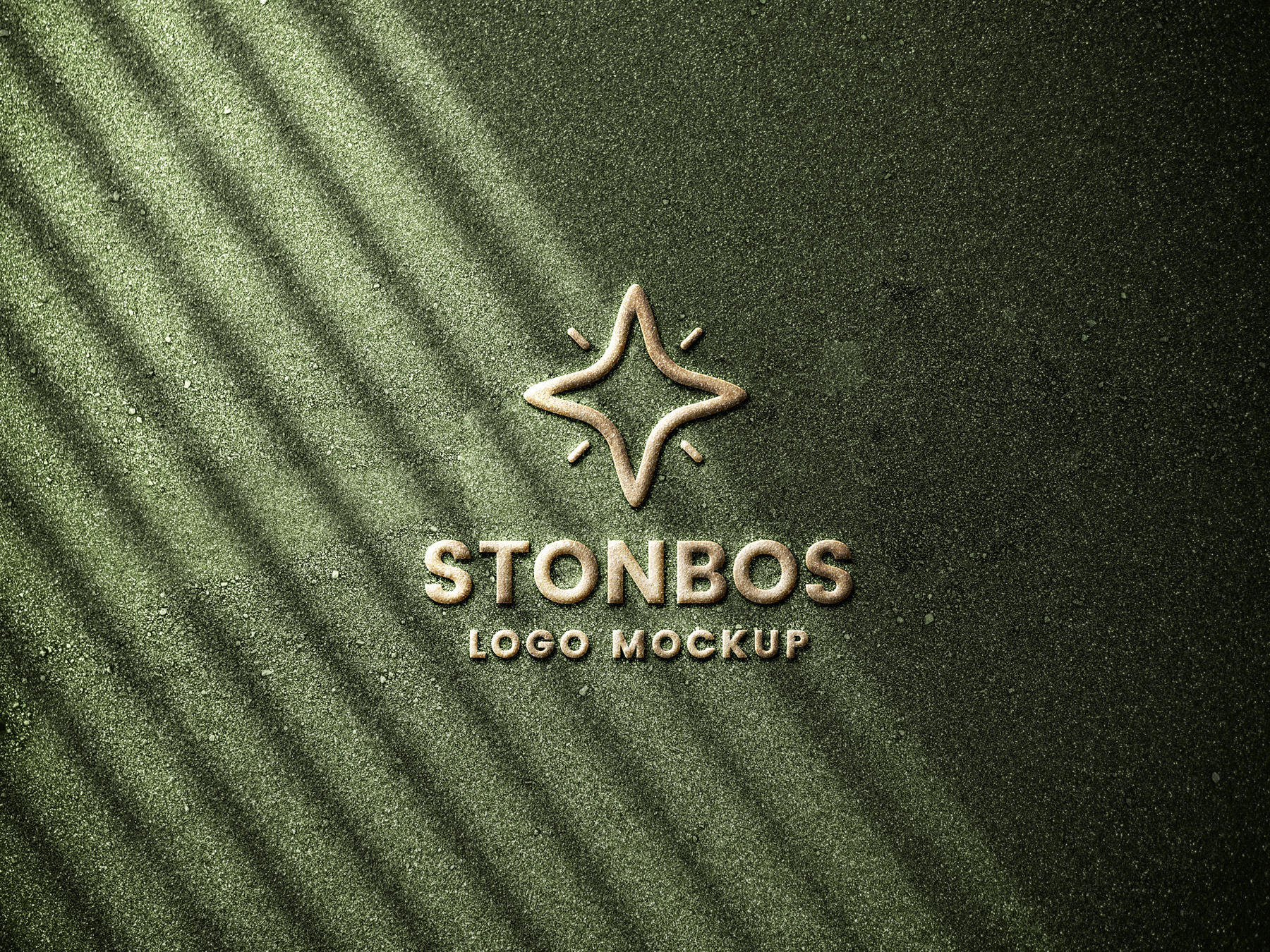 File Format: PSD
Layers: Smart-Object
Dimensions: 5000×4000 Pixels
File Size: 151 MB