It's comforting to know that a website-building tool or platform that has all the features you want. It is out there, and just waiting for you to claim it. Since so many appear to offer nearly identical features however, it may take some digging to find it.
Once you've found what you're looking for, the question remains – could you have done better?
The best approach? List the capabilities you're looking for, and compare each candidate against it. Ease of use and affordability are important of course, but other features, like customizability and flexibility, are far more important.
Simple, yet flexible content management can hasten workflow and avoid excessive editing or rework.
Being able to deliver a user friendly, SEO friendly, and responsive website is a must.
Plenty of widgets will give you plenty of options to work with.
The ability to tie your website into social media is becoming more and more important.
We've done the digging for you. One or more of these 10 best tools and platforms should be right for you.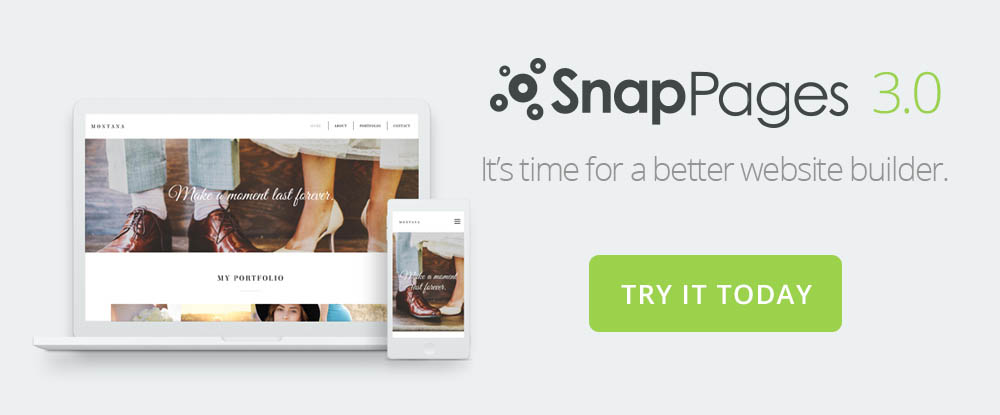 SnapPages has been a popular website-building platform from the time it was first introduced. When planning for the SnapPages 3.0 release, its creators decided to rebuild from the ground up, placing more emphasis on what users had to say about their needs and wants, and less on providing a multiplicity of features. The focus therefore, was to focus on introducing innovative core capabilities rather than loading down the platform, and its users, with add-ons.
SnapPages 3.0 was also launched with mobile considerations placed first and foremost; and not simply tacked on as an afterthought. Editing was given a great deal of attention as well, the result being, by most accounts, the best website-building editor in the marketplace.
Ease of use characterizes the drag and drop editor, and SnapPages' collection of professionally-designed, responsive templates guarantee to get your design activities off to a solid start. This premium platform is a blogger's design and maintenance dream as well.
Webflow is a design and development platform that allows you to build a website from start to finish the easy way. Rather than hand your design off to a programmer, or do the production coding yourself, Webflow does the production coding for you as you proceed with your design.
The net result is a huge savings in time, yet you still have complete control over the website-building process. Starting from a blank canvas, you can create whatever you want, without having to deal with some of the restrictions that even a customizable template can place in your path.
Webflow also allows you to create a custom database for each of your websites. By doing so, it provides a resource of real content for you to design around. Extreme visual design flexibility, combined with an easy-to-customize CMS, gives you a powerful tool to work with, whether you're a freelancer, or an in-house product designer.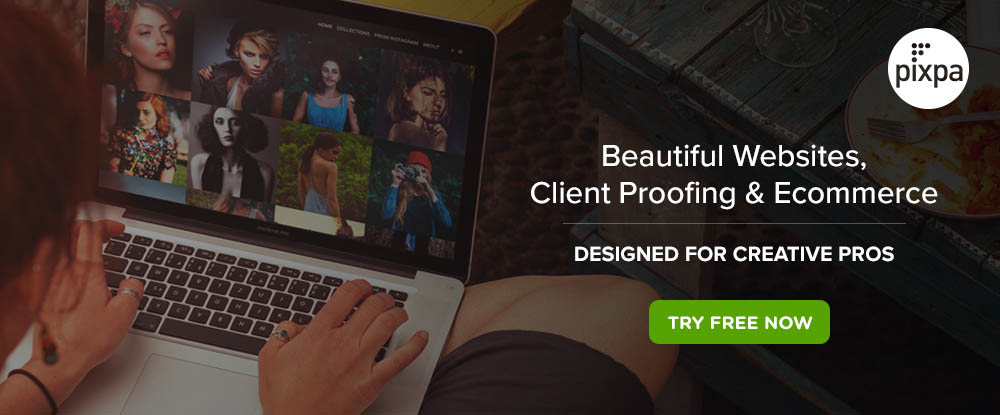 Pixpa is a great solution for creatives. This one-stop platform makes it easy to for creative designers to showcase their wares, share them with others, and sell them online. Pixpa has the tools to help you grow and manage an online business,
Drag and drop makes building a responsive, mobile-ready, website a piece of cake. Your website will be optimized to be SEO and social media friendly.
Your client-proofing collections will work seamlessly with your portfolio, and automatically inherit your brand identity. You can create both private and public collections, and restrict or allow access to a collection on a per-client basis by means of a unified control panel.
Pixpa comes with a useful selection of online store tools, including shipping lists, order processing functionality, a discount engine, and catalog management tools.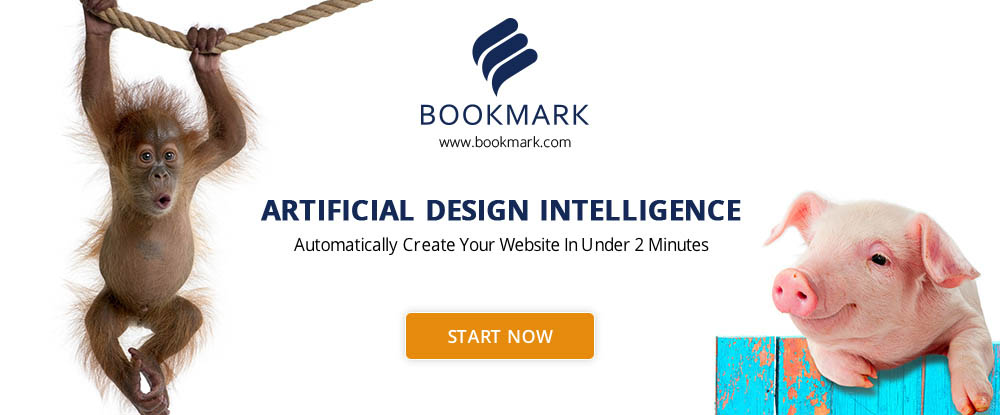 If you've read articles about Artificial Intelligence, but are not sure how AI could be put to work for you, here's your chance. Bookmark has implemented AI techniques to help you build a website that will more closely conform to your users wants and needs.
AI techniques are used to analyze millions of user-related data combinations to create a more personal, user-friendly focus for your website. Launch date for Bookmark was scheduled for 28 February.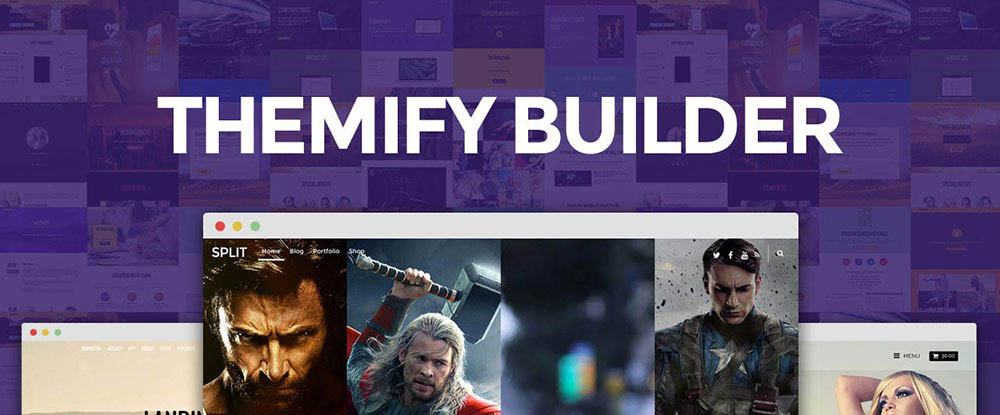 Themify Builder is a powerful, drag and drop page designer that can be used with any Themify or third party theme. Its combination of a backend builder interface and a frontend editor makes website building quick and easy. The Builder has a useful Duplicate feature you can use to clone design modules for future use. The Builder can be purchased as a standalone website builder or as a plugin.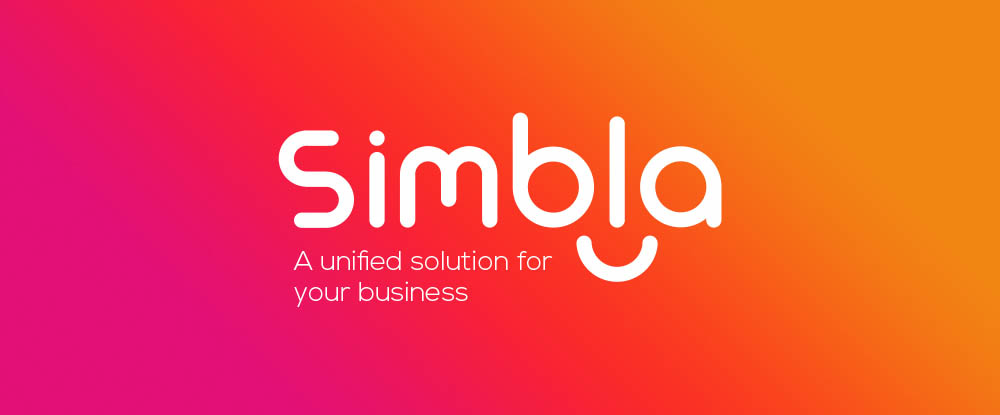 The Bootstrap-based, Simbla website, database, and application-building platform makes it possible to create a website in minutes. If offers an excellent selection of responsive website templates, designer and professional developer tools, plus lots of SEO tools. Everything build using this platform is tablet and mobile optimized, and completely editable.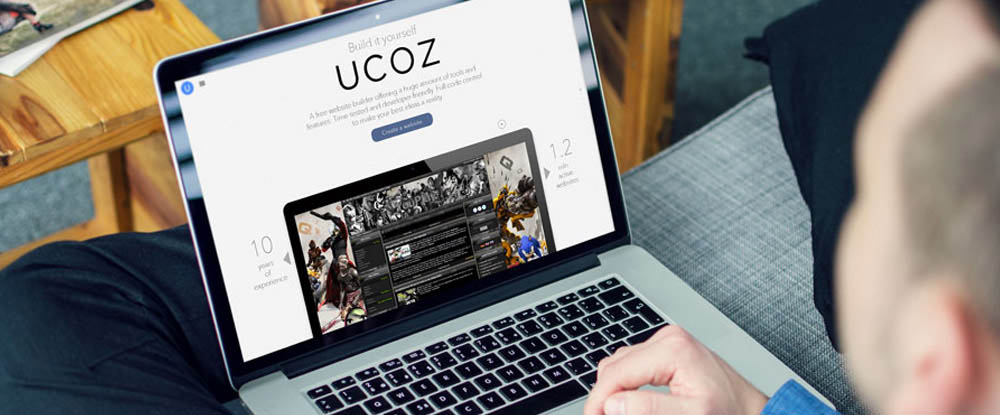 uCoz has something for everyone in terms of coding requirements. If you're looking for a website builder that does not require writing code, uCoz is for you. If you prefer to edit production code to fine-tune your design, uCoz allows you to do that as well.
This website building platform comes with a ton of tools and features to build a personal website, whether you want to involve yourself with coding, or not.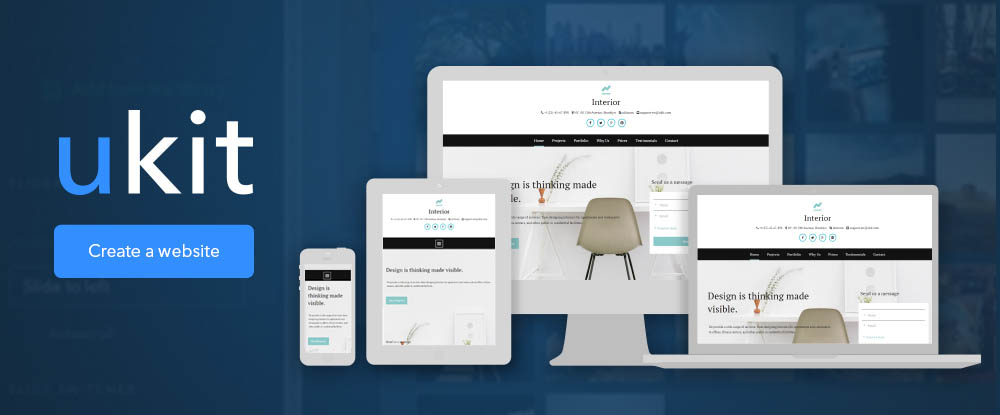 uKit may offer the perfect solution to a business looking to quickly and easily establish an online presence. The secret? Pre-existing content, which can be modified or adjusted according to the wishes of the business owner.
It's all a matter of dragging and dropping design elements into the desired locations and adjusting the content. No coding is necessary, and built-in performance analysis and promotional tools are included.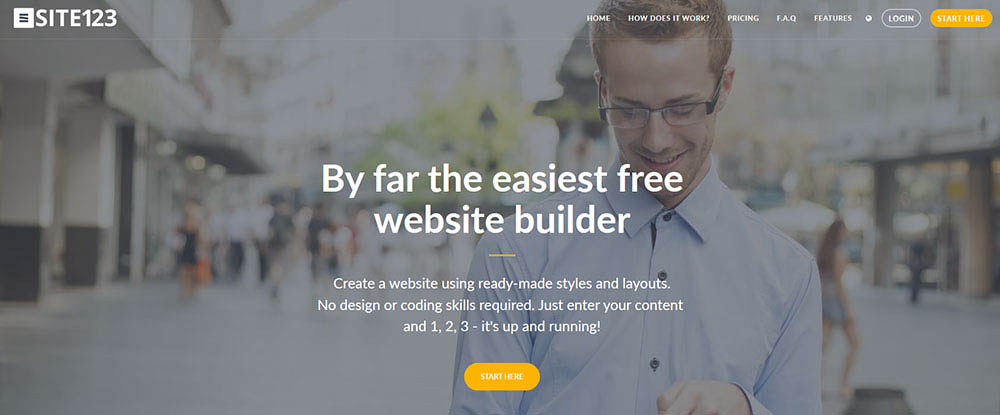 SITE123 is another easy to use website builder. Everything is nicely set up, including a cool selection of ready-made styles and layouts. It's mainly a matter of entering you content to get your SEO-friendly, totally responsive website up and running in no time at all.
No coding or special skills are required. Regular users pay an inexpensive monthly design and hosting fee, but you can sign up and build your first website for free.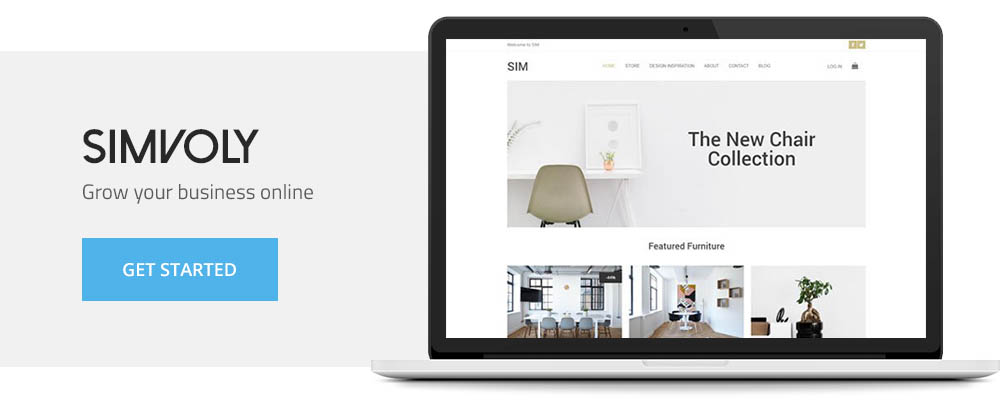 Simvoly can help you establish an online business quickly. This website building platform has the themes and tools you need to build a stunning website or online store, publish your blogs, or create a portfolio or gallery.
You can start selling online right away, and you don't need to worry about transaction fees. There are none. Simvoly offers a 14-day free trial, including live chat support if you have questions.
A common theme among these tools and platforms is ease of use and the ability to get a website up and running in a few hours, if not a few minutes. In some instances, there's little more involved that editing pre-existing content or adding your own.
Any one would be a good choice for a novice, and none require coding. If you're looking for a quality product that makes building a website as easy as it can get, check these products out.