There is one objective freelancers, team leaders, and small business owners share. It is how to use time most effectively and how to avoid wasting it. There's a close correlation between time saved and productivity. There is also a correlation between productivity and the salary a person earns. The profit a business realizes is also in this equation.
A good first step is to plan how best to use the time you have available. To successfully carry out that plan, you need to track the time you are spending on various tasks. You also need to find ways to be able to perform those tasks efficiently and as quickly as possible.
You can attempt to do everything manually while working as hard as possible. However, this generally won't cut it. What you need is a time tracking app, and an app or apps to automate one or more of the processes.
That's where these popular invoicing and time tracking apps enter the picture.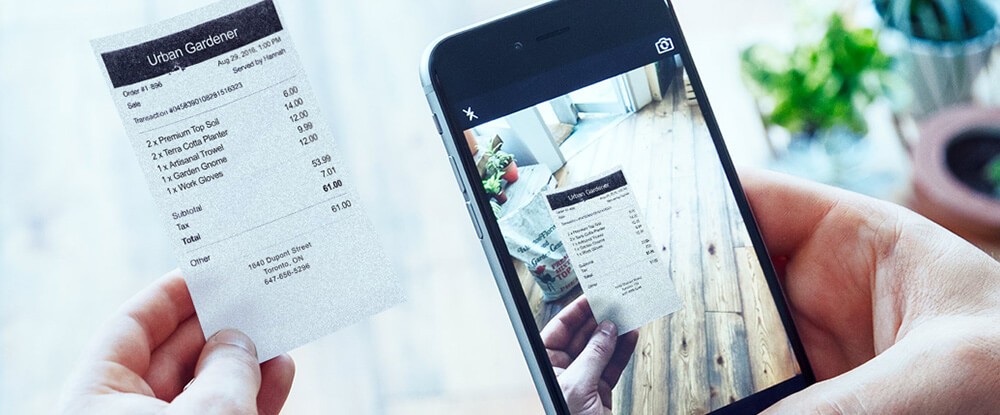 FreshBooks is an excellent accounting and billing solution for anyone who owns or operates a small, service-oriented business. This accounting app has brilliant features, it's a genuine time-saver, and it ensures that your workflow segments involving time tracking, expense management, client invoicing, and financial report production are smooth and efficient.
The useful features in FreshBooks help with preparing project proposals for your clients including scope, outline, and timeline. You save time by utilizing information you've already entered and then converting your proposal to an invoice once it has been accepted by your client.
On top of all the great in-app features, FreshBooks makes expense tracking so easy. FreshBooks allows you to record and enter receipts by using the camera on your mobile phone and the FreshBooks mobile app. Those expenses can be easily added to any invoice, which in turn can then be filled out and sent to the appropriate client in less than 30 seconds. You send invoices from right in FreshBooks and you get a notification when the invoice has been received and viewed by your client. You'll never be left in the dark or wondering if the communication got through. The best way to learn more is to check it out. Try FreshBooks free for 30 days.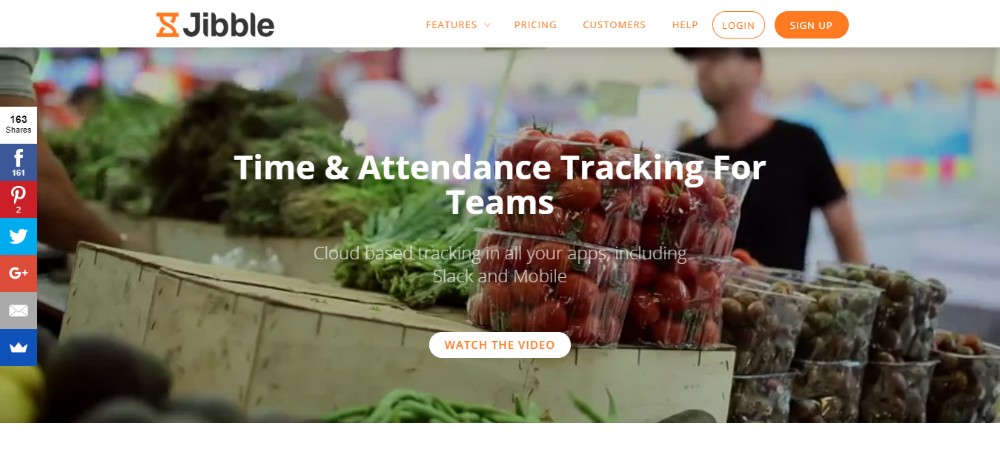 Team leaders and others who use Jibble.io have found it invaluable in managing their time and attendance tracking needs. While Jibble can easily produce time and attendance timesheets or reports on demand, it is most often used to provide daily, weekly, or monthly reports, with the latter two typically used to support payroll review activities.
This cloud-based app will also produce personal timesheets that individual staff or team members can add information to. Jibble's timesheets and reports can be downloaded from the cloud for export. The reports can be downloaded in spreadsheet formats to support accounting reviews and activities.
Jibble also produces average daily and weekly team and employee hourly statistics, including average clocking in and out times, and generates alerts when discrepancies are noticed.
Other useful features include job costing and productivity initiatives, activity tracking, client billing, and Slack integration.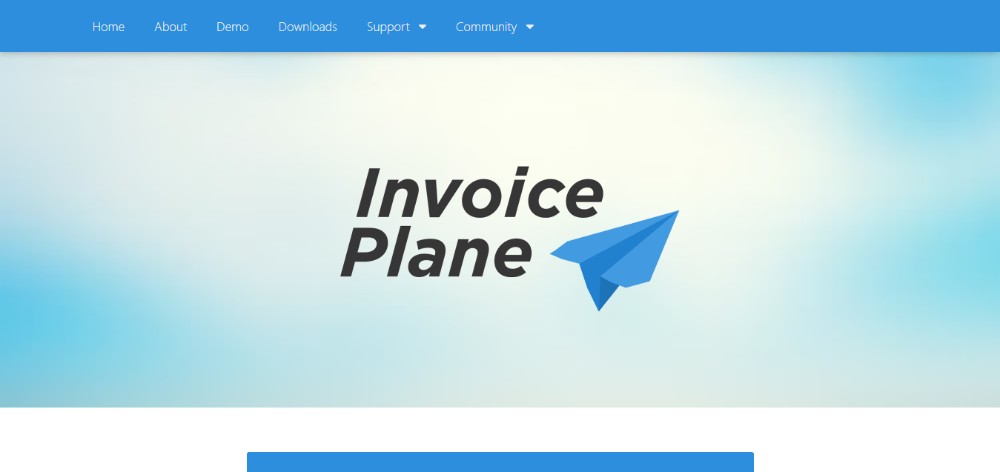 Freelancers, self-employed individuals, and small to medium size business users were the targets of Invoice Plane during its design and development phases. This app's intended audience has been served quite well with respect to the need for quality invoicing and client management solutions.
Invoice Plane is an open source software product that you can download for free and set to use immediately. The authors strongly recommend that you check out their demo before doing so. Once you've done that, you're good to go!
The app's themes and formats can easily be customized to best suit your business model and its client management and billing cycle workflows. Your clients will more than appreciate that Invoice Plane is integrated with PayPal, Stripe, and 23 other payment gateways.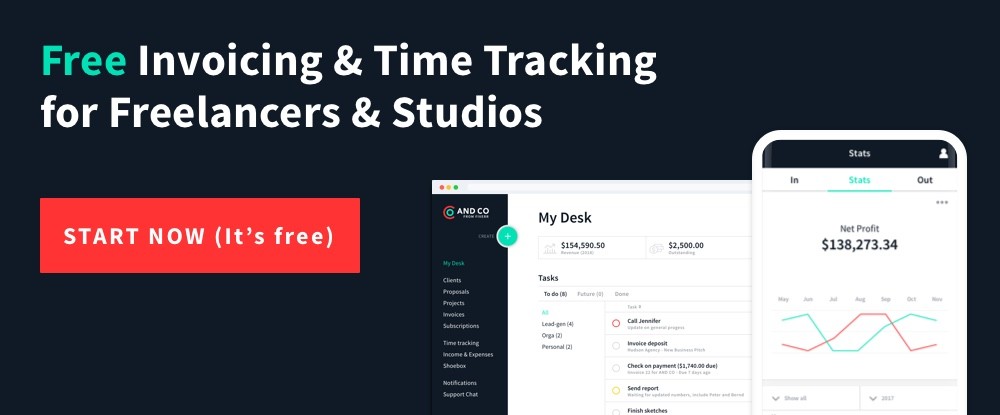 Freelancers and studios take note. AND CO is almost outrageously simple to use, its UI is beautiful to behold, and its 100% free. If you're on the market for a product that can efficiently and effectively manage your invoicing, time tracking, and client payment tasks you need look no further.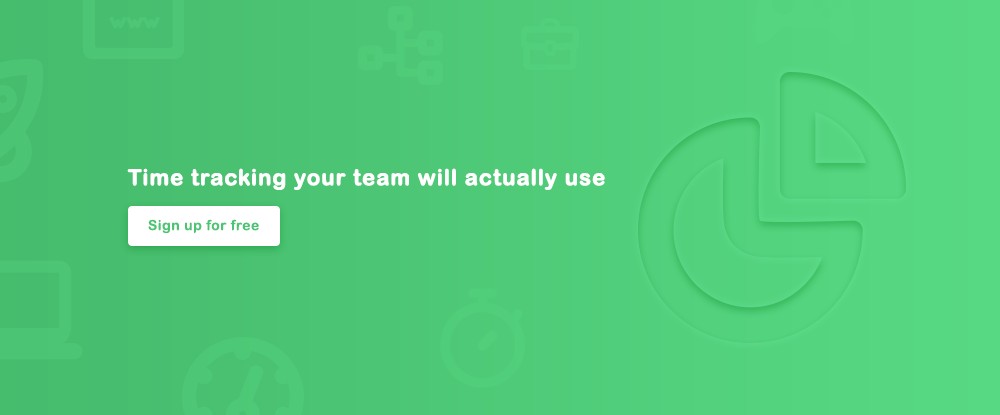 TimeCamp is a time and attendance tracking and invoicing app you can access on the web, or use as a mobile app. It is designed to seamlessly integrate with other project management and accounting software to better manage your billing cycle and integrate with helpdesk software packages as well.
TimeCamp is an excellent tool for tracking workforce attendance patterns, including vacation days and time off. Freelancers and other individual users can use TimeCamp for free.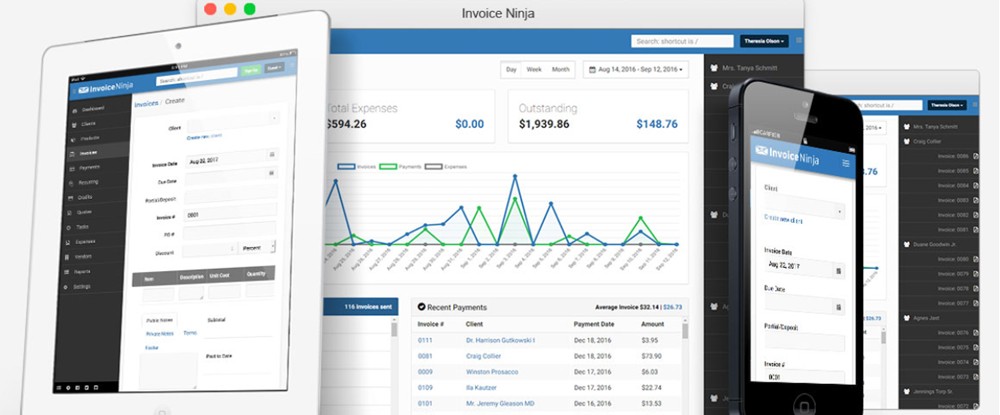 This suite of apps should appeal to freelancers in need of a time-tracking and invoicing tool. Clients benefit from Invoice Ninja's Client Portal, while Users benefit from while Invoice Ninja's integrated suite of business apps. Best of all, this multipurpose app will cost you nothing.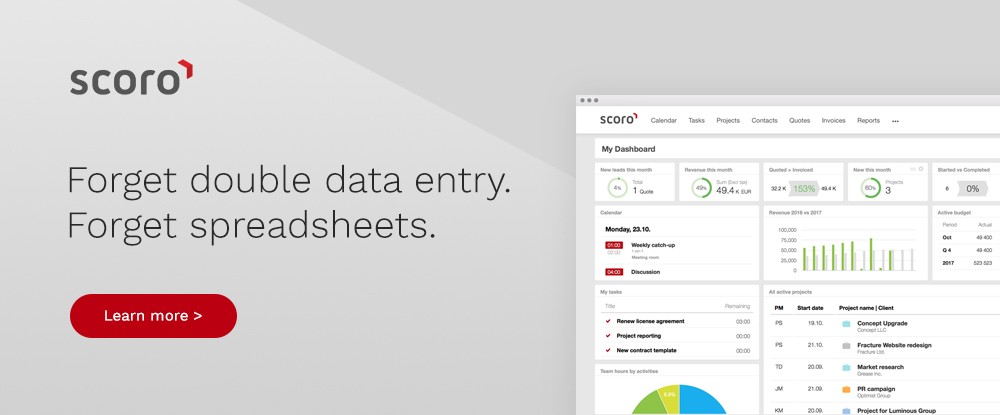 If transferring data from one report to another is getting a bit tiresome, not to mention time-consuming, it would be a good time to investigate the benefits Scoro offers. You can keep up to date on any project by viewing all the project-related information on a single page rather than multiple pages; track actual and billable hours, convert the hours to invoices, view team member schedules on Scoro's team calendar, and more.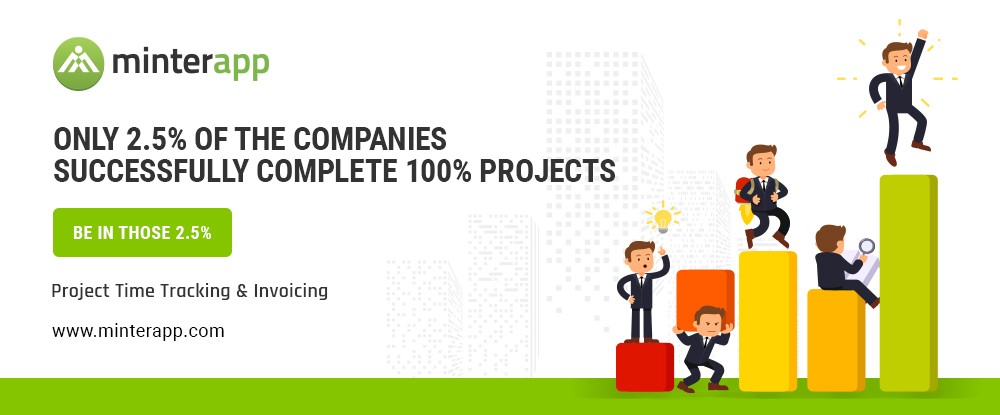 Most companies, including startups and small businesses, have a poor track record with respect to completing projects on time. Minterapp, an online time tracking and invoicing tool can help that segment of your business get turned around.
Minterapp creates job estimates, automatically tracks the time spent on a job, generates an invoice on demand, and keeps track of draft, pending, and paid invoices.
Set a goal of saving your small business up to 80 hours per month and let Hiveage's invoicing and reporting app replace your manual and semi-automated processes and allow you to reach that goal.
Hiveage tracks your task time and expenses (including mileage expenses), it will assist you in preparing quotes and creating invoices, plus it gives you and your clients ready access to more than a dozen online payment gateways.
Conclusion
You might be a team leader, a freelancer, or a startup or small business owner. Then, at least one of these apps should meet your needs. How to save time and avoid stress? You can do so by replacing manual or semi-automated tasks.
They can be time tracking, invoicing, or project scheduling tasks. These days, it is easy to replace them with a single fast, efficient, and easy to work with tool.
You don't have to change your way of doing business to use any of these apps either. They adapt to you; not the other way around.