Are your clients becoming a little more demanding and picky? Or, is that simply something you're imagining? The truth is, it's probably true.
The good news is, you can not only do something about it, you can make 2018 your best year ever as a web designer.
The problem you may be facing is that many of your competitors have improved their services. And, your present clients and potential future clients have picked up on that.
Here are three things you can do that should resolve a potential problem, and make 2018 your best year yet!
1. Use BeTheme's 290+ pre-built websites to find perfect matches for all your clients' business niches
A very good reason for choosing Be Theme as your website builder is that it's a Themeforest top-5 best seller. Another reason is the selection of 290+ pre-built websites. It covers the more common, and many of the less common, business and industry niches.
You'll discover many more reasons why Be Theme is such an excellent choice once you begin using it.
Here are a few examples from some of the more than 30 business niches these pre-built websites cover.
60+ templates for creative industries
Clients working in creative industries tend to be very demanding of themselves. They can, therefore, be quite demanding of their website builders as well.
These 3 examples demonstrate why you should have no trouble exceeding their expectations: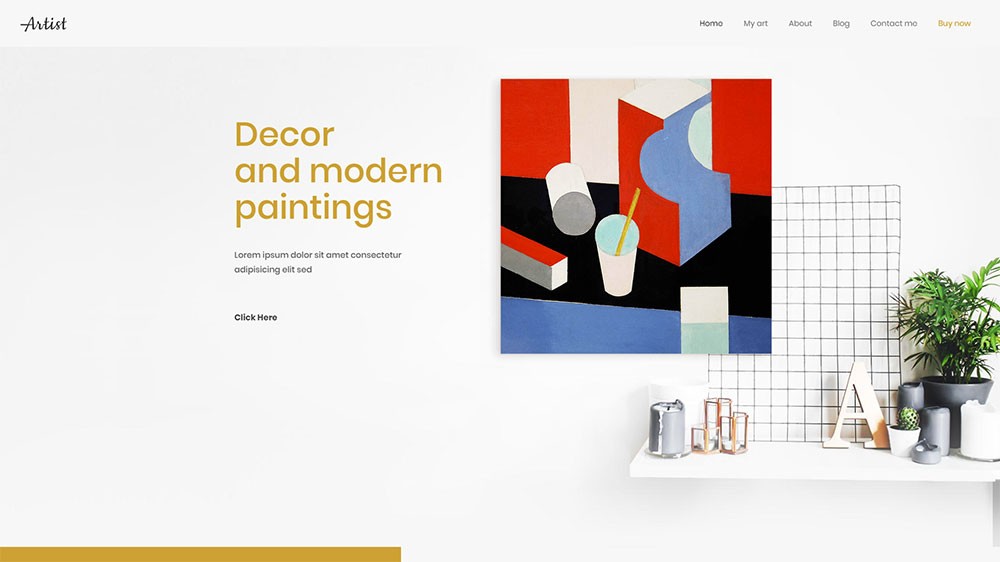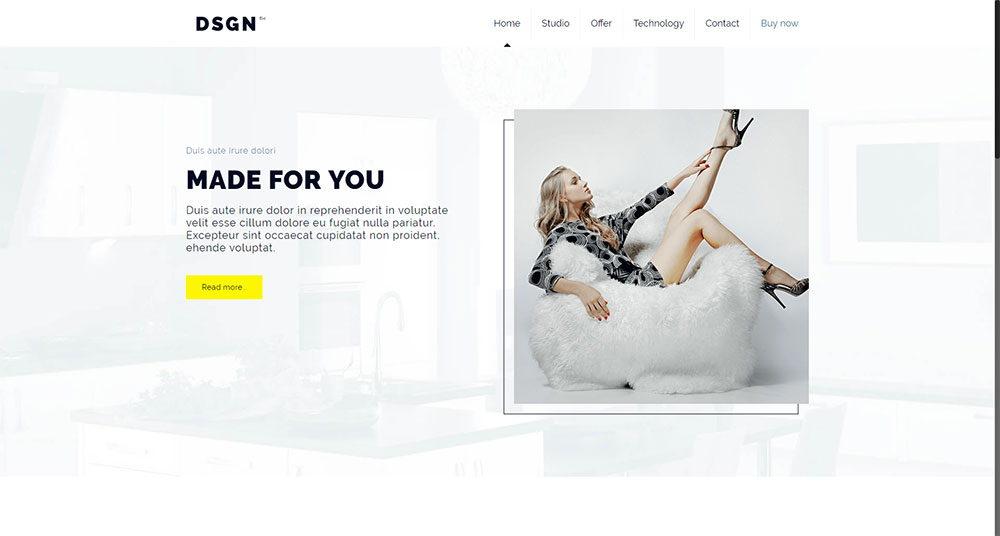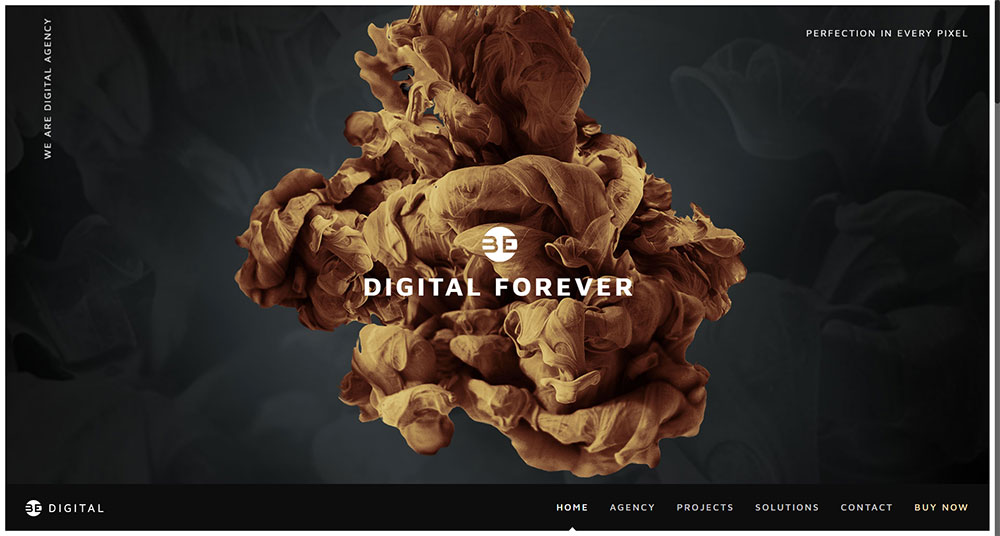 Are you building a website for a photographer, a video maker, or another type of visual artist? Either way, you won't have a problem finding the perfect template to start with. The same is true for clients representing architects, and fashion or interior designers. Beauty salons and bloggers are well represented too.
Each of the more than 60 pre-built websites is different from the next one. However, they all have several things in common, including:
interactive galleries; ideal for product showcases and portfolios
the use of large, attention-getting images
intuitive navigation, and
an emphasis on the way content is presented to make a client's brand stand out
More than 30 One-Page pre-built websites
There are so many different things clients look for in the design of a one-page website. Thus, you might face a set of requirements unlike you've ever experienced before. No problem. Be Theme's 30+ templates have you well covered.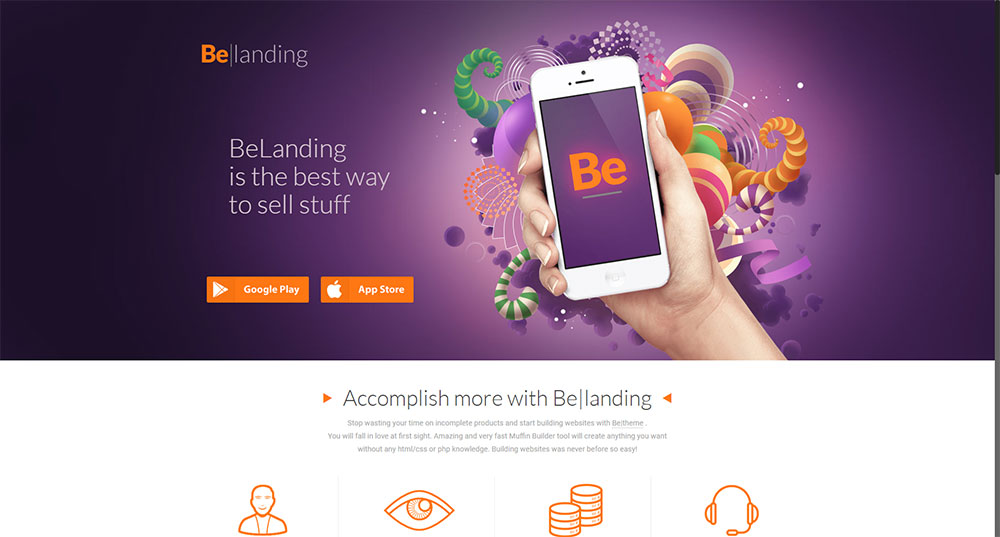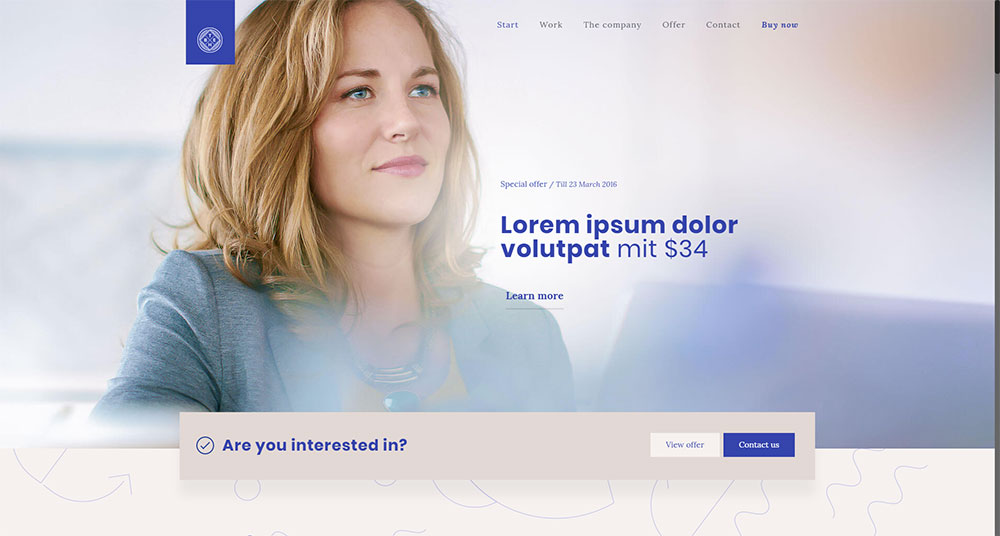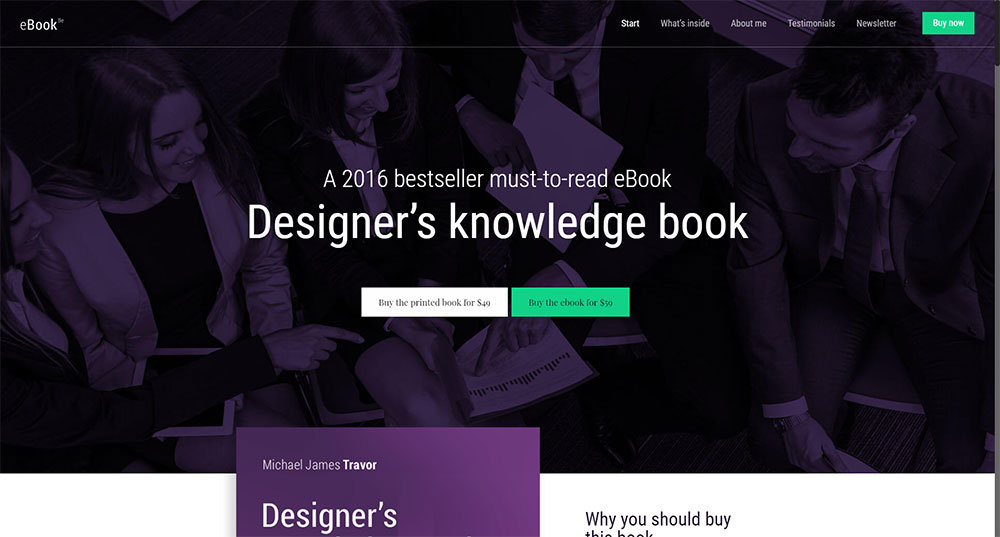 You can find a one-page theme that matches your client's needs among these 30+ choices. Also, you can provide that client with some helpful suggestions from prototypes.
There's also a good chance that you'll be able to deliver a one-pager in 4 hours or less.
9+ pre-built websites for online shops
These eCommerce-oriented templates have all the features necessary to open an online store.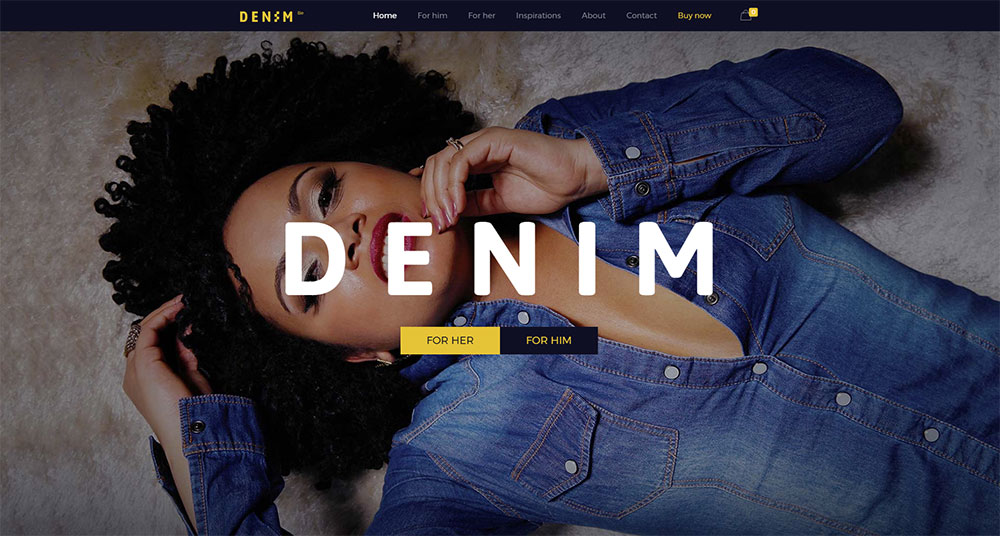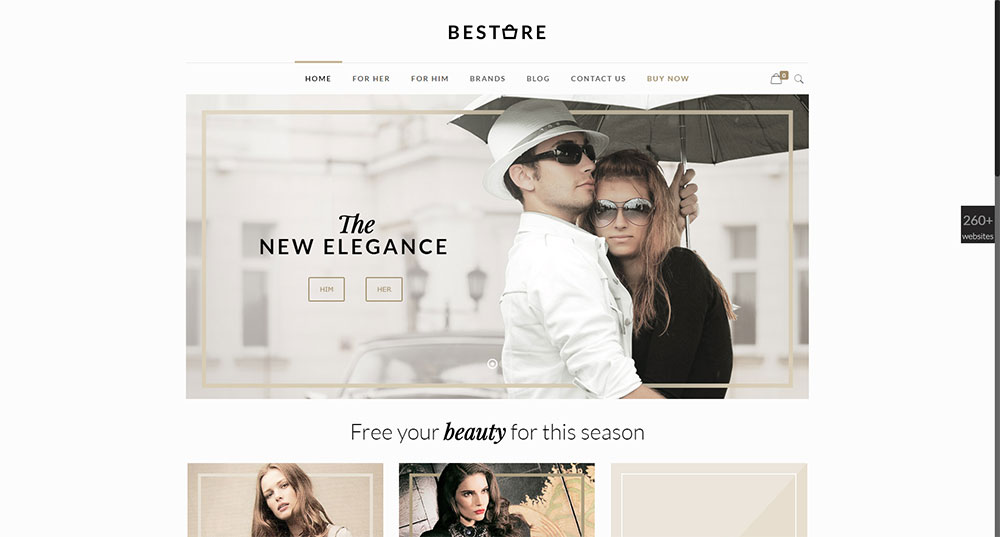 Check out the product galleries and high-quality images. See the clean designs featured in these and the other online shop templates. Note the easy-to-use order forms and menus. Also, look at how perfectly they integrate with Shopify.
Whatever the niche, Be Theme's professionally-designed templates always meet industry standards. It won't take hours of your time to find the right theme for a given niche either. A few minutes is usually plenty.
In addition to the above, there are:
- 20+ that cover the health & wellness sector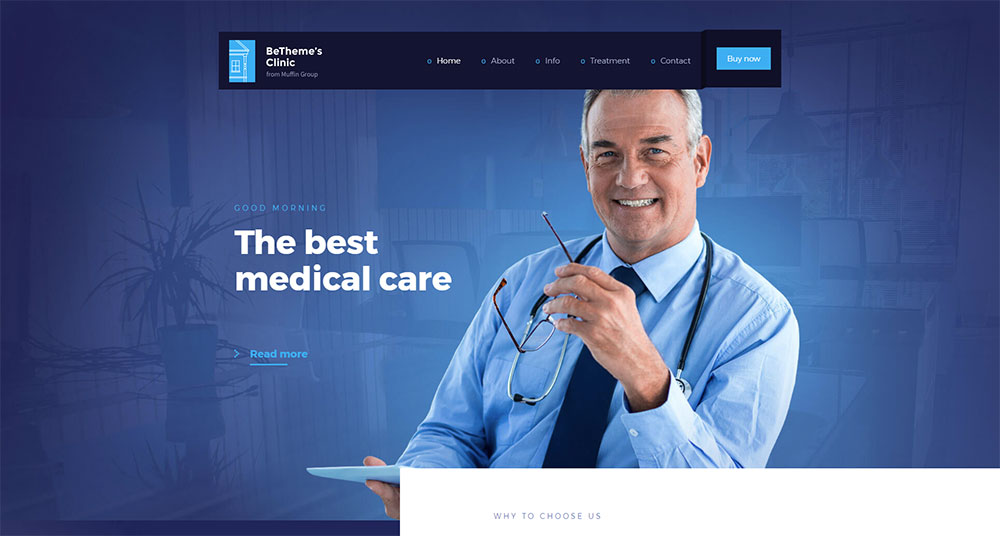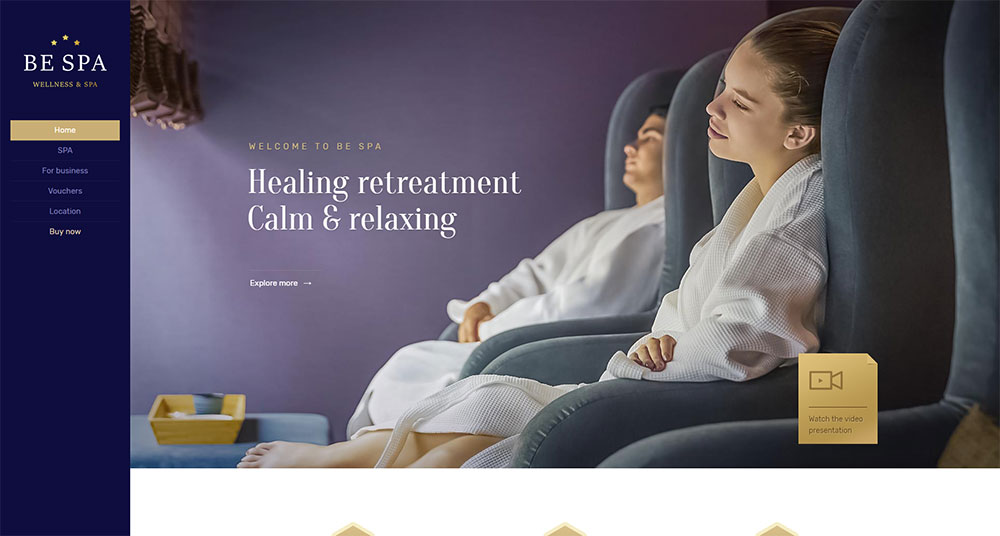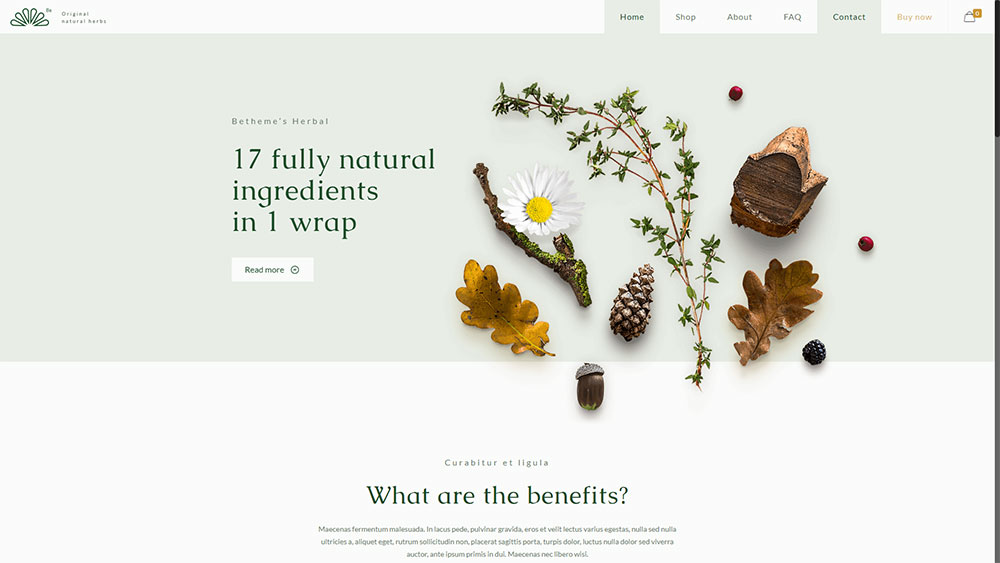 - 12+ for fitness, training, and nutrition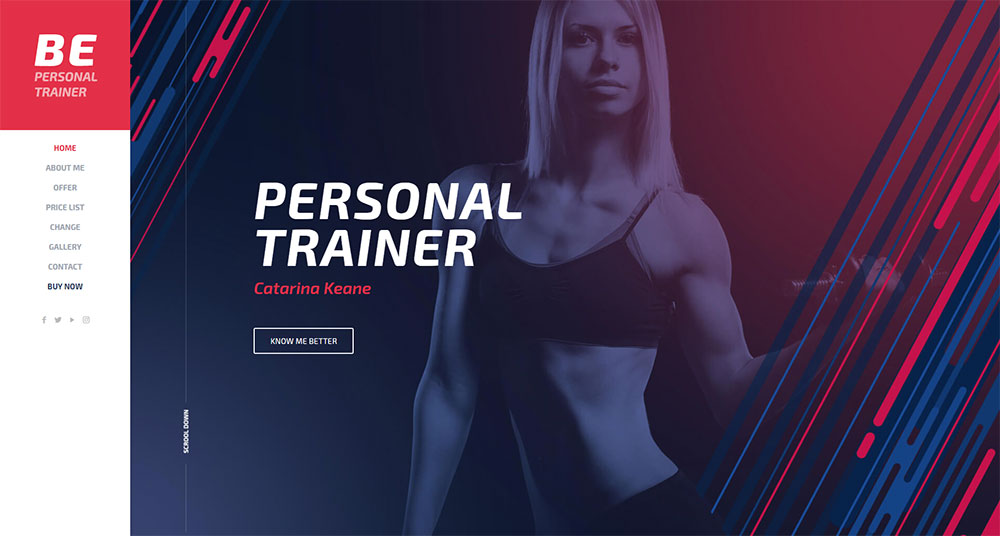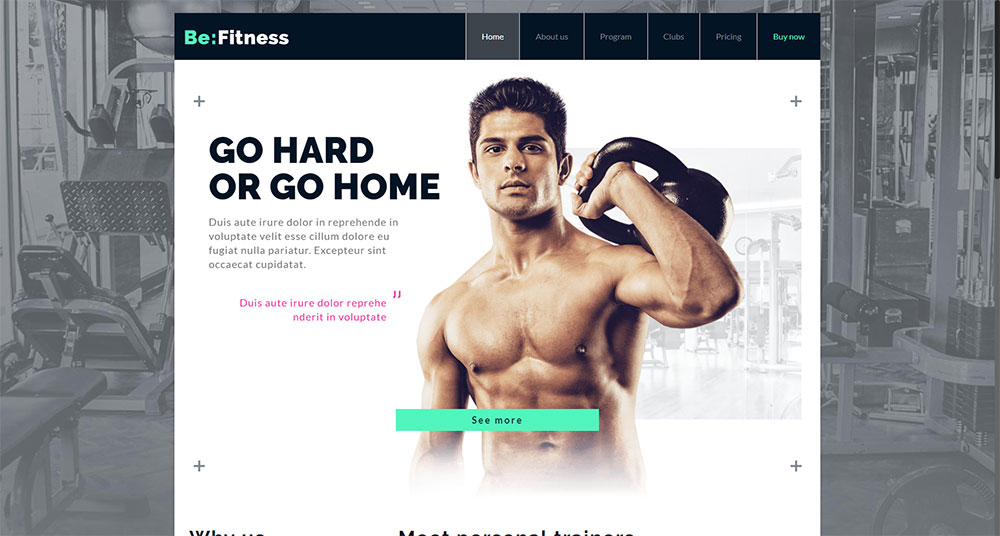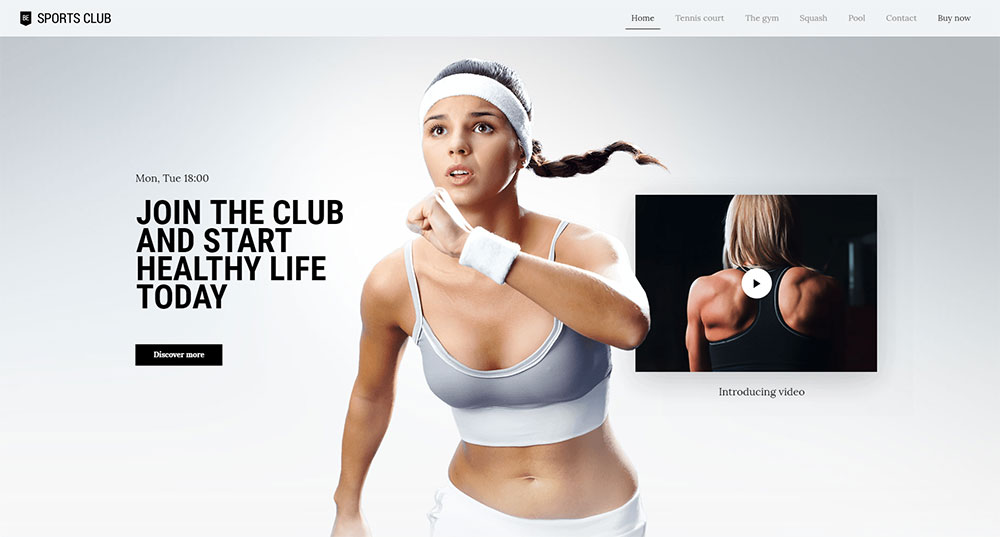 - 16+ for events & nightlife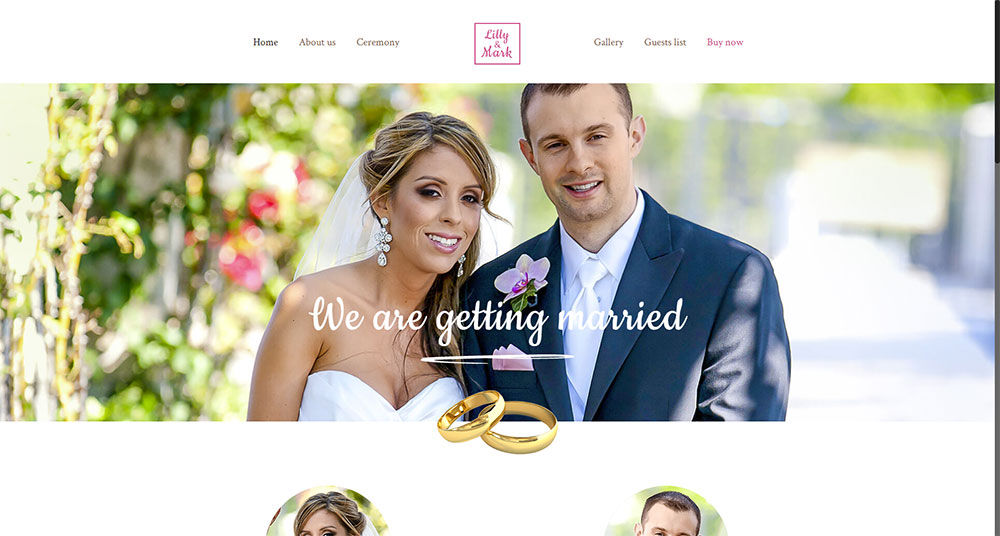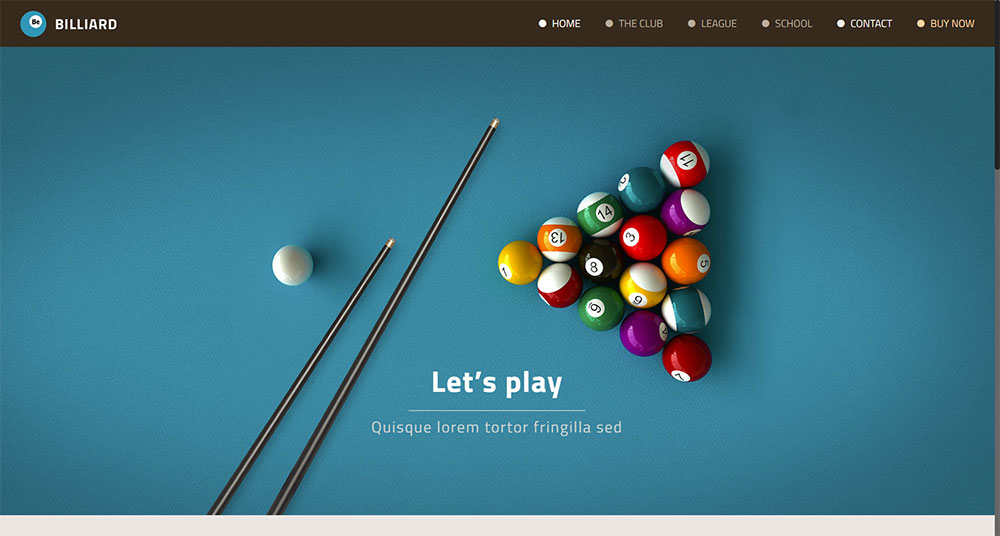 - 9+ for restaurants, bars & cafesfitting all types of services and clientele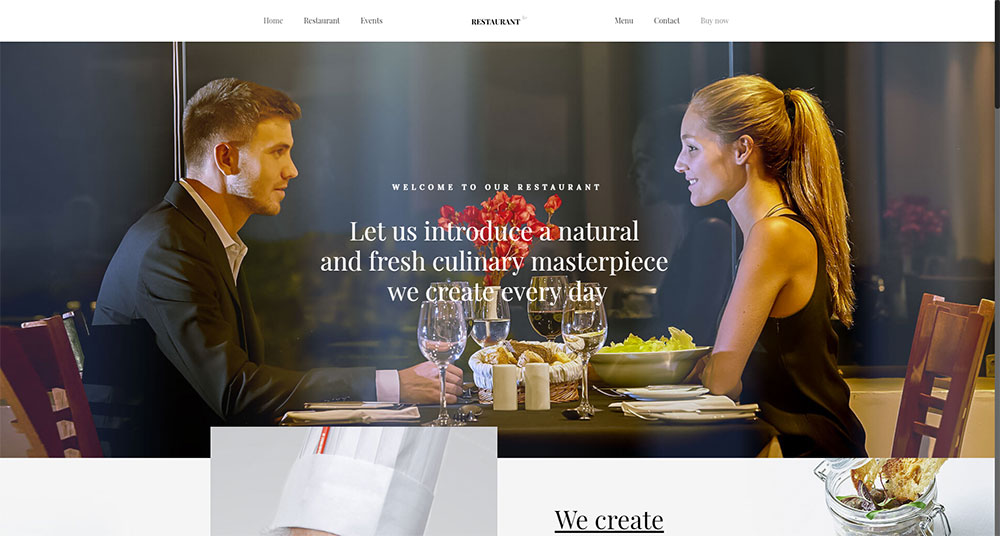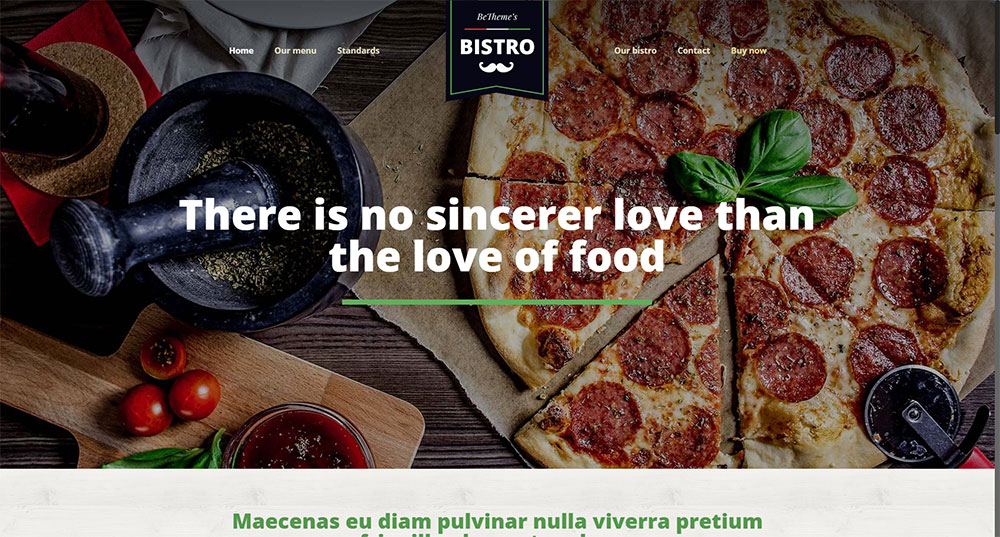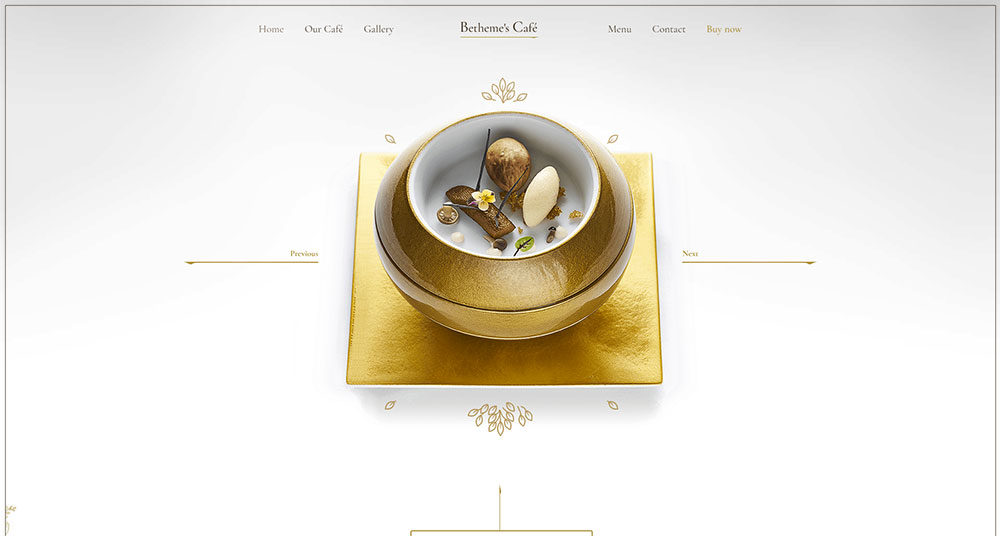 - 10+ great ideas for IT services and products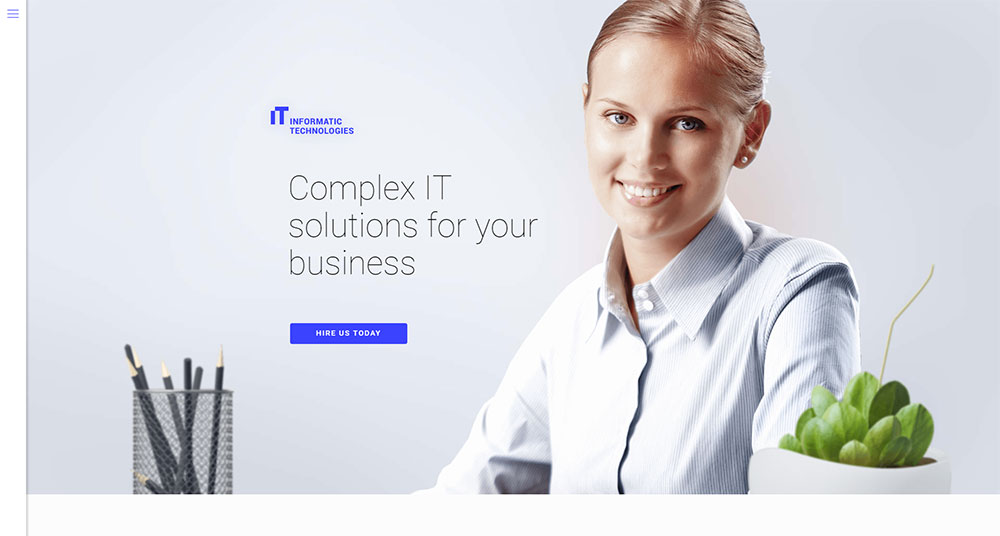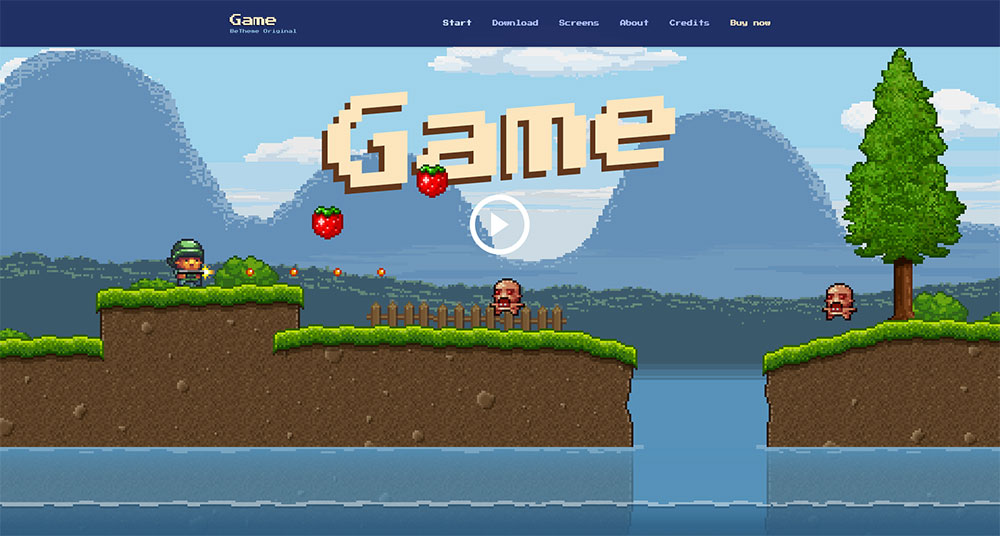 - and 7+ to give finance and bookkeeping websites a little pizzazz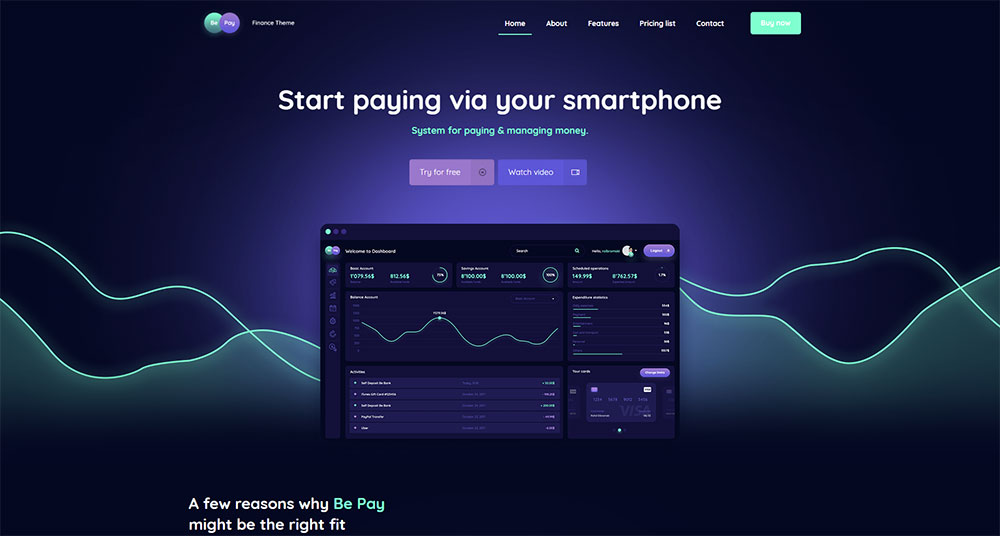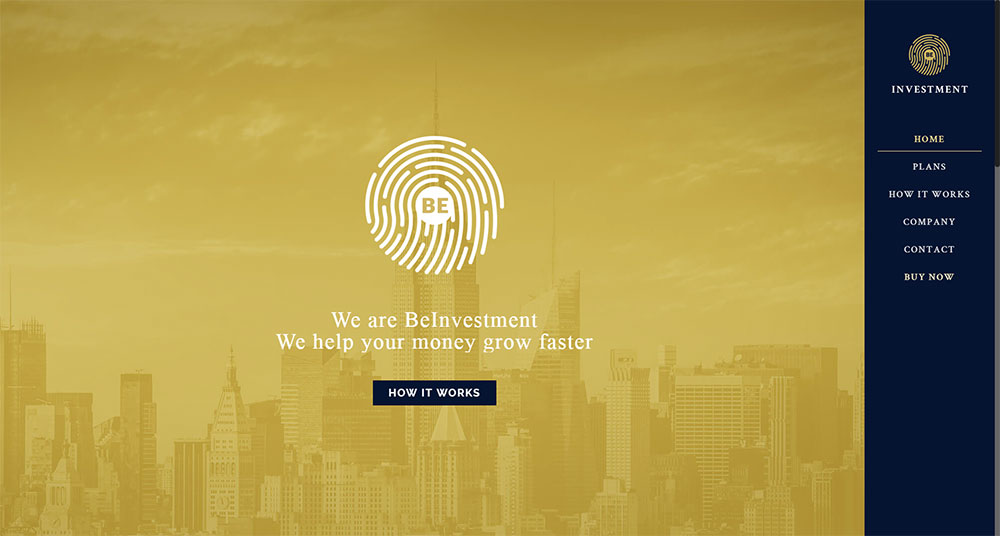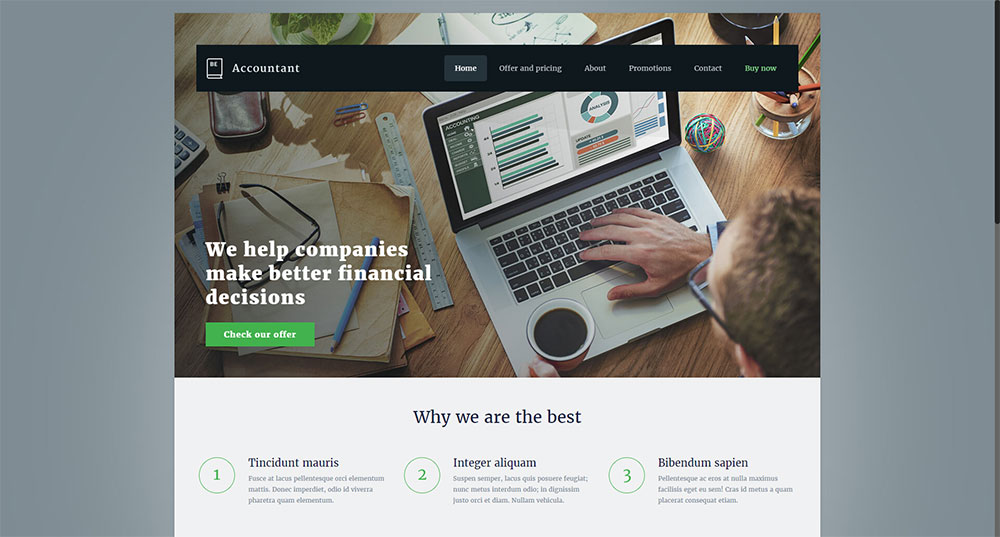 2. Look like a pro by establishing a crystal-clear work process, and share it with your clients
Be Theme has more to offer than its templates and powerful web-building capabilities. When using Be Theme, your design workflow is essentially established. You'll also find it much easier to bring new clients onboard. You'll be in a better position to tell them and show them, what they can expect from you.
There are many benefits of establishing and understanding your design workflow. One of them is it's that much easier to document your step-by-step approach to website building. You can then easily provide that information to your clients. Doing so makes you look like the pro you already know you are.
What do these steps involve?
They tell your clients when they can expect to receive a proposal.
They tell your clients when they can expect to receive a contract if one is needed.
They spell out your invoicing process. They show whether it involves payment, partial payment upfront, or payment at signoff. For larger projects, it can be a series of interim payments.
Your deadline for task completion, or agreement with that of a client's.
The review and feedback process.
Change and revision management rules; what types of changes will add to the cost and what types will not.
Above all, the coverage should be such as to avoid unpleasant surprises!
3. Exceed your clients' expectations by delivering ahead of time; and give theman extra surprise or two
Receiving a quality product before the deadline is a pleasant surprise for anyone. When you have some freedom to negotiate a deadline, you obviously want to set one you know you can meet. You might also set it to ensure you'll be able to deliver your product ahead of schedule – to the client's delight.
Deliver a website that exceeds your client's expectations in terms of quality! This will also be a nice surprise.
Summing Up
Doing small things can sometimes cause big changes. Following these three ideas can combine to make 2018 a banner year for you – and for your clients as well.
Use Be Theme to dramatically improve your ability to exceed your client's expectations
Put in place an effective client onboarding process – with Be Theme's help
Strive to make beating deadlines a habit. Don't tell your clients how much you appreciate being at their service.