Today we are happy to present you top web tools and services handpicked in 2017. You will find the most appreciated WordPress themes, a super-simple to use website builder, a premium WP plugin that will help you sign online documents and many other cool stuff. Keep in mind that all of these web tools and services were selected from a list of hundreds and all of them are efficient in their domain.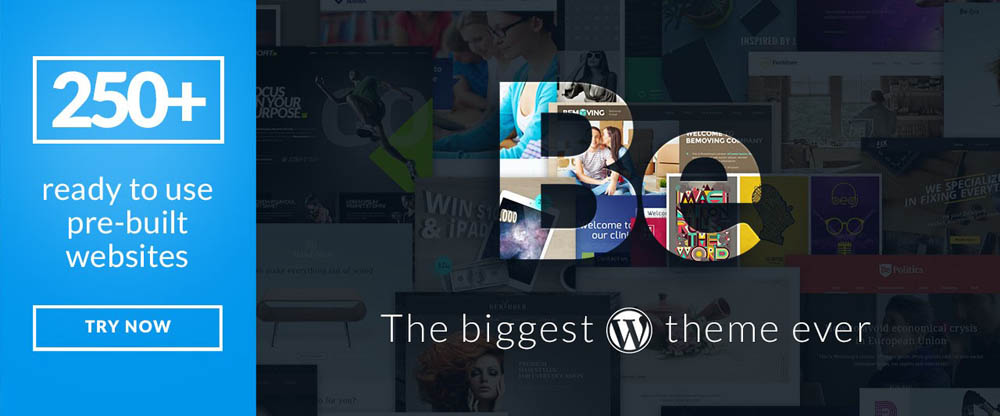 BeTheme is among the best rated premium WordPress themes on the market and there are many reasons why. It comes with 250 pre-built, clean, gorgeous and professional website that ca be installed with one click, in a couple of seconds. It has the most intuitive installer and it has included 3 great plugins that have a value of $71 and are included for free in the theme's price. These plugins are the Visual Composer which is the best page builder that exists, it powered more than 500,000 websites, Slider Revolution and Layer Slider. On top of these, it has a Layout Configurator that will help you have awesome but different layouts for every page, a 200+ shortcode generator and a crazy list of features. Everything can be made with Be Theme, especially thinking that you can start from scratch and use two website builder, their own branded tool named Muffin Builder 3 and Visual Composer. If not, select any of the 250 websites that can cover any project from different fields like creative, blogs, company, shops, portfolio and others, and start from a more advanced point, saving a lot of time. The cost of Be Theme is $59 including the $71 WP plugins. You will get lifetime updates and 6 months free support.

ApproveMe's WP Esignature plugin is the most efficient and trusted eSign solution available on the market. These guys really put a lot into making a quality product, and it shows. Right out of the box, it integrates with popular powerful apps like Easy Digital Downloads, Woo Commerce, Gravity Forms, Formidable, Ninja Forms, Sprout Invoices, Contact Form 7, Active Campaign, Dropbox and others. In just a few minutes you can start automating your contract workflow. Features like automatic signing reminders and dynamic email forms will make the admin part of your business breeze by. If you integrate it with Dropbox, you can sync your signed documents automatically with your account as a PDF. Makes it so easy to keep track of your clients. When it comes to security, ApproveMe is definitely leading the pack. All of the contracts and forms that it creates are fully UETA/ESIGN compliant. Your contracts are solid. They have a team dedicated to making sure they're up-to-date with all of the most recent electronic signing laws. The plugin is responsive and mobile-friendly, so you will have no problems managing your contracts on the go. Also keep in mind that the plugin integrates with your current website — your clients won't know any better. They'll just assume that you put a lot of your own resources into building a powerful contract tool! ApproveMe's plugin packs a big punch, even with the standard version. The standard features great tools like a contract builder, the option to save documents as PDF, custom input fields, an unlimited number of contracts. The premium version offers a bit more like URL redirection and branding, but they can both get the job done. The pricing starts from $177/year for the yearly version, or you can pay $399 one time. Either way, we recommend checking out the free trial to see if it can help you and your business.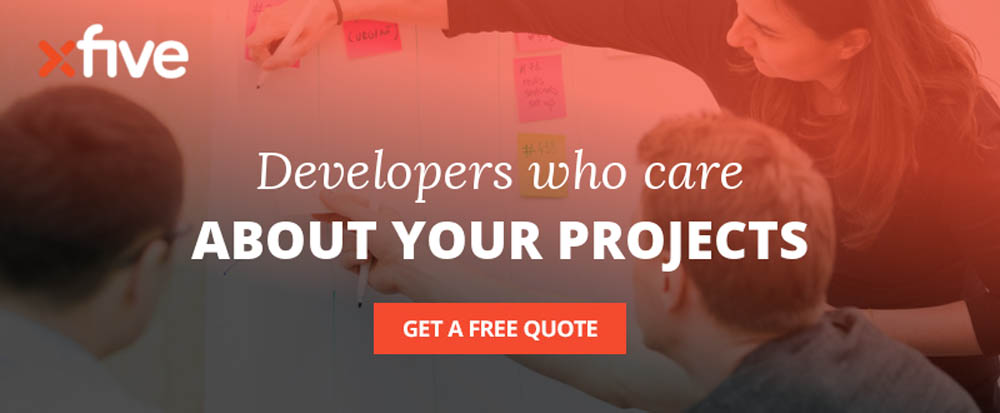 Xfive is a brilliant and smart web development agencies, probably the most appreciated one. It was founded in 2006 and they can help you with anything you can think of. Their range of services include front-end and back-end development services, CMS, WordPress, Email, Sketch to HTML, PSD to HTML, JavaScript development and others.They are working with all types of companies, from small companies to large corporations like Microsoft, eBay and Twitter. These friendly experts are eager to start working with you and to deliver outstanding results on time, like they always do. If there are questions regarding the process of working with Xfive, you can easily check their FAQ page, where you will find answers to all of your questions. Get in touch with Xfive.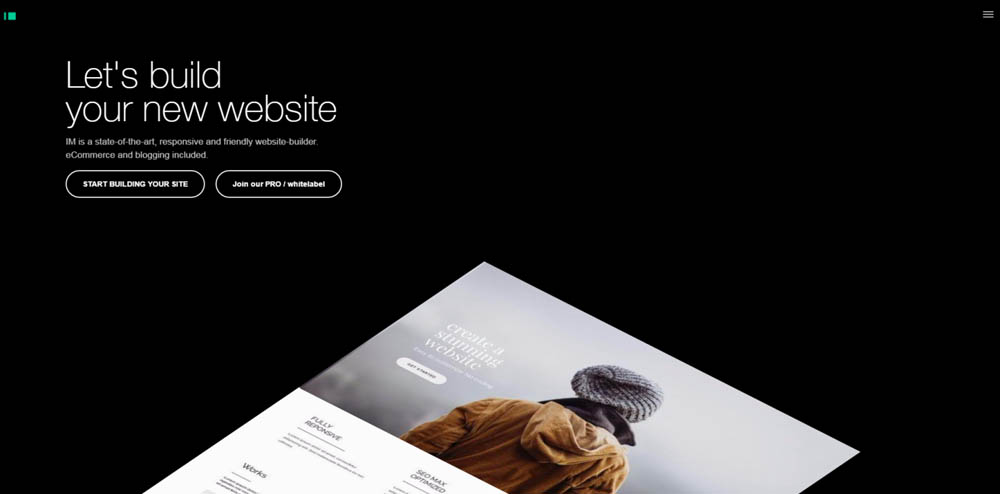 IM Creator is a new, professional and simple to use website builder which was used to create more than 11 mil beautiful websites already. It is based on a mix of an unique technology that will help you build awesome websites really fast, without headaches and the whole process is a joy. Keep in mind that IM Creator is free and every website is prepared to be converted into an online store. Start your new website right now.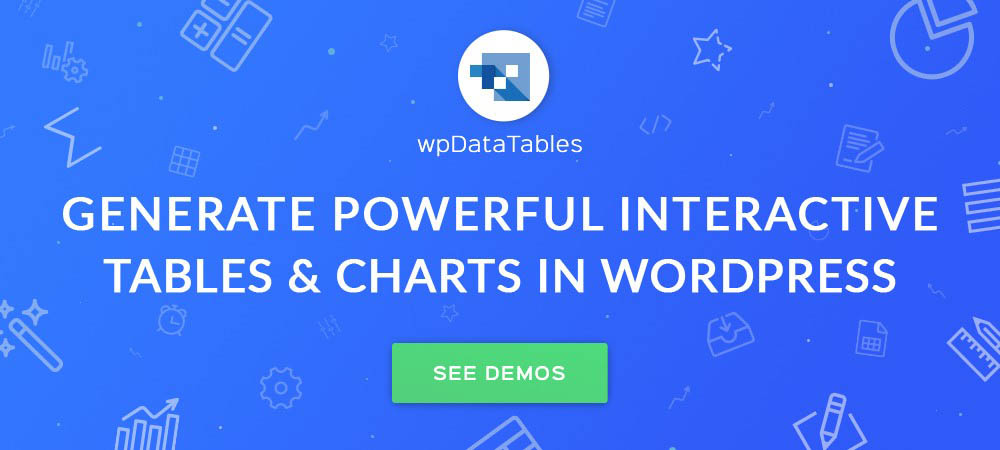 wpDataTables is the most sold and powerful WP plugin for easily working with charts, tables and data management. There are already more than 9000 companies and individuals trusting this solution and they are getting excellent results. It is packed with a lot of features that you should check on their website. You will have a one-time cost with wpDataTables that is $35.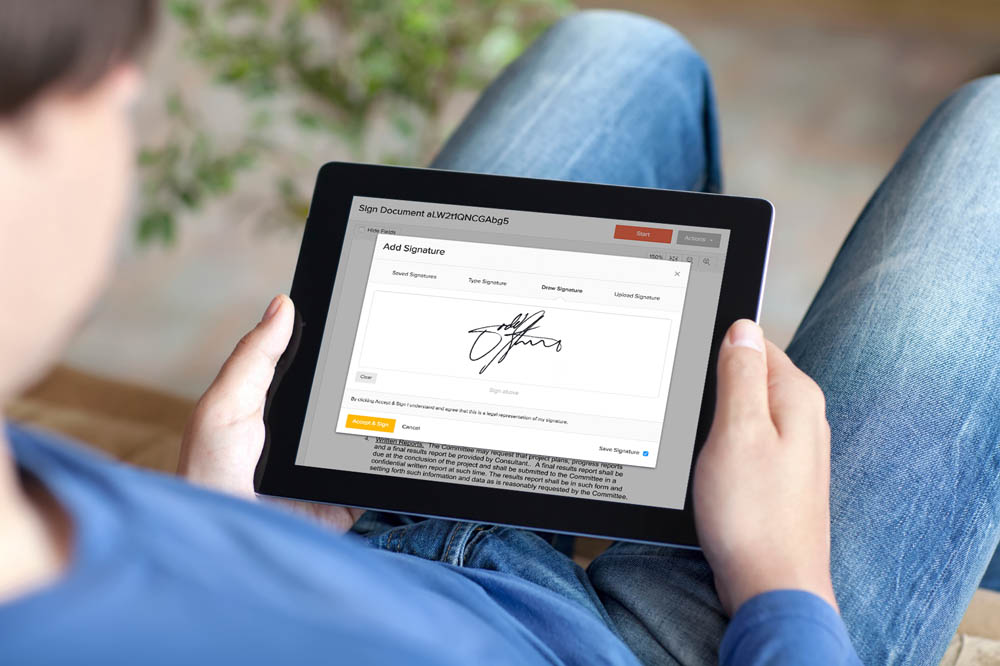 With EverSign, you can easily sign and approve digital documents. It's among the most powerful and trusted solutions on the market. The process is super-simple, easy, fast and secure. There are just 3 steps to sign a document. You start by uploading the document, declare signers and recipients. After that everybody receives an email and can sign the document. In the end, the document is stored into your EverSign account. It's as simple as that. Start a free trial with them to see exactly how it works.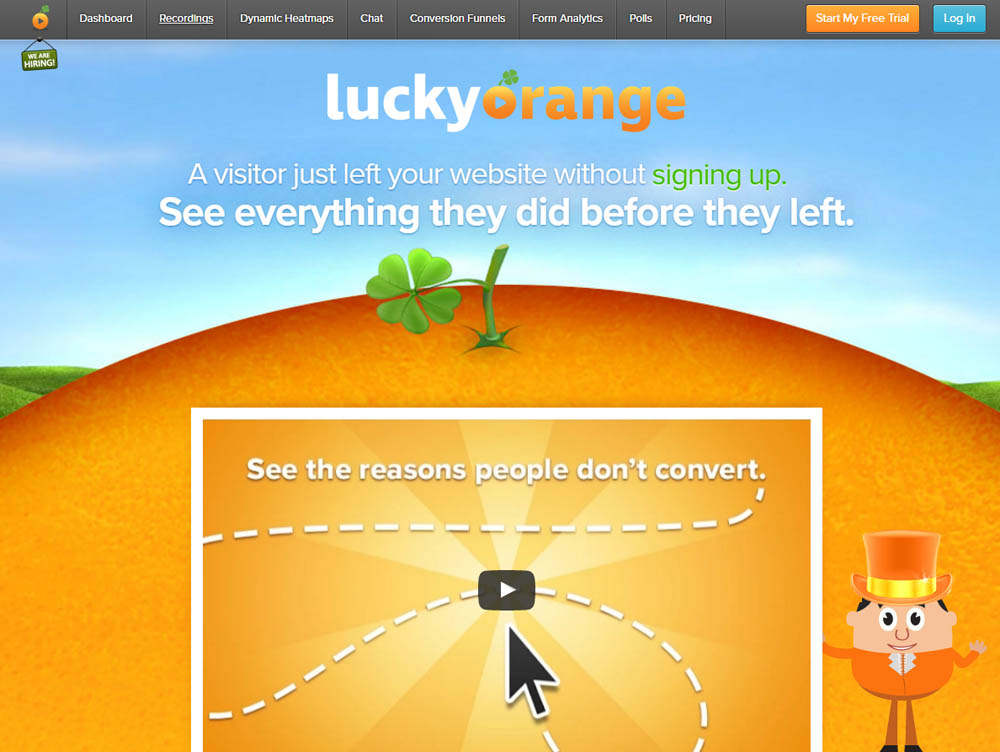 LuckyOrange is an excellent, efficient and complete solution for increasing conversions. It's explaining why visitors don't convert and they even show you recordings of what they did before going away. It is packed with a lot of great features like an analysis dashboard, forms analytics, dynamic heat maps and many others. Start a free trial and keep in mind that their first plan starts from only $10/month.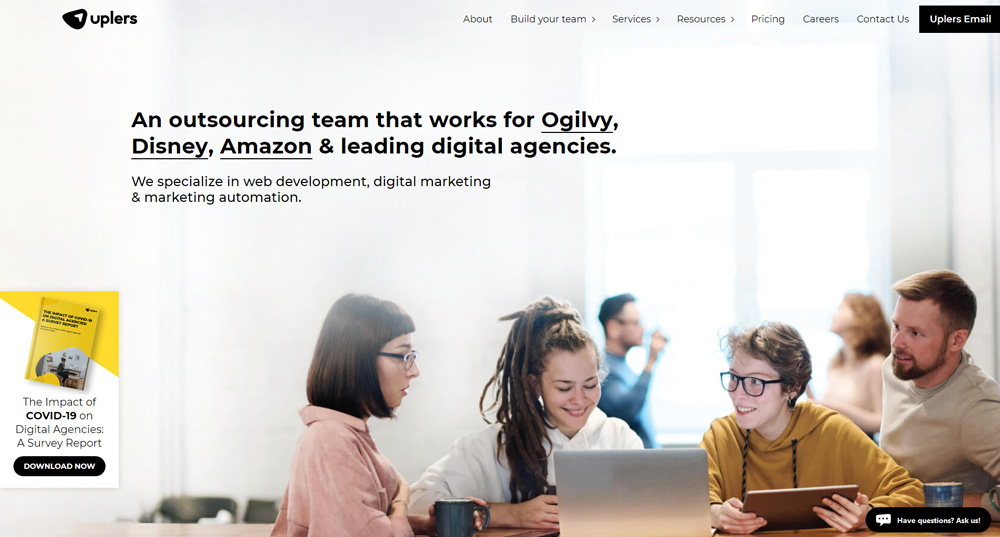 Uplers is a one-stop digital services company delivering end-to-end web, design, digital marketing, and email production services to businesses and agencies across 52+ Nations. Backed by a team of 500+ digital experts, Uplers has served 350+ White Label Agency Partners along with a long array of direct clients. Uplers moves forward with a mission to rise as #1 Global MarTech Agency. Formerly known as – WebbyMonks/ EmailMonks/ Octos.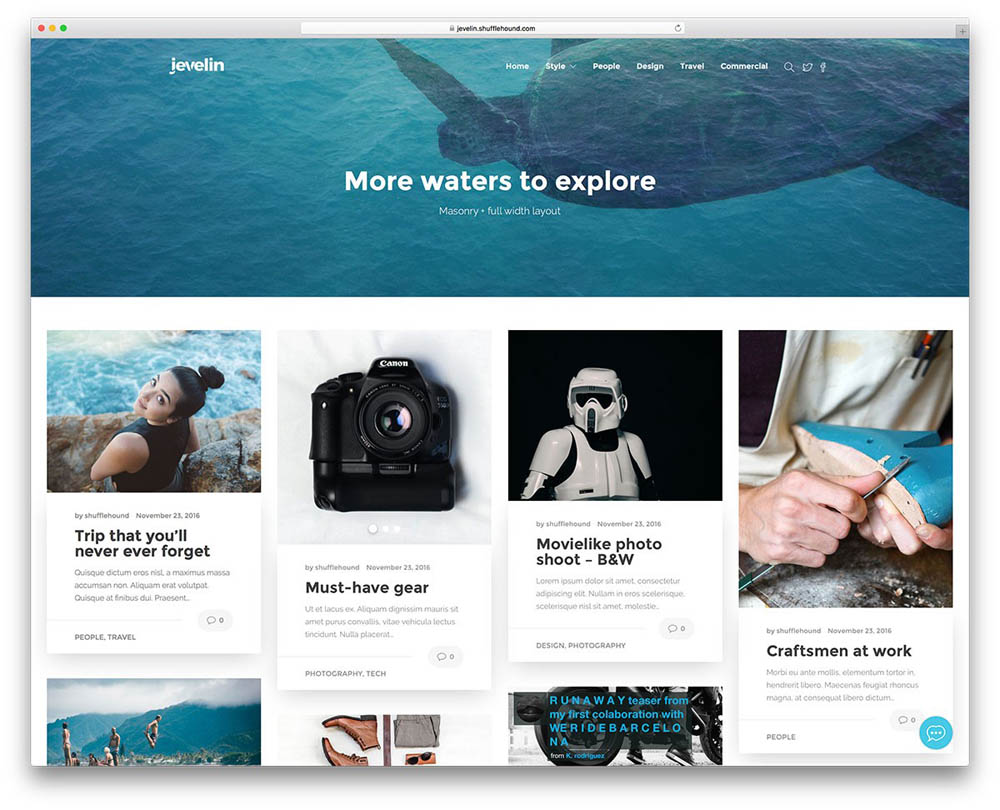 Jevelin is a professional, complete, multi-purpose WordPress theme that is highly versatile and can work for any kind of project, for small to large businesses, but also for freelancers. It comes with a library of pre-built demos that will show you everything this theme can do for you, in just a few clicks. It costs only $59 and before can be tested to see how cool it is.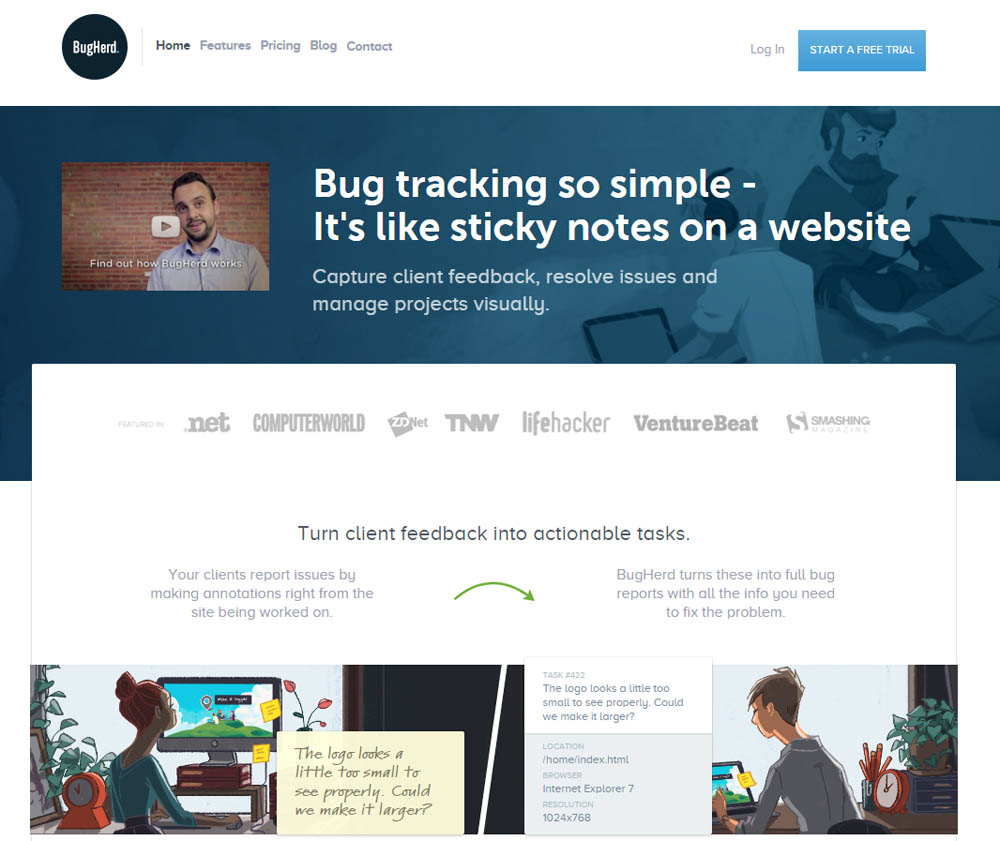 Using BugHerd, you can track potential bugs super-simple and fast, using a friendly interface, in a couple of seconds. It is packed with useful features and the list is long: automatic screenshots, direct link to issues, file attachments, and many others. Try this app for 14 days and if's what you need, their first plan starts from $29/month.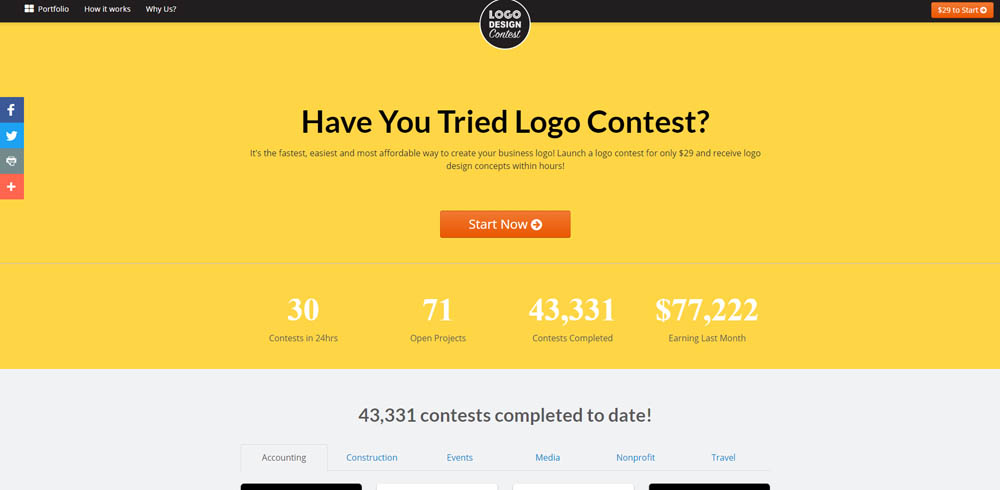 LogoContest is the perfect place where you can get a brilliant logo design for $99. You start the contest with only a part of the whole amount, paying $29. After you receive several designs and you like something, you pay the difference. Finally, you are receiving the copyright and the source files. It's as simple as it sounds and it works excellent and fast.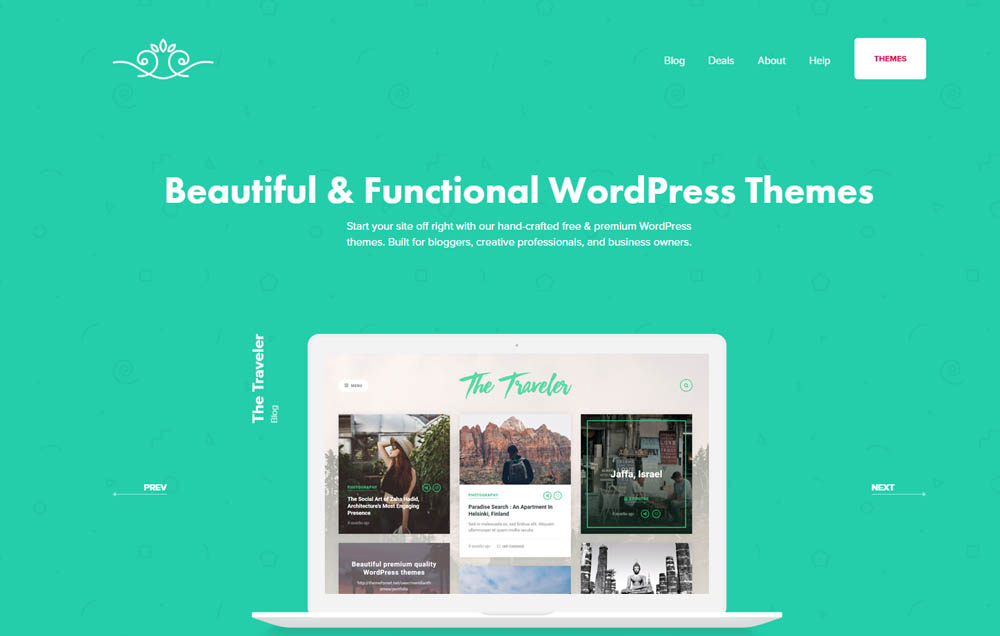 At MeridianThemes you will find cool WordPress themes that fully functional, responsive and super-simple to setup and customize. You know that there are WP themes that are really fast and SEO friendly? MeridianThemes is providing such themes. Check their portfolio and buy whatever you need.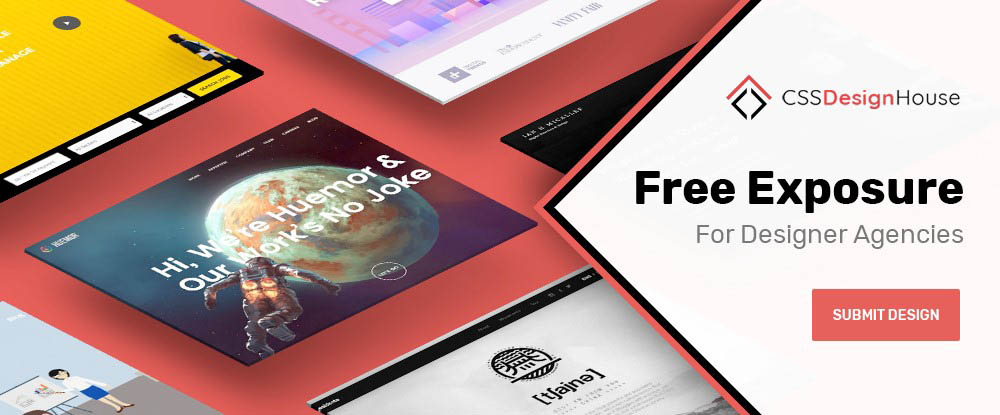 CSS Design House is that place where you can awarded web-design agencies. It's important to check the websites presented on their website and see how it can be achieved by experts that don't play, but they deliver an outstanding work. After you decide which agency will work for you, contact them directly and get a quote.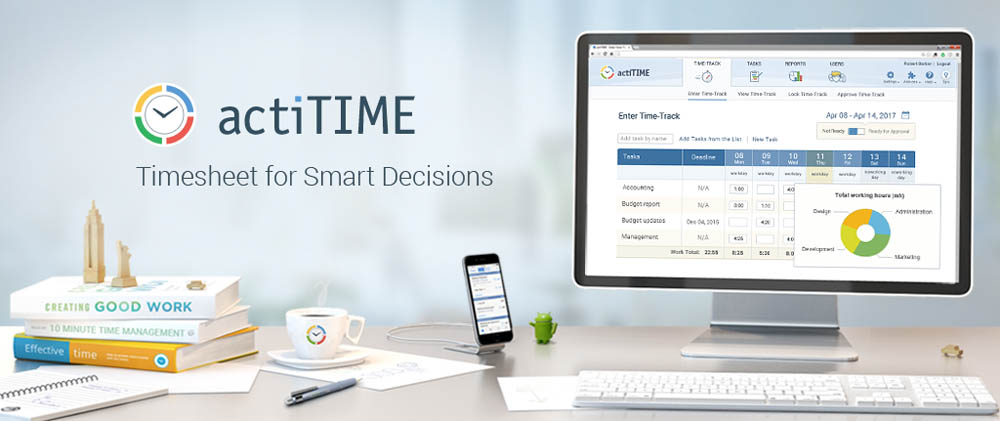 actiTIME employee timesheet is an excellent online tool that provides rich time tracking and project management functionality. Record your time spent tasks using web or mobile app. Set up rates for your work and bill your clients just in one click. Try all the features of actiTIME timesheet for free during 30 days.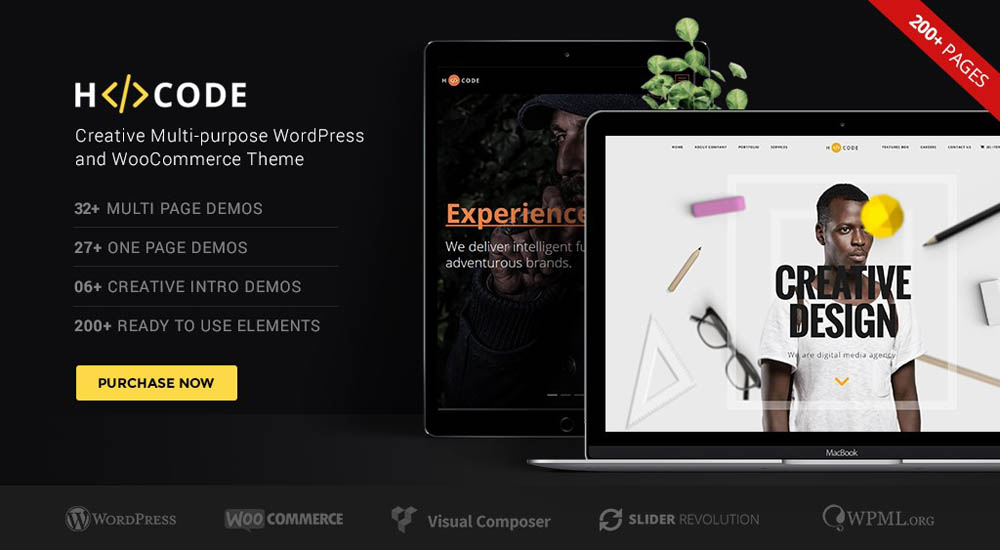 H-Code is among the top multi-purpose WordPress themes suitable for any type of website. It is SEO friendly, really fast and versatile, with over 50 ready to use Homepage templates built specifically for a wide variety of businesses. It costs only $60 and it has 6 month free support.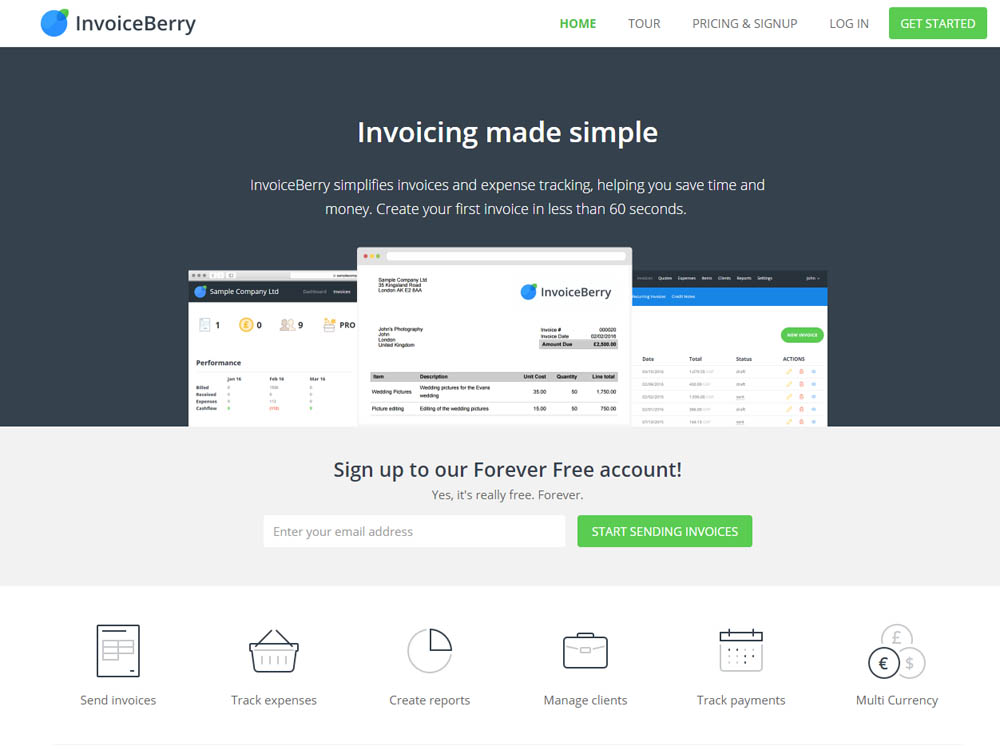 InvoiceBerry is a top invoicing platforms that are easy to use, fast and secure. You can setup and customize invoices in a couple of seconds. This solution can fit any business type but it's a perfect fit especially for small ones. They have a forever free plan with all the features included. Try it.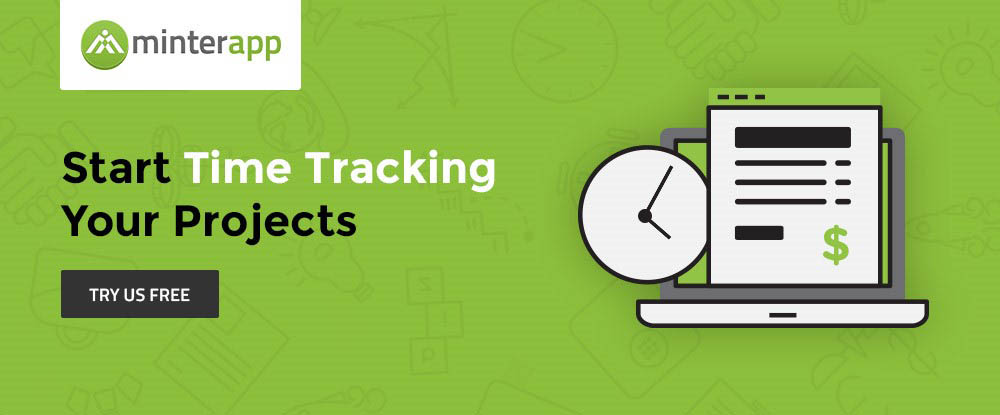 MinterApp is an excellent online time tracking & invoicing tool. It can be easily integrated with BaseCamp, PayPal, MailChimp and others. Sending custom invoices and detailed reports is a piece of cake with MinterApp. Start a free trial to see how cool it is.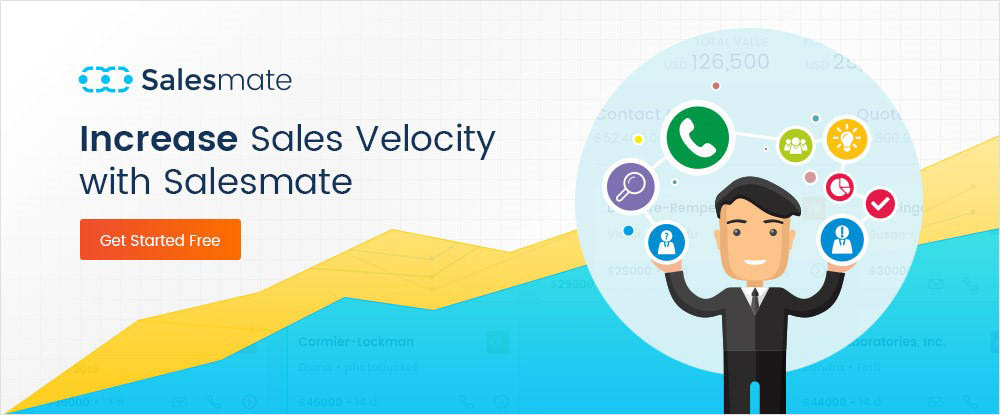 SalesMate is that brilliant CRM software that is super-simple to use and you will love. It is a complete solution as you can manage your sales team pipeline, track activities and goals and many others. Test this all-in-one solution for 30 days or start directly with their $15 plan/month.
Most of these professional web tools are offering free trials and some of them have even forever free plans, so having a detailed test won't be an issue. Check exactly how using these web apps can help your business and projects to increase the quality of them and to save money and time.