The Ultimate Photo Bundle by my friends at DreamyPixel contains more than 500 professional and unique photos. All photos are in HI-RES JPG format ready for your next project and the entire collection is just $59.
The pack includes 500 fresh images from the mountains, landscapes, animals, seascapes and much more. So if you're looking for a ton of unique stock photos for your new print or web project, this Deal is just for you!
500+ professional stock photos in high resolution (from 4928 x 3264 pixels to 7360 x 4912 pixels)
Images are separated into several categories for your convenience (Animals, Autumn, Landscapes, Mountains, Nature, Nightscapes, People in landscapes, Seascapes, Spring, Winter)
Unique additions for your photos and backgrounds design arsenal!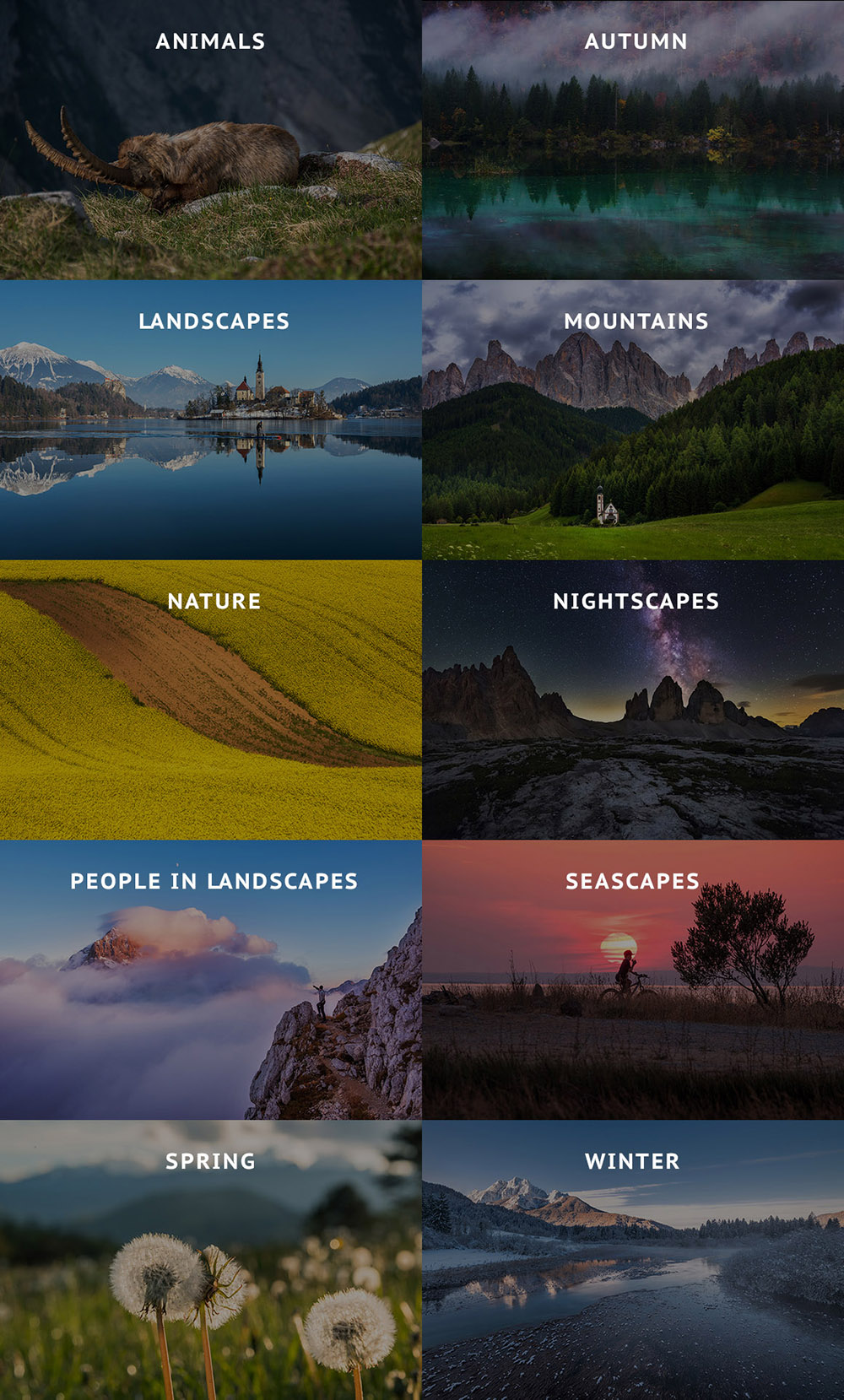 And Many More Images...