A new assignment means a new challenge, and as usual, you're up to meeting it. You don't get far though before some of the familiar design pains begin to surface. They come along with the extra time it takes to eliminate them. The accompanying frustration is also here.
"There must be a better way" you keep telling yourself. Some clients are easier to work with than others. But the same problems keep cropping up. Although they differ in degree as far as the amount of pain you have to put up with.
The good news is that help is at hand! In fact, it has been for quite some time and it comes in the form of pre-built websites.
Give them a try. You'll find yourself in a happier place where the virtually problem-free workflow is the norm.
Where to Find These Magical Pre-Built Websites
There are various sources where you can find themes that will make web design easier. However, the Be Theme is one of the top go-to resources for pre-built websites.
Be Theme's has a selection of more than 380 pre-built websites. it covers over 30 different industries and business niches. Each one is customizable. So, it's no problem at all to find just the right match for any type of website you want to build. You can do so in as little as 4 hours while avoiding the five most common web design pains.
It's little wonder that Be Theme has been a consistent ThemeForest top 5 seller for years.
How Pre-Built Websites Let You Avoid the 5 top Web Design Pains
"I want you to design a website that will have customers pounding on my door" your client says.
The problem is, you don't know what the market is for what he has to sell. All you know is it seems to be one of a kind.
You can research the market of course. This may take 20 times as many hours as it will take to actually build the client's website. Browsing a library of 380+ pre-built websites is a lot quicker and just as effective. Every one of these little gems can be customized to cover just about any niche you're apt to come across.
It's simply a matter of going from general to specific. Take one of these eco, pet, and tech-based designs for example. All you need to do is add important features and details.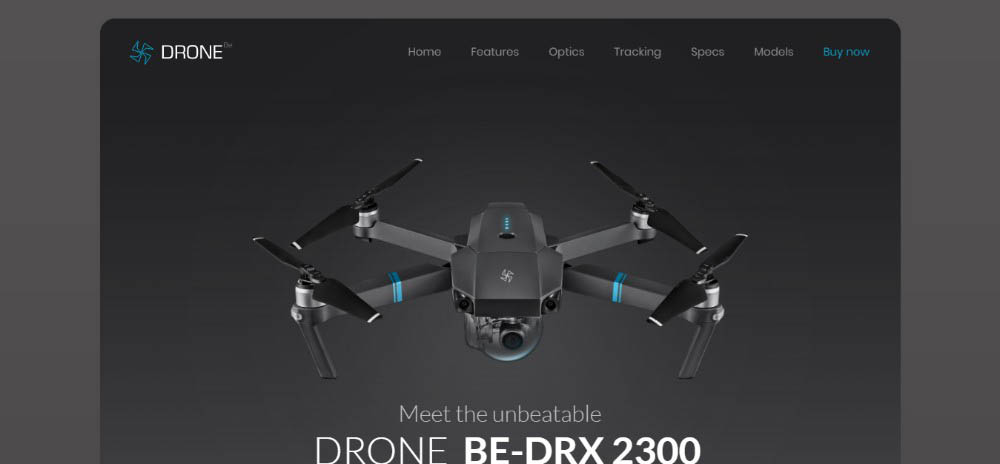 You can tear your hair out trying to help a client find the right color. You can also try to convince that client that the color he or she wants is not a particularly good choice.
A "favorite" color isn't always the best choice for a particular brand or website type. Pink is fine for cute things, but not so good if heavy machinery is the product line.
A carefully selected pre-built website can solve this dilemma. Its design will be in line with current industry standards. The colors and content architecture are designed to fit in with visitor expectations.
A couple of examples: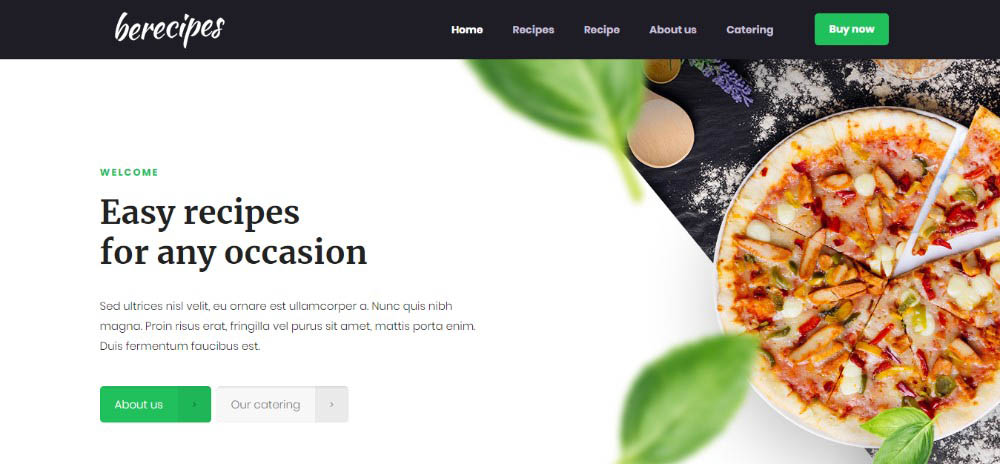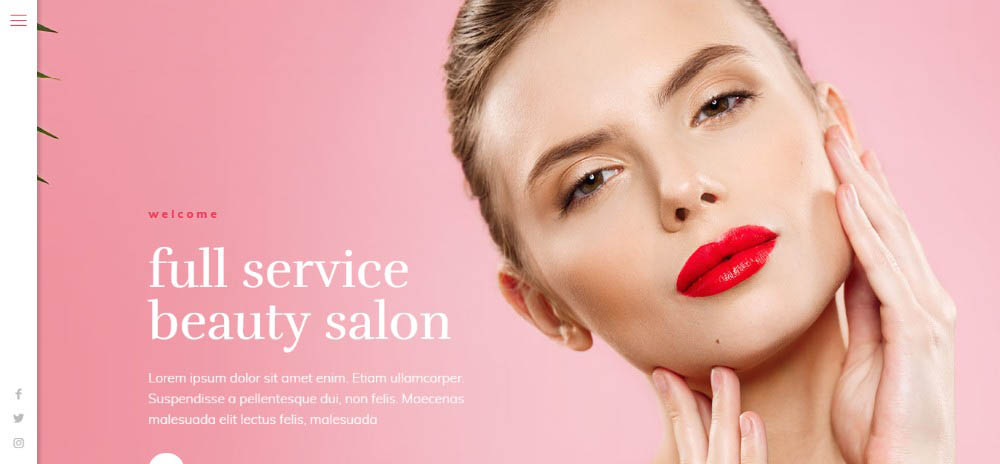 The color match is perfect in both cases. What about green for a coffee-based theme? No, you say. Think again.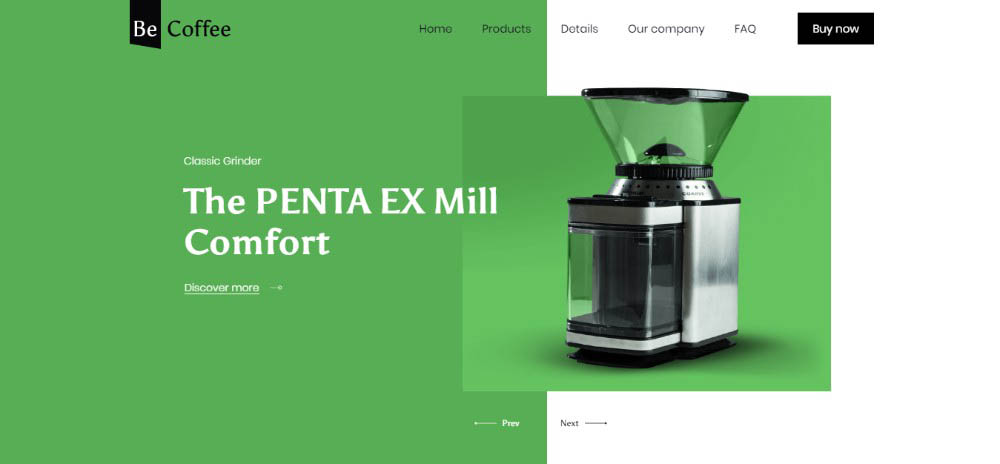 "I want a big logo, and the bigger the better," your client says.
A big logo will certainly attract attention. So does text that's uppercase, boldface, red, and followed with 3 exclamation points. There's a point where too big or too bold becomes a turnoff.
A big logo can have a positive effect when it's a work of art. As you'll see in the following 5 examples, a big logo fits quite nicely into a website design. It is architecturally and artistically sound in all respects.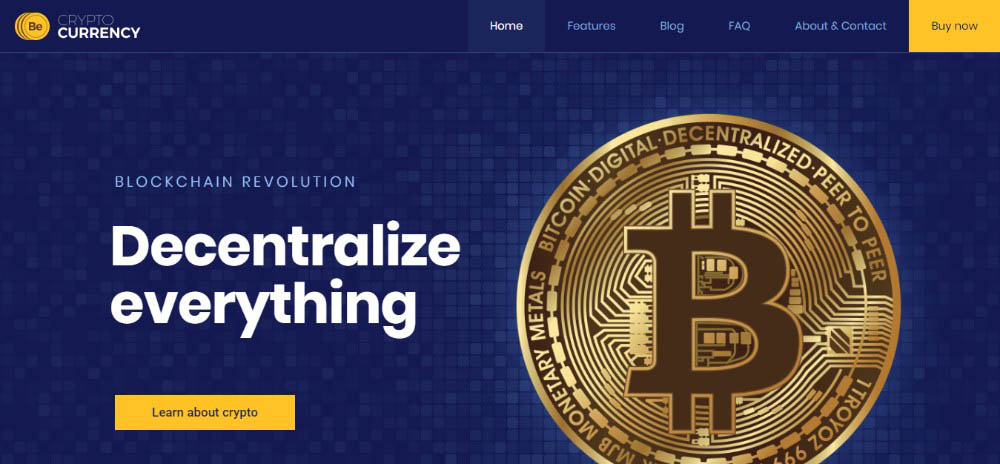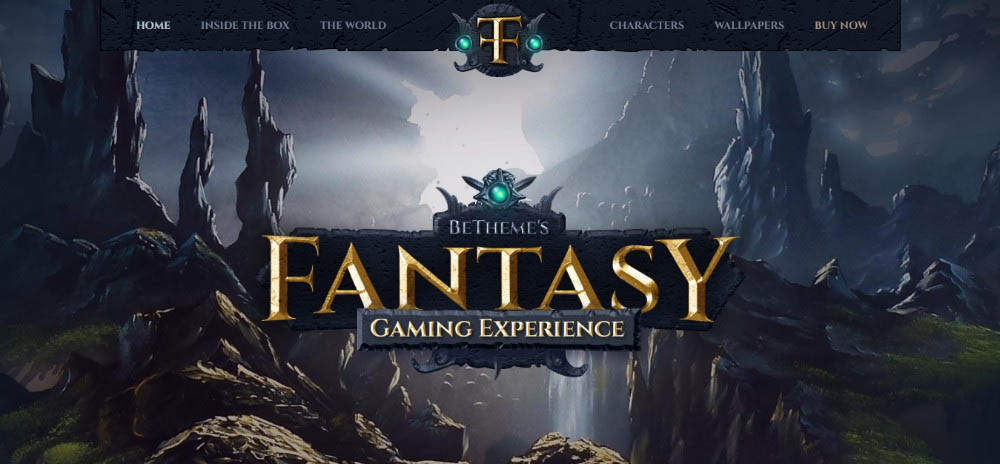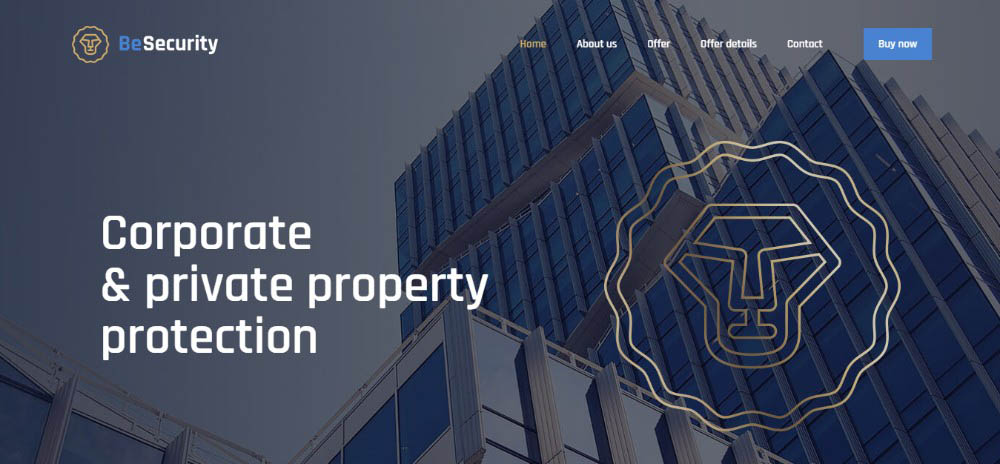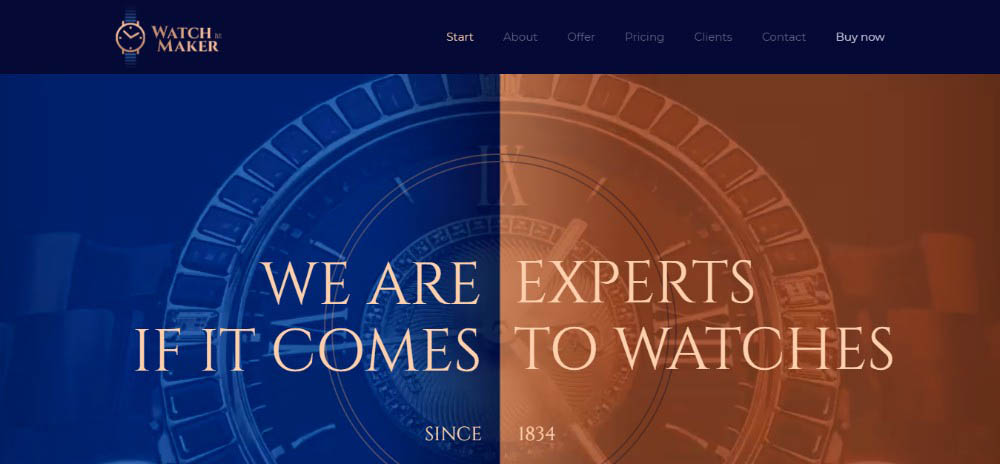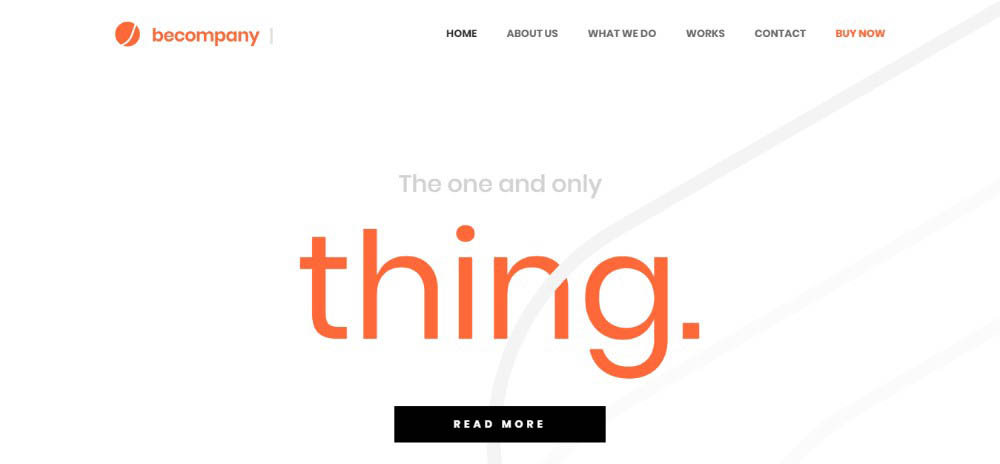 "I want a website that gives visitors the appearance of movement. But without actually moving."
In other words, your client wants a dynamic website featuring eye-candy designs. It's a challenge your willing to accept because you know that in the end, you can be proud of what you've accomplished. But, it's still going to be a difficult, annoying, and painful project.
Need a magic wand? A pre-built website is a better choice. Creating those enchanting effects can be easy and fun since much of the work has already been done. Better yet, the final product will be as professional looking as you cho0e to make it.
It's as easy as this: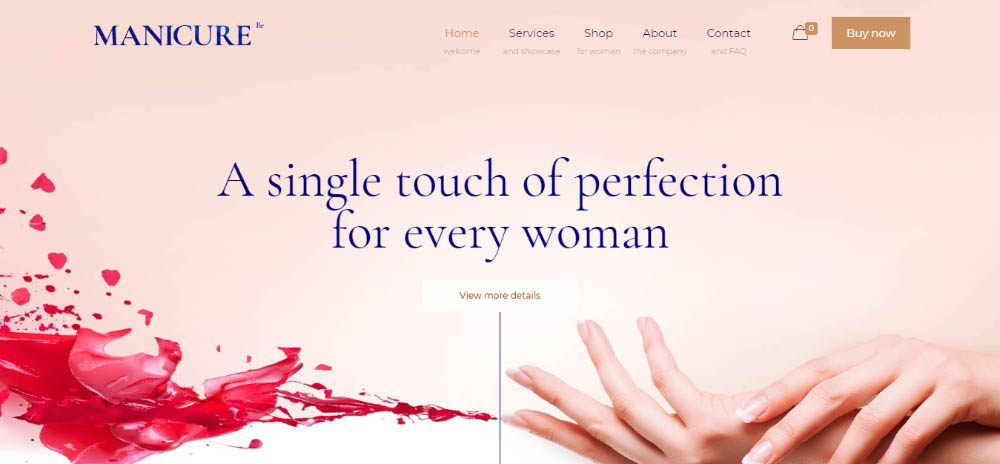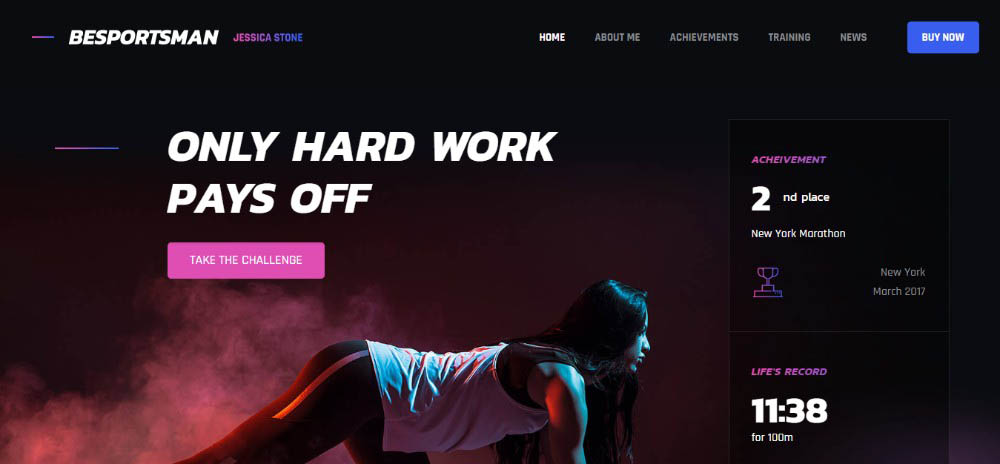 "I will settle for nothing less than stunning."
"Stunning" is subjective of course, which is a problem in itself. The same goes for "innovative" and "tech-y". "Yes", you tell yourself, "one of these days I'll really apply myself and make those features happen".
Why not right now? After all, you have 380+ innovative pre-built websites to get started. Many of them are stunning and/or tech-y as well.
If your client mentions "futuristic", you can easily handle that as well.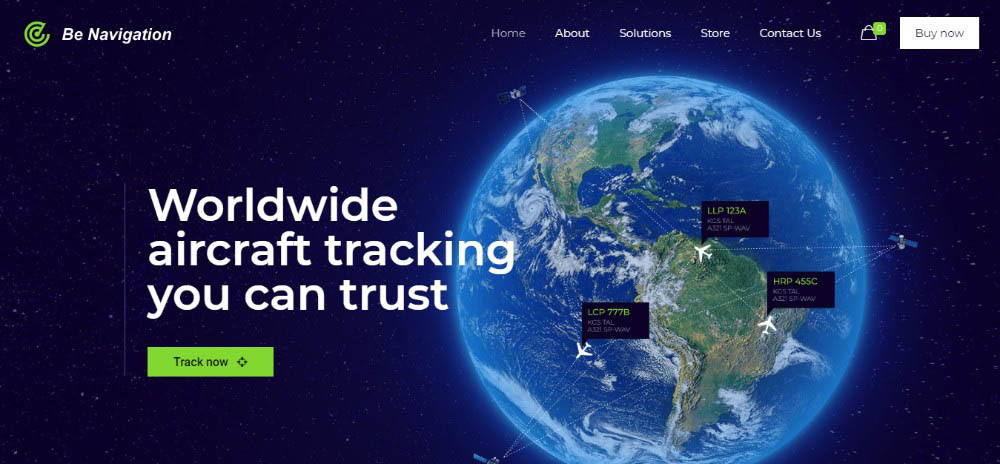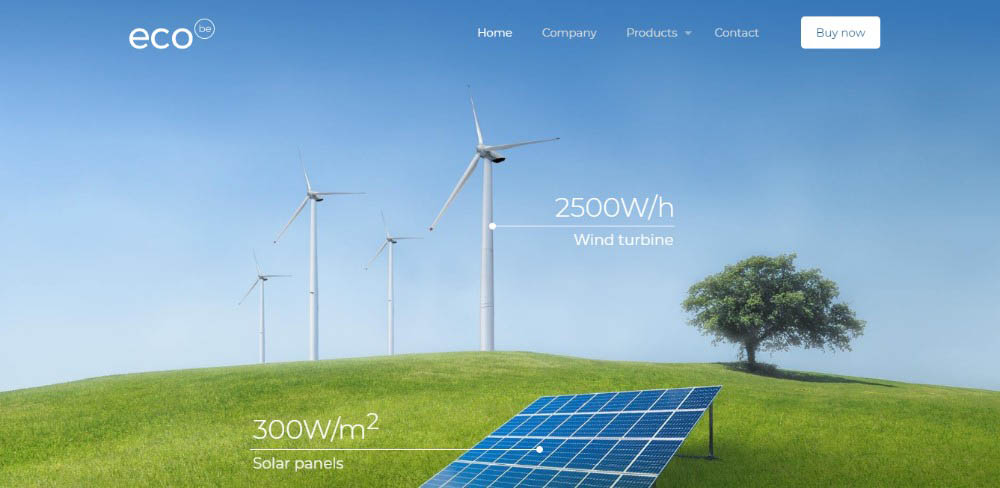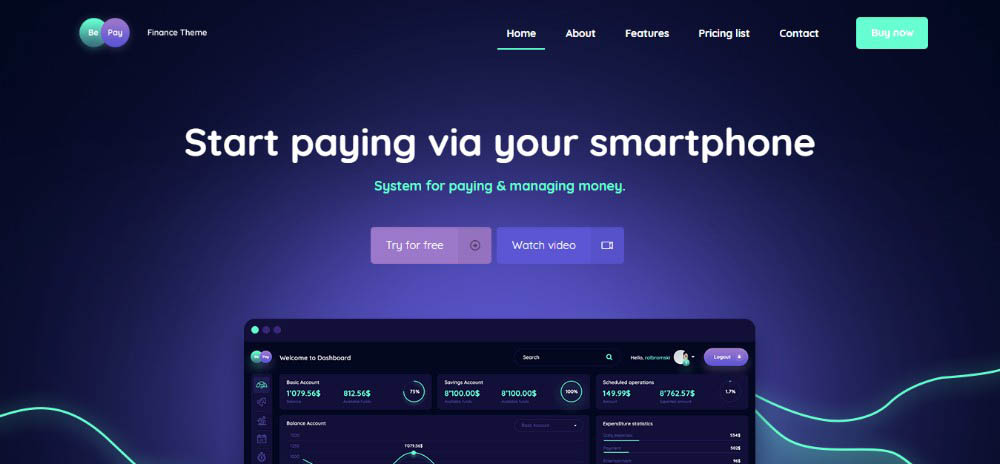 Conclusion
Maybe it's the right time to take the leap and enjoy web designer living to the fullest.
Creativity without bounds– check!
Complete control over your projects – check!
Eliminating all that annoying stuff – check!
Saving precious time by avoiding those most-common design pains – check!
Unless you secretly enjoy being tortured, you should try using pre-built websites. You'll quickly discover how easy it is to avoid those annoying little things. These things might have given you so much trouble in the past.
Start by browsing Be's collection of 380+ pre-built website designs.
You're welcome!