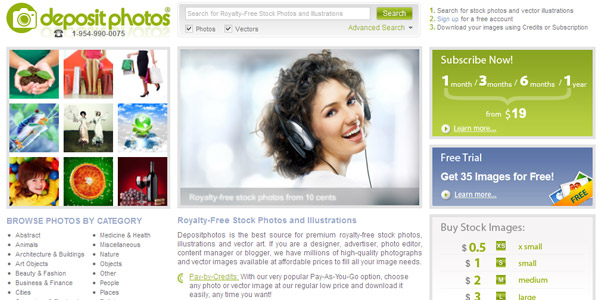 Friends, recently, we hosted a giveaway contest of 3 stock photo accounts from DepositPhotos.com. Here you'll find the 3 winners of this excellent giveaway. The winners are picked up using random.org.
The winners are:
1   (WeSiTeDe)
10 (Su Hall)
11 (Travis Smith)
Congratulations to the winners! The winners should have already received an email from GraphicsFuel regarding their prize. Thank you all for participating.
Subscribe to the blog and receive updates on upcoming giveaways!