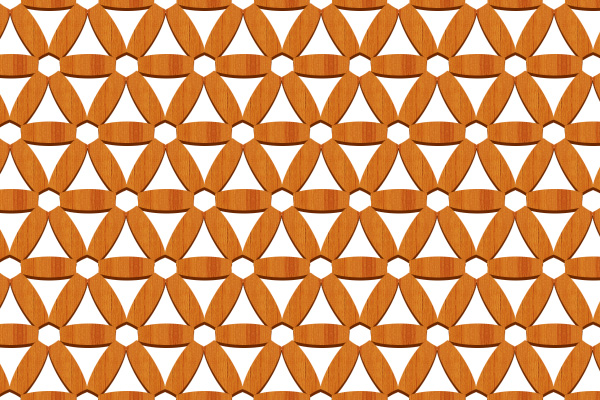 Today's download is an excellent wooden floral seamless texture. The floral texture is available in high resolution .PNG file size 3746 x3241 px as well as a pattern .PAT file. Download the free floral seamless texture and use it in your web and graphic design works.
How to install a pattern (.PAT file) in Photoshop:
1) Browse your system for Program Files\Adobe\Adobe Photoshop \Presets\Patterns and copy the .PAT file here
2) In Photoshop, click Layers > Layer Style and select the "Pattern Overlay" option. Click the Pattern area and select  "Load Patterns" from the drop down list. Navigate & select the .PAT file you just copied to the folder as said in step 1.
3) To apply the pattern to a layer, just select the pattern from the patterns palette.
Preview of the floral texture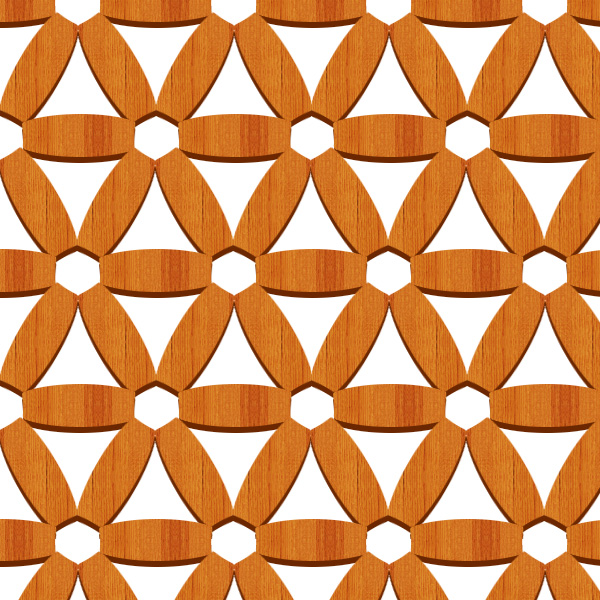 Author: Rafi
File Resolution: 3476x3241 pixels
Format: PNG
Keywords: wooden floral seamless texture
Size: 14.7 MB  (zip