The holographic chrome text effect is something you've rarely seen before. Just imagine your text shimmering like a rainbow, casting a brilliant and mesmerizing subtle glow around the text that will leave your audience in awe.
This Photoshop text effect takes the ordinary text and turns it into something more captivating. With its smooth and reflective surface, your text will look like glowing water on a black background.
The PSD template includes various effects and gradient map overlays that you can play and come up with more creative shine. The PSD also includes a few sparkles that you can use across the text to make it look more shining and sparkling. The text looks perfect on black background. 
Well, this creative chrome effect template is perfect for adding a touch of sci-fi futuristic style to your text, logo, icon, or symbol for tech companies, music albums, posters, festivals ad brochures, pamphlets, and more. So, what are you waiting for? Take your text to the next level and bring some holographic magic to your designs.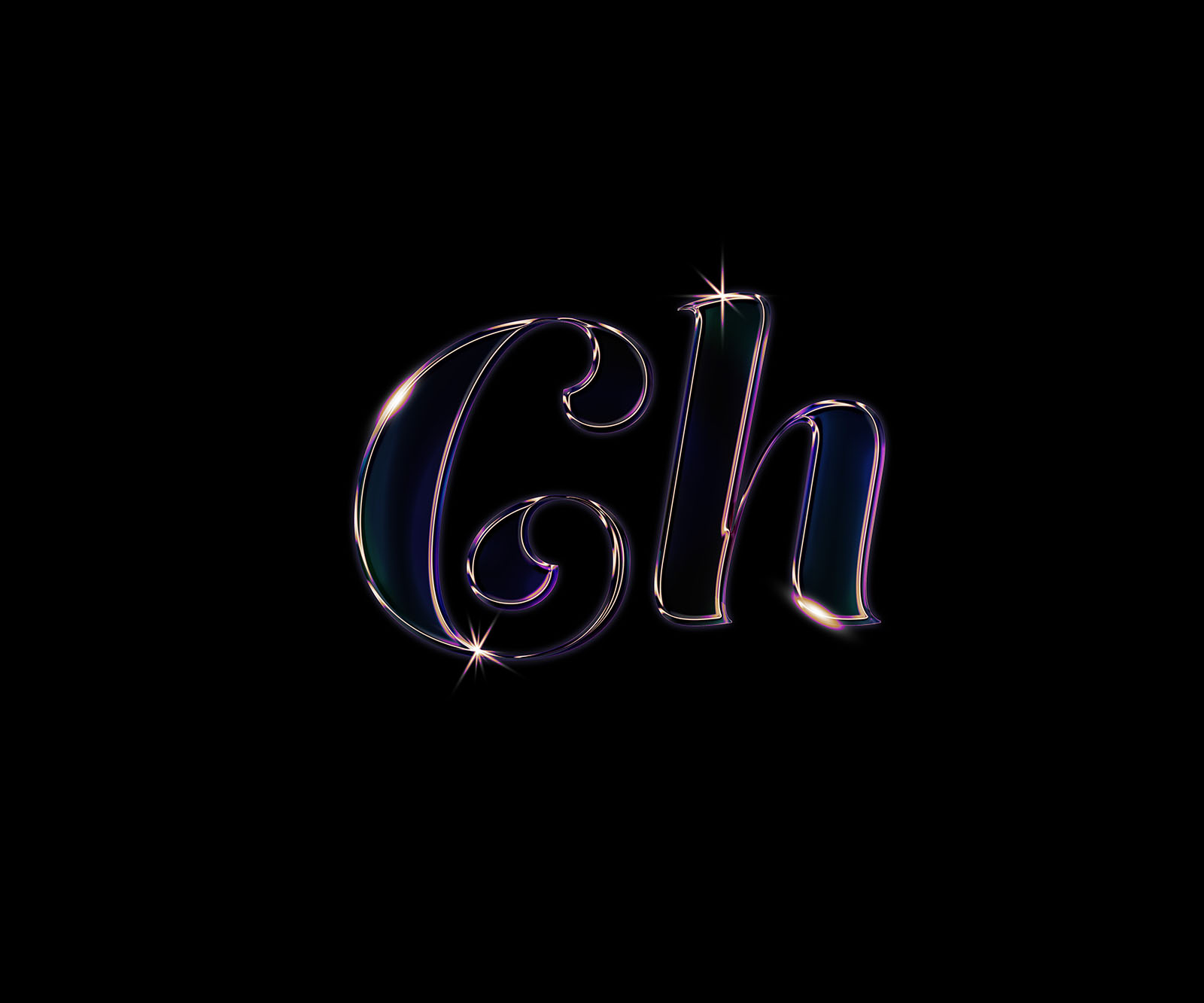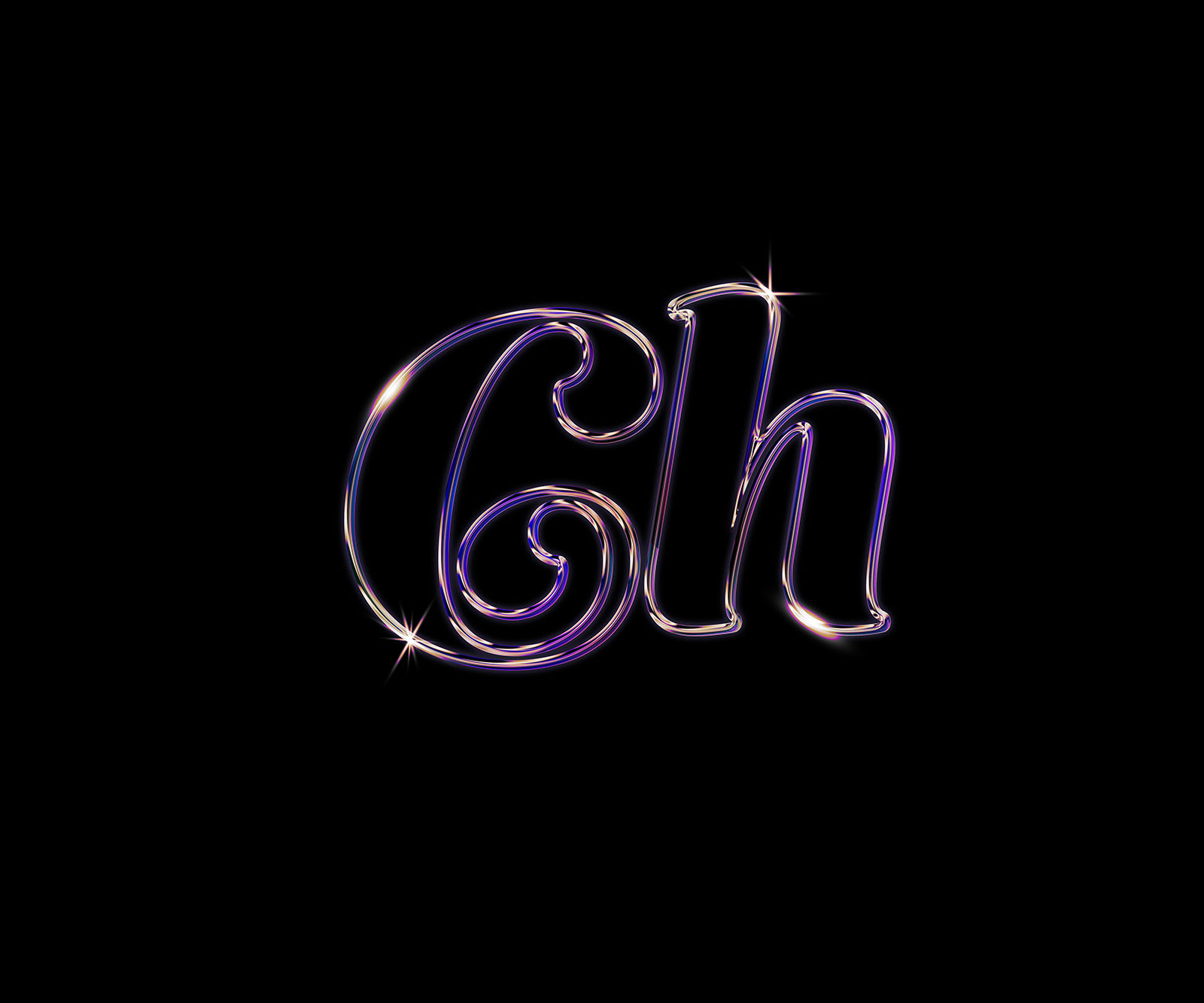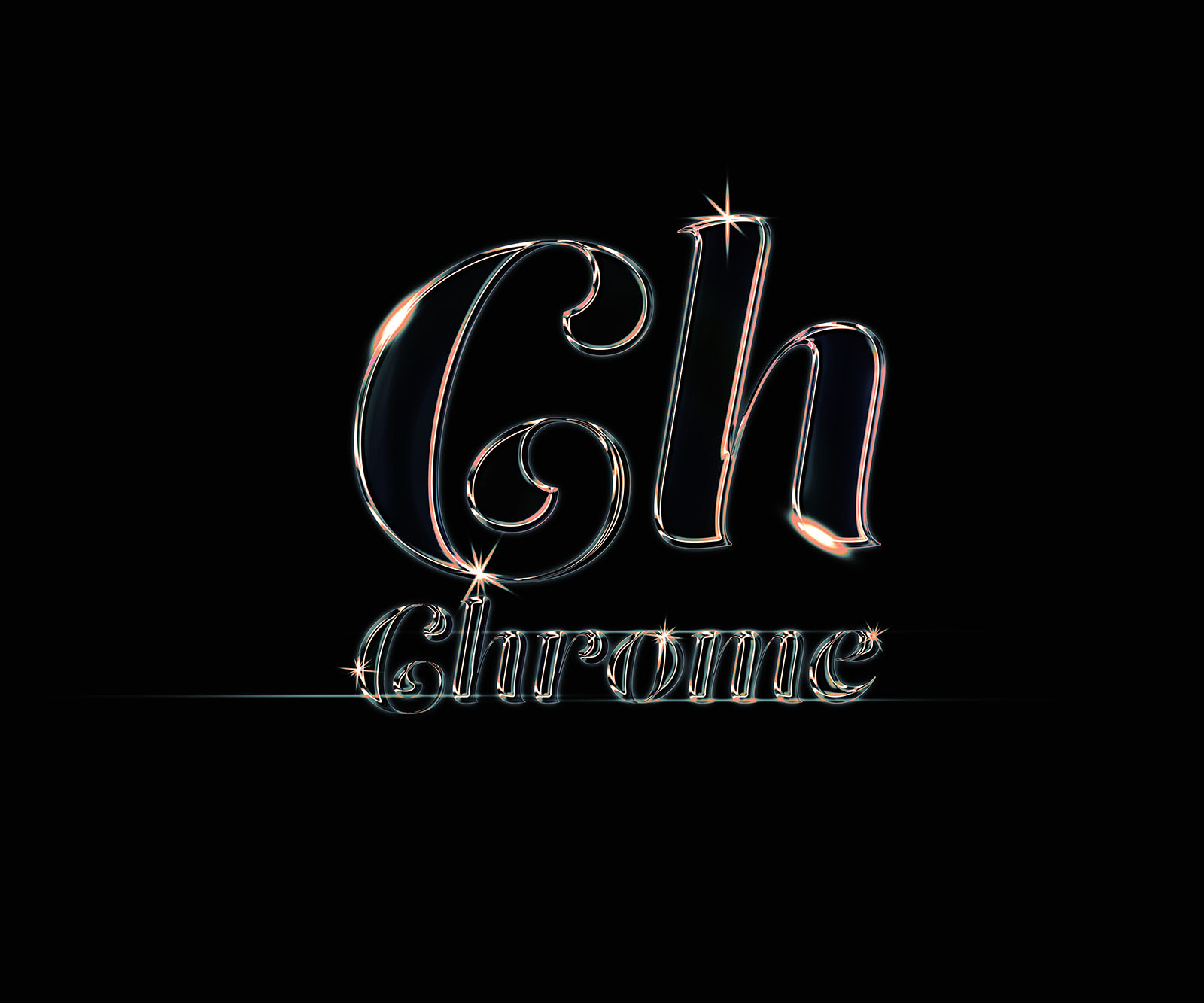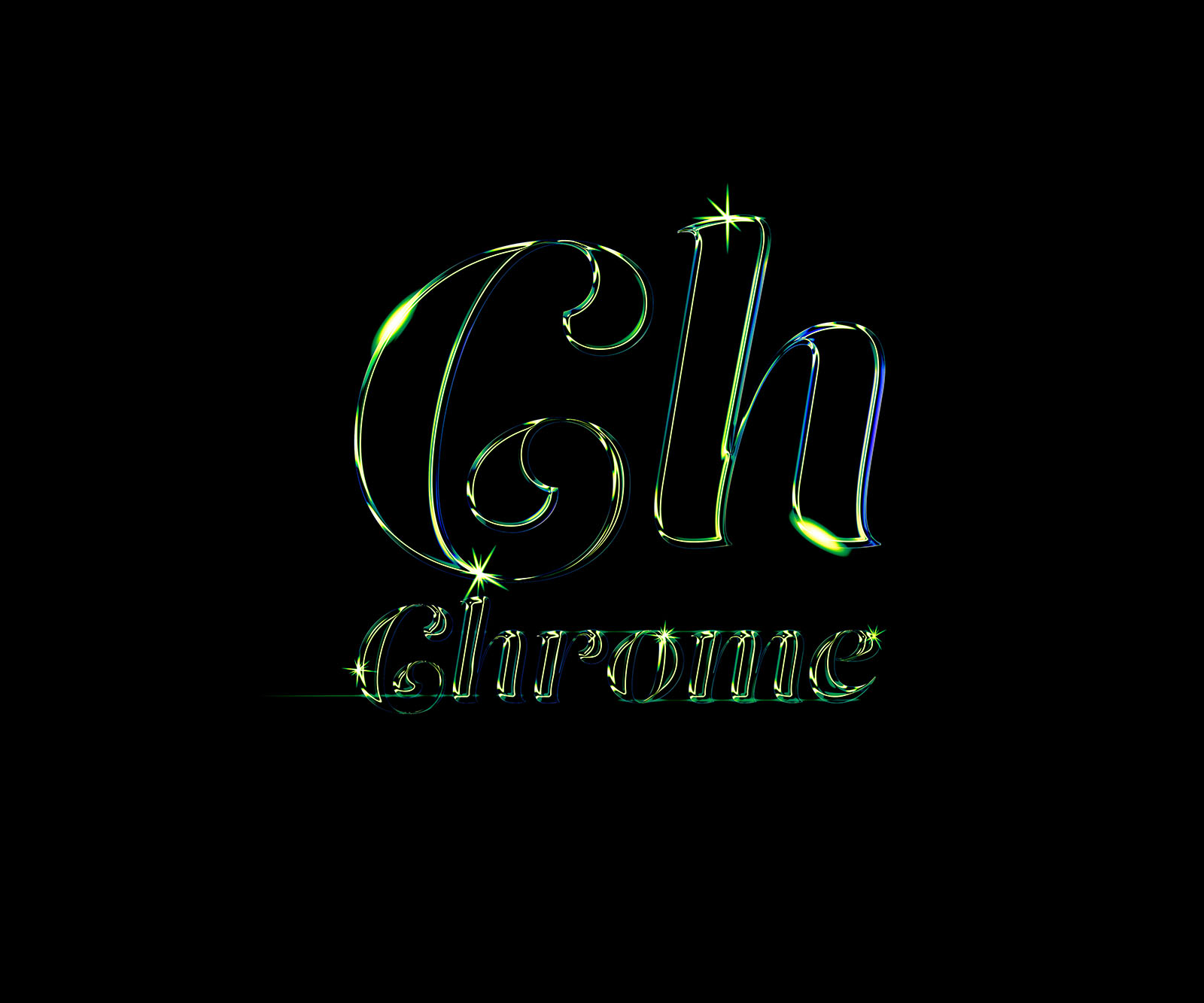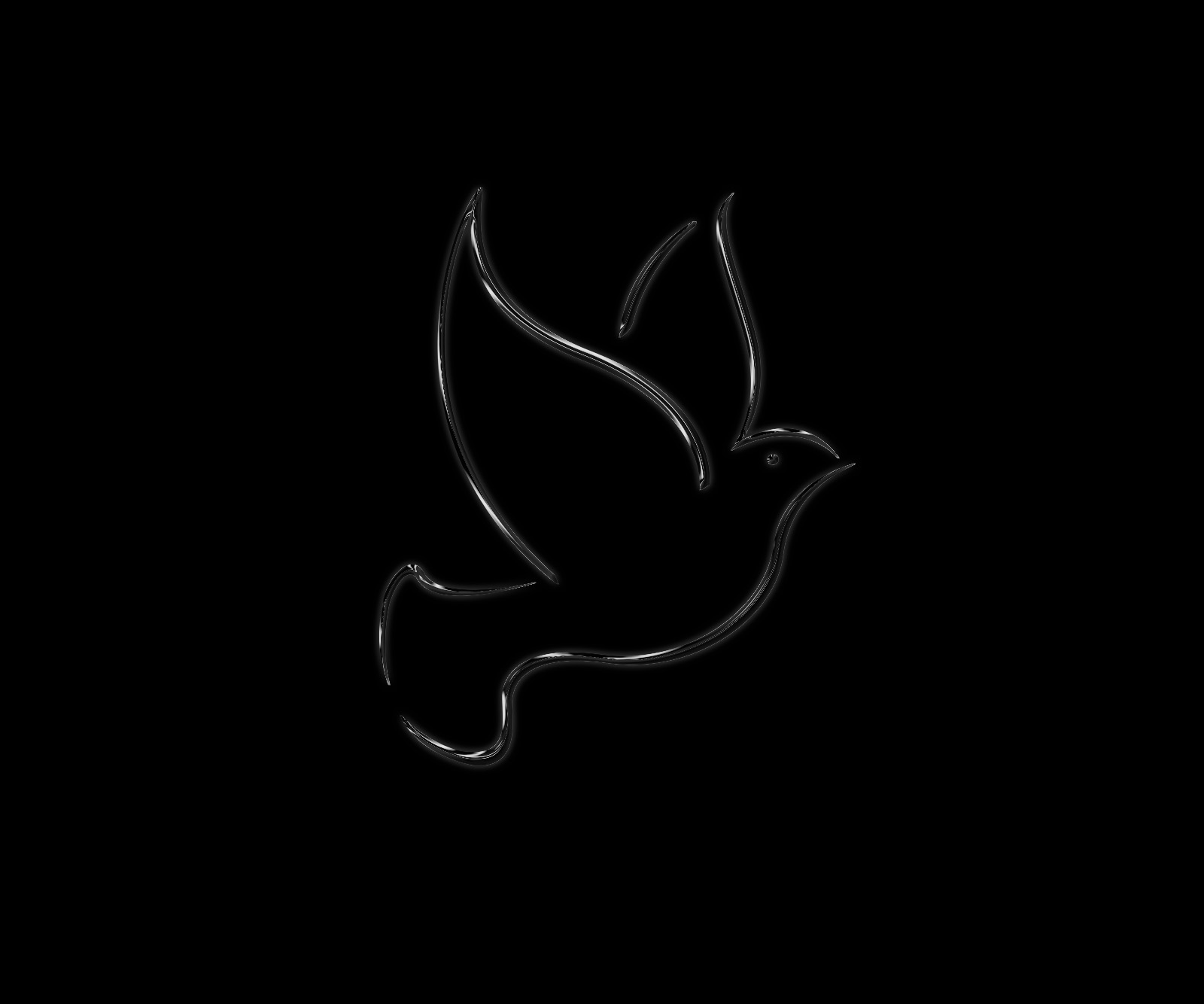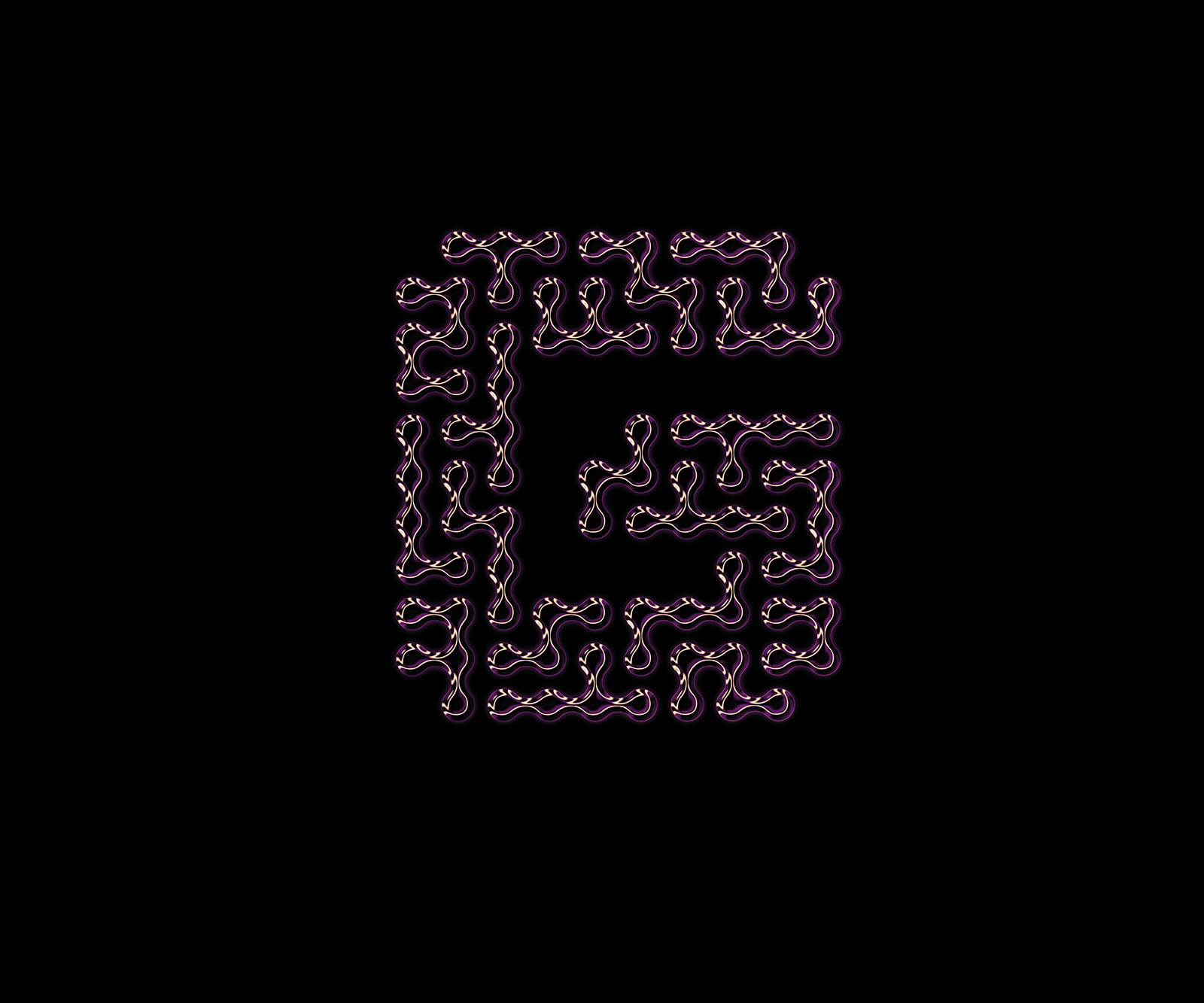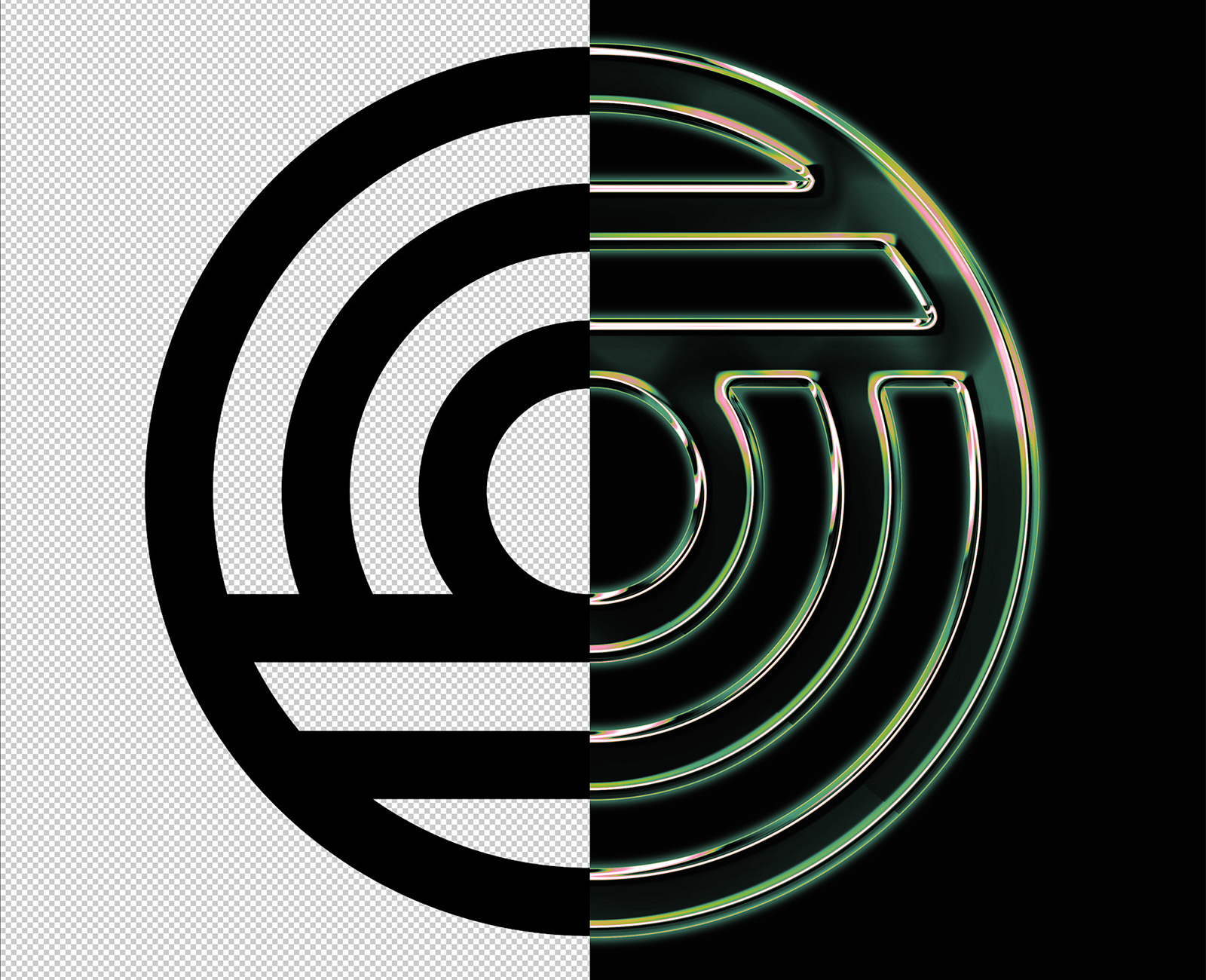 File Format: PSD
Layers: Smart-Object
Dimensions: 6000×5000 Pixels
File Size: 7.64 MB