Unlock the transformative potential of nature in your design work! With this versatile collection of nature and botanical vector elements, you can create a truly personal and captivating brand that helps connect your emotions with your audience.
With a wide range of botanical elements, these vector elements offer tons of possibilities to create stunning floral compositions to capture the true essence of your brand. We have included 4 floral compositions in color and outline variations to get started.
The collection includes different leaves, flowers, stems, branches, twigs, ferns, and more – everything you need to create unique and perfect emotive designs. You can even compose them as repeating seamless patterns.
Just imagine using them in logo elements, memorable branding identities, websites, apps, and social media posts. And on top of them, you can use the vector floral elements in wedding cards, greeting cards, textiles, bedcovers, pillows, curtains, prints, and more.
Join us to unleash your creativity and take your designs to the next level with the magic of this botanical vector element collection!
Color Vector Botanical Elements
Outline Vector Botanical Elements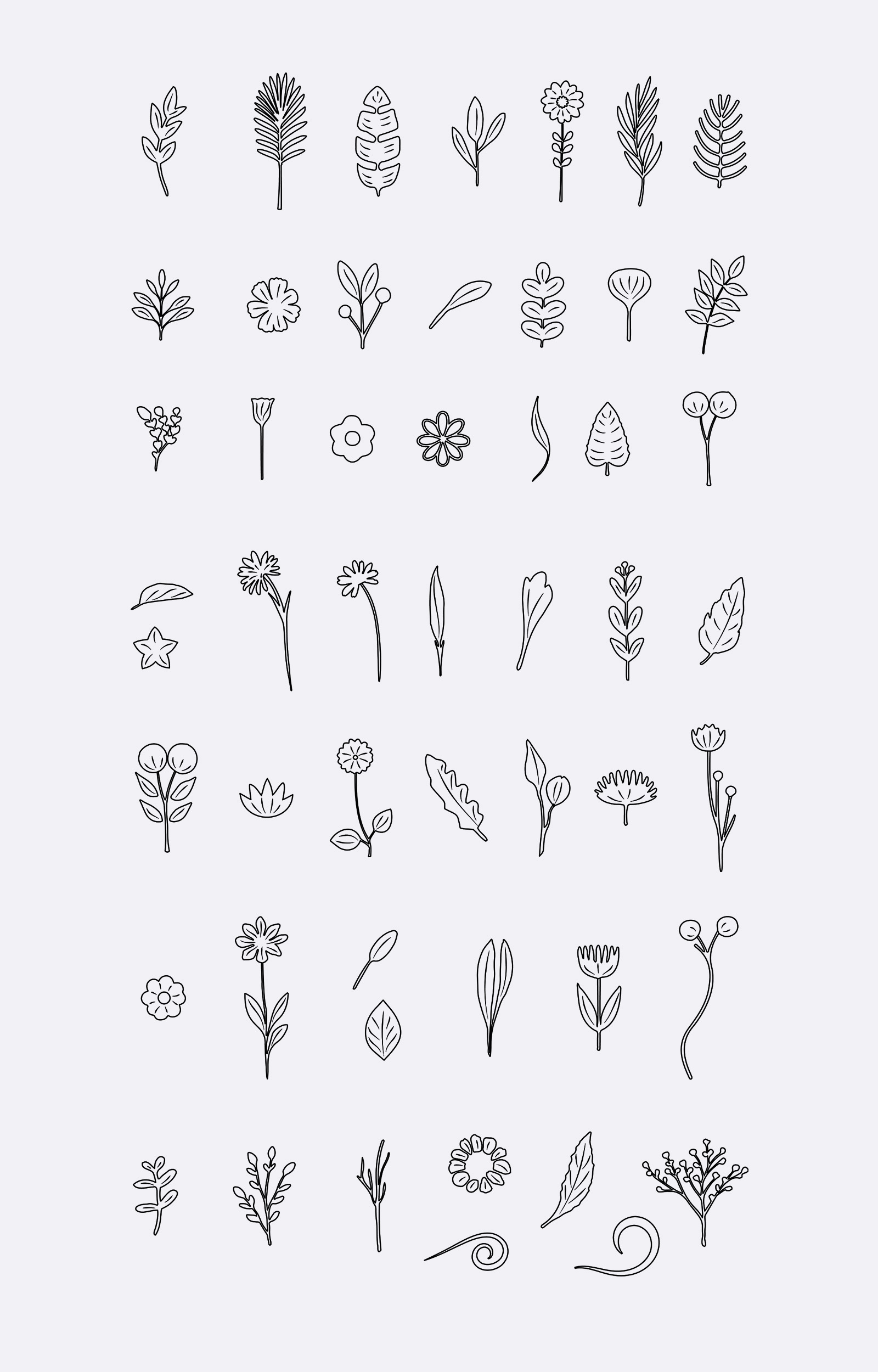 8 Pre-Made Floral Compositions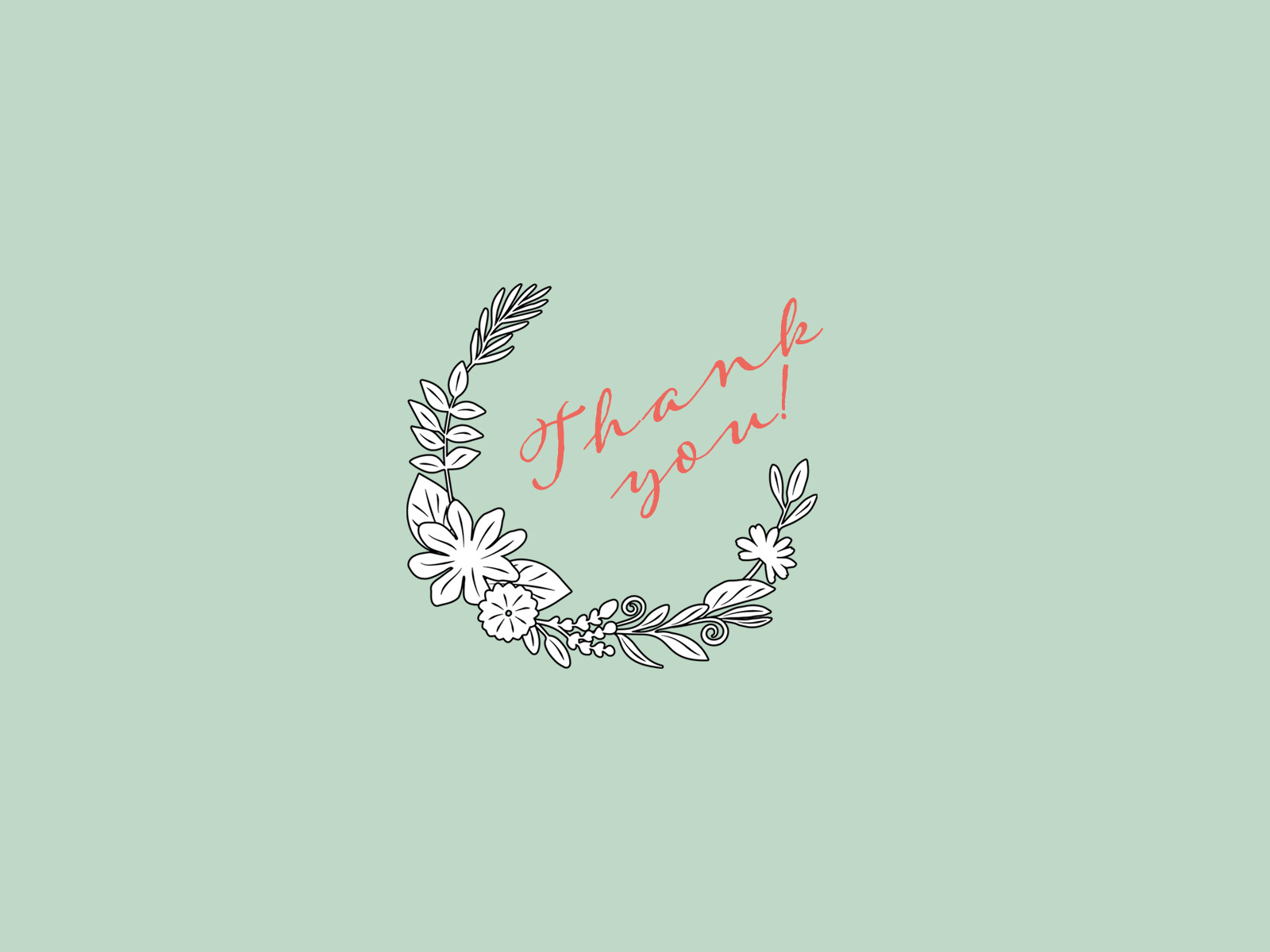 File Format: AI, EPS, SVG
Layers: Vector
File Size: 16.3 MB