Every businessman aims to get profits and see their investments grow. For the realization of success, it calls for strategic planning of every step involved. In the business field, you need to properly plan your projects to ensure success. It involves working with your teams to ensure proper distribution of work across the project.
Design strategy calls for orderliness and prioritization of every task within specific parameters of the design. The entire process might be intensive but it can help improve your brand identity. It includes creating standardized project briefs, quantifiable goals, and a comprehensive design and test plan.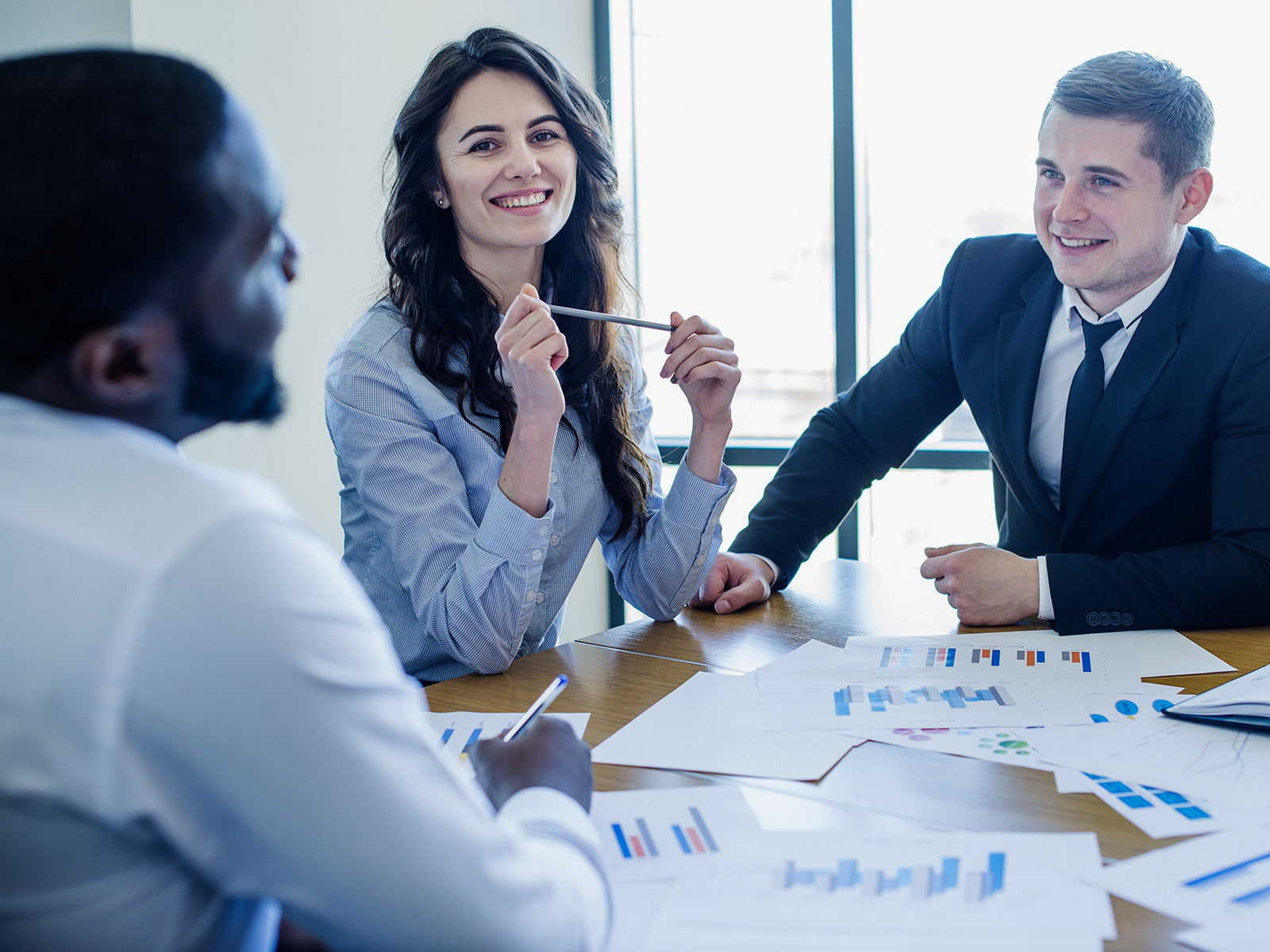 Image Courtesy: Freepik.com
What is a design strategy?
From a business perspective, design strategy is multifaceted. It is a blueprint that shows how your project design combines with your company and customer goals. It is a valuable plan that assists your project team to stay focused on specific tasks. The strategy defines your project's goals and the scope of work on a broad and individual level. Its components include different goals, implementation plans, and progress metrics. Your UX and UI designers play a unique role in the entire plan.
In your entire project design strategy, you might use a large number of design tools. Once your project is complete, you need to remove them to create space for other applications on your computer. There are many types of applications that you can use to delete them but you can get better outcomes if you use the best ones. The best app will do the work efficiently and delete every associated file to keep your computer running optimally.
How to create an effective design strategy
The purpose of your design strategy could be to increase your clientele base or available products. No matter the goal, success in your design is based on how well you create it. When it succeeds, your company can benefit from more sales, an expanded market, wider collaboration, efficiency, and customer satisfaction. It might be easier to define UX and UI, but defining a user-centric design strategy can be complicated. Proper planning and commitment can help you create a productive strategy. Here are important steps that you can follow.
1. Set quantifiable goals
Your design team needs to use a strategic thinking approach for your project design. It can help them understand how to combine the strategy with your revenue goals and customer expectations. However, these goals need to be measurable.
You must have a plan for tracking progress and pinpoint what has been achieved in every phase of the project. It calls for the creation of project timelines that everyone in the team can achieve. You must define the parameters based on time spent and outcomes achieved versus both human capital and money invested.
Trends in the market keep changing based on advances in technology, work models, and customer needs. Your design strategy must be implemented within these models and needs. You must also bear in mind that a new competitor could be joining the market daily besides those already there.
Market research is therefore an important aspect of your strategy. It provides you with scientific data about the existing competition and product range. From the data, you can generate insights to understand the approach you need to take for success.
3. Set your brand identity
Brand identity is essential in today's dynamic markets. It sets you apart based on a harmonious brand message on every platform. It gives you a chance to create a consistent design across all your marketing content. Due to brand identity, it becomes easier for your online and offline traffic to recognize your brand. You need to understand your audience to create a unique identity. It should comprise your logo, language, values, and the entire design.
4. Create a standardized project brief
A standardized project brief plays the role of informing design decisions. It acts as a guide in your entire project workflow from the first phase to the last. With a well-flowing brief, it becomes easy to pinpoint bottlenecks before or immediately after they happen. It becomes easier to streamline your workflow and accelerate the process.
You need to agree on which project management software you will use during your design brief. You might also consider design tools. Your project brief should consist of things such as your goals and deliverables. It should include timelines, budget, project description, and target audience including the marketing channels like SaaS link building, social media, etc.
In design and testing, consider the end user and bring them on board. The project design must follow every detail contained in the project brief. Provide enough human and capital resources including space, equipment, and software. You might want to learn how to create a mindmap diagram to help you create an organized visual plan of your ideas and thoughts. After completing the design, you need to show it to users and ask them to test its user experience. Testing can be done internally, externally, or both. What is most important is to get proper feedback and make the necessary adjustments as required.
How to use design strategy in a big business decision like a rebrand
The modern business model thrives in a complex environment that can change in an instant. Design strategy can help brands solve issues as they come no matter how dynamic they can be. It gives chances to companies to think innovatively to get solutions with the customer in mind. In a big business environment, stakeholders can use design strategy for decision making in many ways but several common approaches can be applied.
Understand the market. The market might present a new problem now and then due to its complex dynamism. The need in the market should be the base of understanding the problem. When you understand what the market needs to be solved, you can create your solution goals.
Do market research. You cannot solve the problem if you lack scientific insights from the market. Ask your customers questions but also include your work team and stakeholders to help you get deeper insights. You may use social media or host a webinar to drive a better understanding of your research and reach out to a wider audience.
Ideate solutions. At this point, bring on board your team to gather ideas and agree on achievable solutions. You may list many solutions but in the end, come up with realistic answers.
Decide and implement. Once your team agrees on the most viable solution, decide on the design strategy to use and create implementation processes.
Your business needs a well-defined design strategy. The business needs might be different from another brand, but success relies on many common factors. You must set measurable goals and understand the current trends in the market. Focus on enhancing your brand identity while giving attention to standardized project briefs. You need to test your design before launching it and understand how you will use it to maximize its benefits to your brand.