Cyber Monday, together with Black Friday, are two of the year's most popular shopping events. Many of the items advertised sell at clearance prices or even less; top-of-the-line products included.
Web design tools and resources are no exception. Chances are, one or more of the selections previewed in this article is either something you need and have planned on purchasing "eventually", or is one you haven't seen before or did not know existed, but once you've seen it you realize that you cannot do without it.
In other words, there might be something in the following selection that can totally make your day!
Let's find out.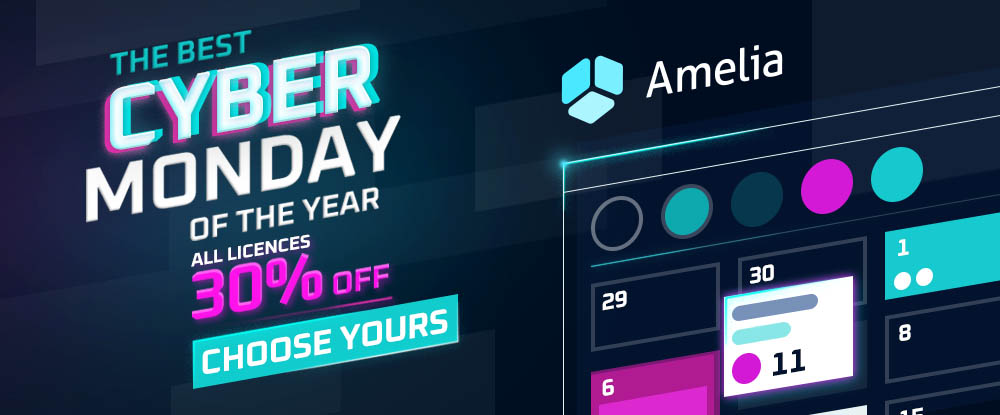 This lightweight and straightforward appointment bookings and management system is light years ahead of conventional manual and semi-automated systems. As a genuine time and money saver, it can help you grow your business by providing your clients and employees with a convenient and error-free method of managing their appointments and events.
Amelia is the best-selling WordPress booking plugin of its type on the market
It has been used by more than 30,000 businesses
It is especially well suited for health and beauty, education and training, and sports oriented enterprises
Amelia seamlessly integrates with WooCommerce, Google and Outlook Calendar, Zoom, and other popular business applications
It manages client and employee roles as well as appointments and events and can be used for multiple locations
Amelia offers Basic, Pro, and Developer plans, and you can choose between annual and lifetime subscriptions
Click on the banner to learn more about Amelia and to take advantage of the 30% Cyber Monday discount.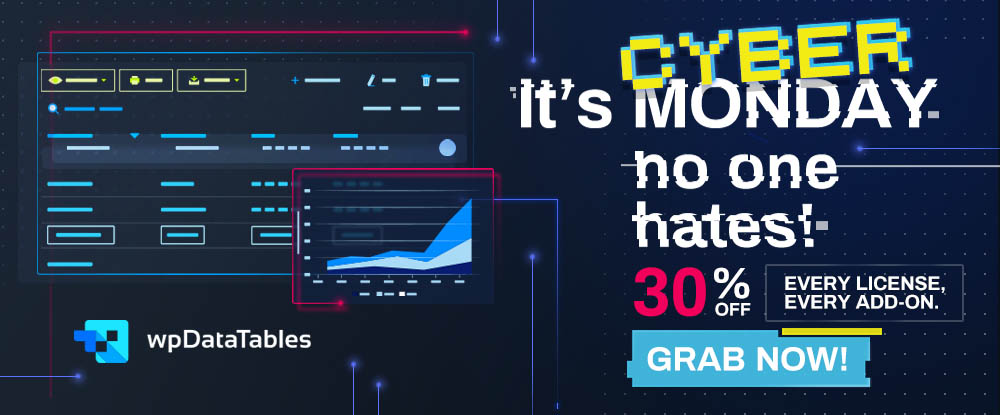 The wpDataTables 3.0 plugin has one mission, and that is to make data management, presentation, and interactions as effective and as fast and easy to accomplish as possible.
It enables to to create and insert interactive tables and charts into any of your website pages or your posts, easy to use excel-like editor, merge cells and many more
The user instructions for applying its many features are well documented and easy to follow
wpDataTables can process massive amounts of data in minutes and accepts data from multiple sources, including MySQL queries, Google spreadsheets, Excel files, and more
wpDataTables tables and charts are informative, responsive, customizable, and maintainable. They can be edited from the back-end or the front-end. Key data can be highlighted, and data can be color coded for categorizing
Click on the banner to find out more, including how you can purchase a user license at a 30% off Cyber Monday discount.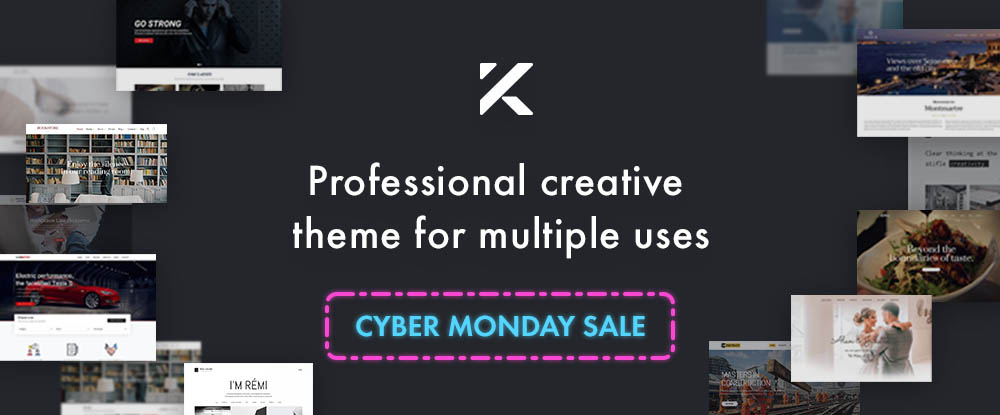 Kalium can make a difference. It will not only give you what you want and expect, but a little bit more. The way this creative, multipurpose theme is organized has a lot to do with it. Kalium is extremely user friendly and its selection of eye-catching demos practically guarantees you'll be able to meet your wildest expectations.
These customizable pre-built demos are easy to import
Slider Revolution, Elementor, WPBakery and WooCommerce are among the premium plugins that come with the package, and Kalium supports all other popular WordPress plugins as well
This theme is crazy fast, and it's 100% responsive, SEO optimized and GDPR compliant.
Customer service? Just ask any of the 36,000 Kalium clients.
To help you celebrate Cyber Monday, the price has been reduced from $59 to $29.
 If you were thinking about purchasing TheGem and you let Black Friday pass you by, you have a second chance to own WordPress's ultimate website-building toolkit at a 50% savings.
Designed with creatives in mind, TheGem features an outstanding selection of 400+ pre-built multi-purpose websites and templates plus a large selection of pre-designed web page sections
Available for two best visual page builders: Elementor and WPBakery
Optimized for better online shopping including extended WooCommerce tools & features
Excellent on-page SEO & high performance means you can expect gratifying Google search rankings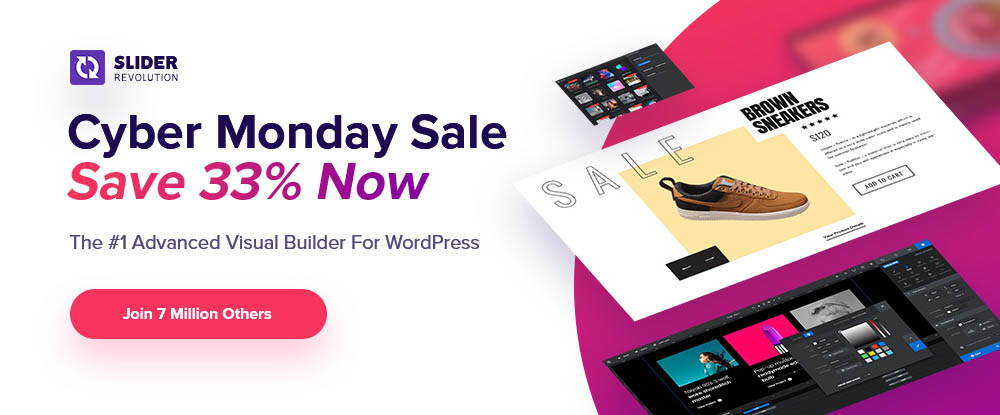 Slider Revolution is much more than a slider design tool. With this plugin you can create truly awesome visuals, including complete websites.
7 million users would suggest that Slider Revolution has a lot going for it
Users have access to 200+ carousels, sliders, and page templates, all with one-click installation
25+ addons make it possible to create mind-blowing visual effects.
Subscription/payment plans are offered at a 33% Cyber Monday discount.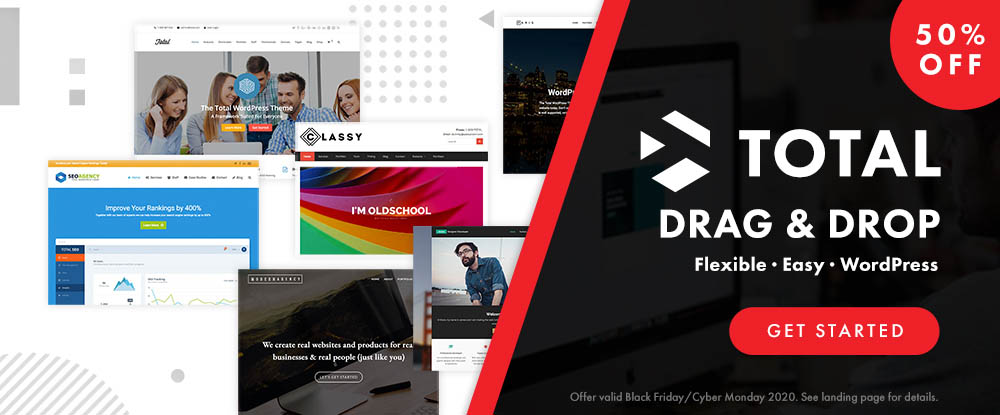 The Total WordPress theme is ideal for creating websites of any type or for any industry. It's fast, SEO optimized, and easy to use.
Features include a user-friendly front-end page builder
There's also a professionally-crafted selection of themes and theme cards
Slider Revolution, WPBakery and other premium themes come bundled with the package
This WooCommerce-ready, developer-friendly theme can be yours at a 50% discount. The offer is valid November 24, 2020 at 1am (UTC) through December 2, 2020 1am (UTC). Discount already applied.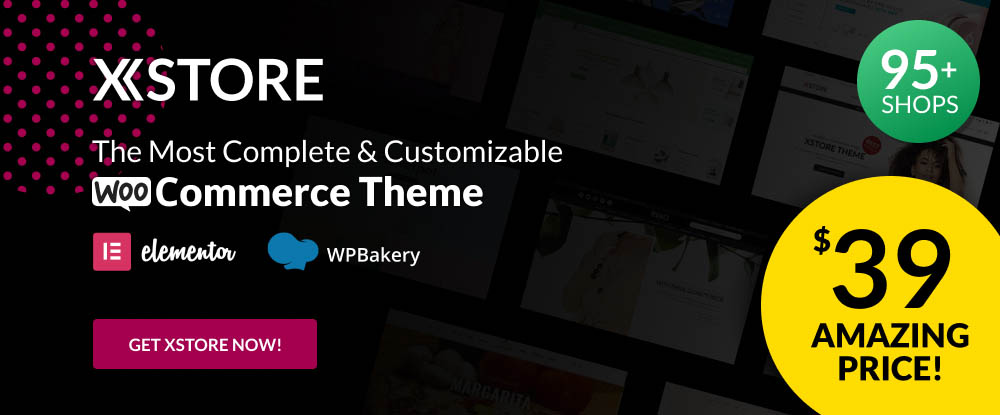 Perhaps the easiest way to set up an online store is to customize an existing one to fit your needs. That's what the folks at XStore must have been thinking.
They offer:
95+ ready-to-go shops
Full support of the Elementor and WPBakery page builders plus a single product page builder.
A selection of premium plugins valued at $510
This WooCommerce-based theme can be yours for $39 to help you celebrate Cyber Monday.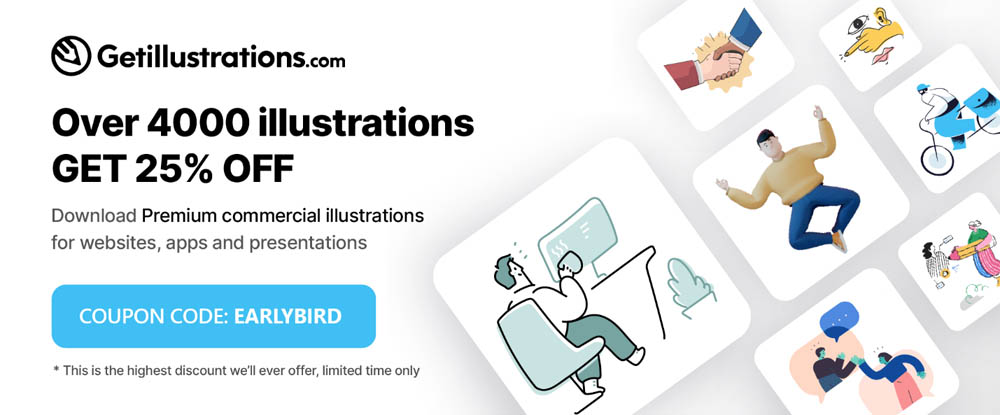 Photos have their place, but an increasing number of website designers are trending towards a greater use of illustrations. A look at what Get Illustrations' provides shows you why.
4000+ unique illustrations are ready for you to download when you subscribe
They are royalty free. A license is provided for their commercial use
The illustrations are available in PNG, Sketch, SVG, Figma, Ai, and Adobe XD formats
Use code EARLYBIRD at checkout to claim the 25% discount.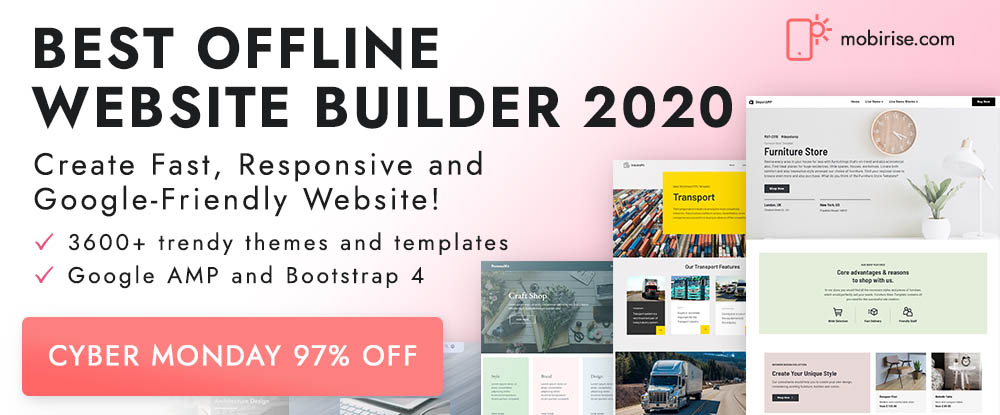 Even if it didn't offer a discount, Mobirise would be a great Cyber Monday choice. Among this offline website builder's features you'll discover:
A selection of more than 3,500 trendy website templates
Google AMP and Bootstrap 4 to ensure nearly instant mobile page loading
Sliders, galleries, and eCommerce design elements galore
There is a generous Cyber Monday discount. Would you believe 97%? It's true.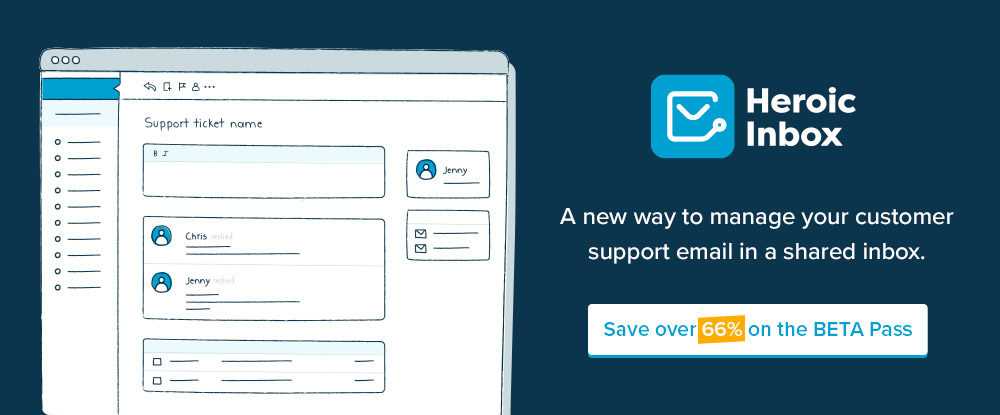 If by the time you finally get your inbox cleaned out it's almost time for lunch, Heroic Inbox offers a better way.
The user interface's smart workflows enable you or your staff to quickly process and respond to your emails
Collaboration among staff members is supported and key metrics are tracked so you can see how your team is doing
For Cyber Monday: use the BETA pass to save 66%.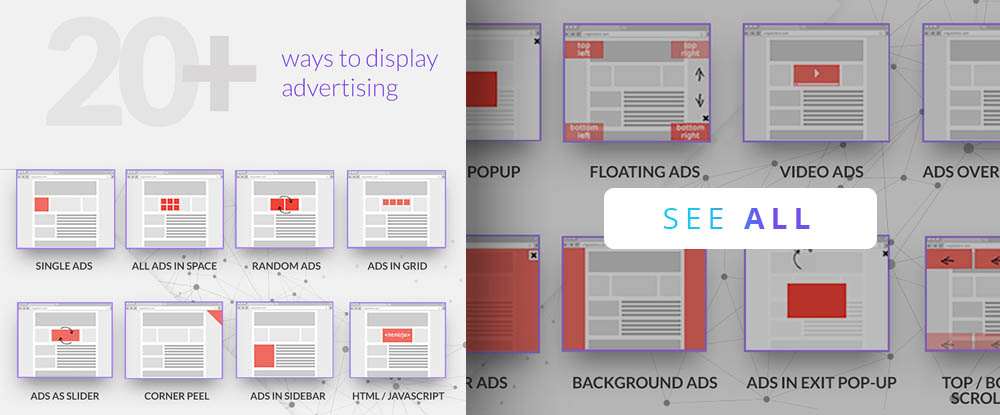 Google Ads have their place, but if you really want to treat yourself or your clients to a truly versatile system of ad management, and do so easily, AdsPro is the solution.
An easy to work with front-end ad management order form.
Front-end ad management for clients and back-end management for the site owner.
20+ ad display types, 25+ ad templates, and 4 payment methods.
Click on the banner to learn more about AdsPro's Cyber Monday offering.
You might consider bookmarking this page for later use. When the time comes, you can look for a holiday gift or for something for yourself and get it at a bargain price.
Imagine how much a business associate would appreciate an annual subscription to Amelia. Or, what a creative web designer you know would like to see a copy of Kalium in his or her Christmas stocking.
Or you simply might want to treat yourself to a couple of genuine bargains.
Whatever your intentions may be – Happy Shopping!