You can't control how other freelance web designers find new clients. But you can control how you can find more, and even better, clients. There are several approaches you could take. But the three discussed here are the surefire way to get more than your share of new clients. You easily can leave your competitors in the dust.
You'll still have to work at it. That part hasn't changed, but these three suggestions will make everything a whole lot easier. They're not difficult to follow, plus you can have lots of fun, and learn a few things, by practicing them.
1. Make, or bring up to date, your own creative website
Having a personal website provides an excellent way to show off your design skills. Your website should contain examples of your work. Also, it should make prospective clients believe they found the right web designer.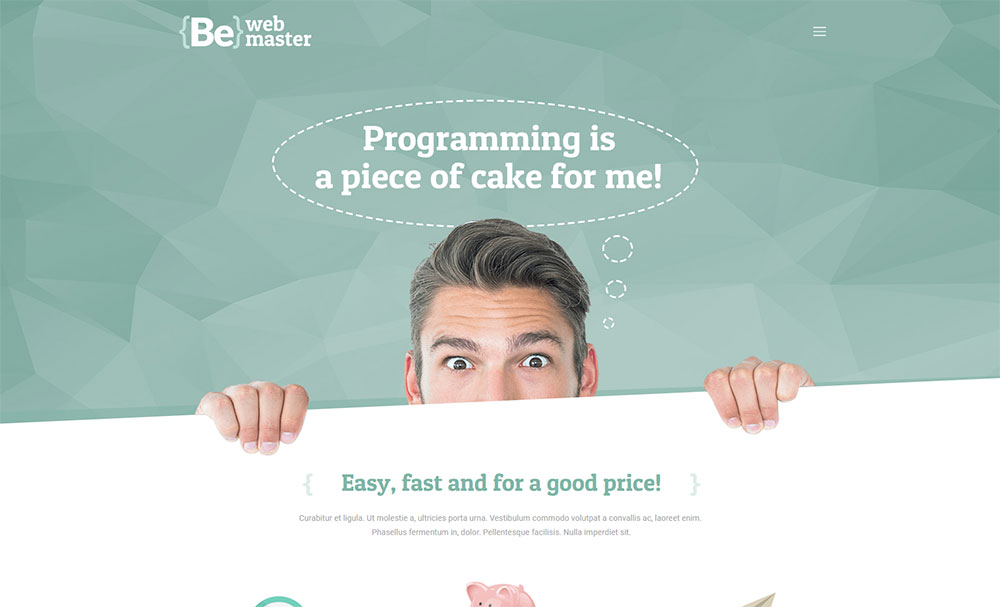 Needless to say, your website should be outstanding in all respects from a design point of view. You can't be satisfied with creating a pleasing, user-friendly UX. You want one that absolutely and positively blows your visitors away!
When your visitors see what you've done, you can be sure you've just snagged another client. This is the high time to showcase the page layouts, page load speeds, navigation, and etc.
2. Use pre-built websites to attract clients quicker. Enhance your portfolio, and get those important referrals
We know one of the secrets to designing an "out-of-this-world" website. It is to start off with a design concept that has the just the right layouts and functionalities. Just like this, you can be sure that your clients are extremely happy.
Be Theme's exceptional collection of pre-built websites provides exactly that. You will have the vehicle you need to build high-quality websites for clients. As a matter of fact, you will be able to satisfy a client representing any industry sector. Those owning or representing small businesses, or agencies, will be happy, too.
Thanks to one of these pre-built websites, it will take only a few hours to satisfy the most demanding client.
Did I mention that they are extremely easy to import?
For starters: 60+ pre-built websites for creatives and creative agencies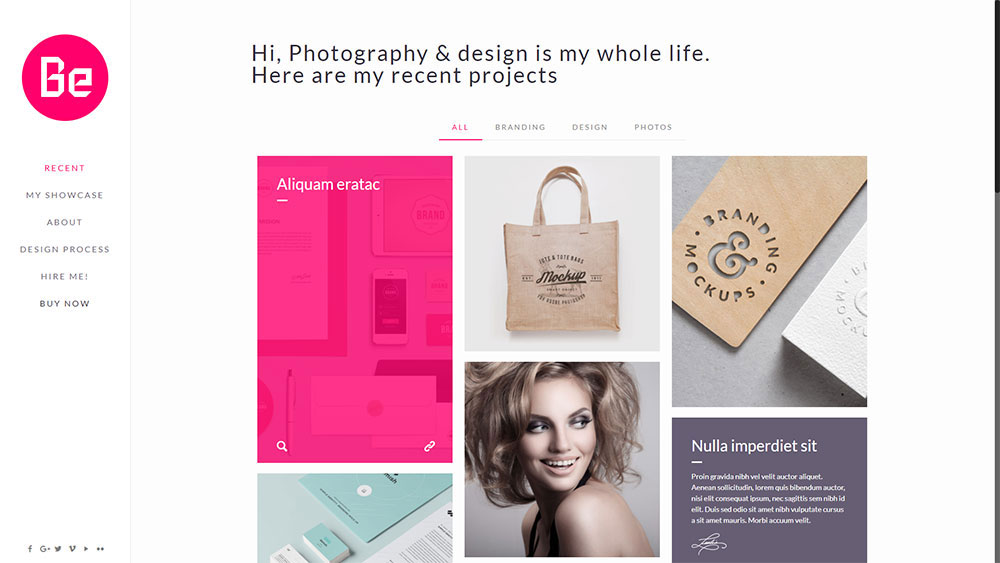 Just right for a photographer or photo agency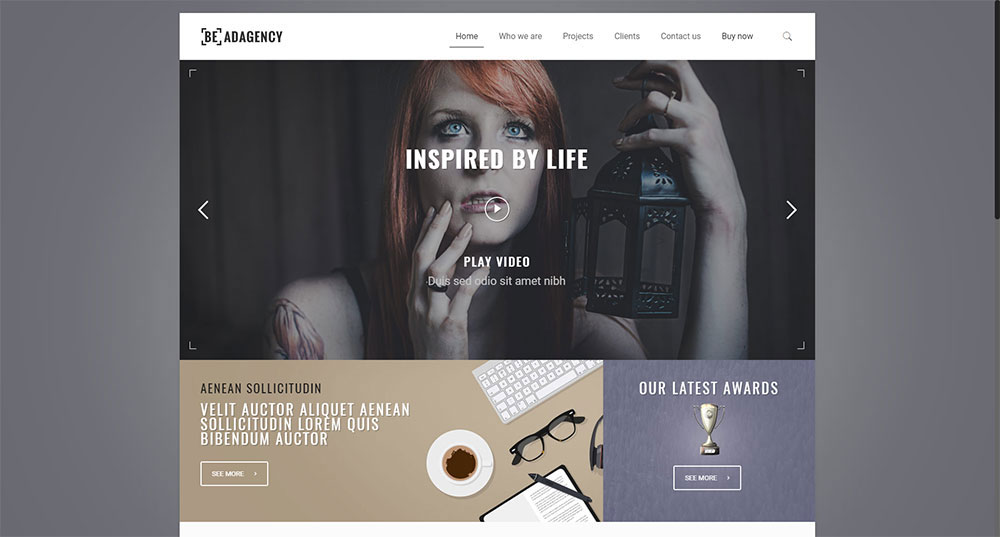 An excellent starting point for a marketing or ad agency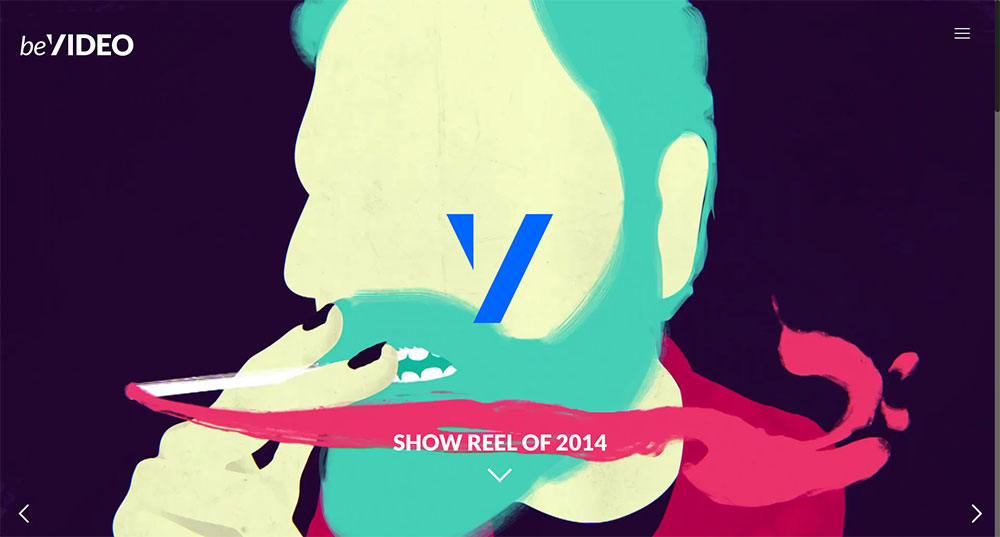 An obvious choice for a video producing agency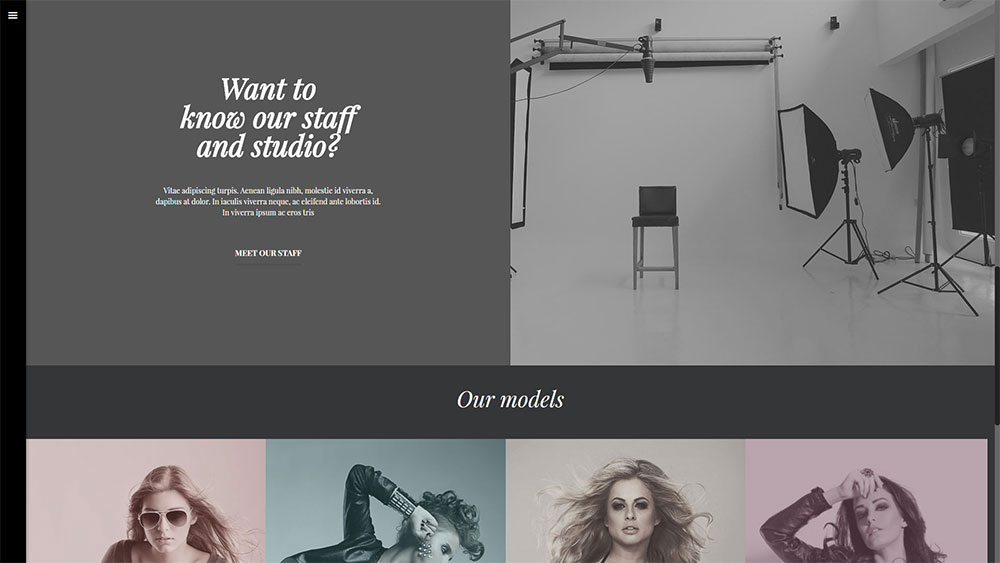 Ideas for a fashion design studio's website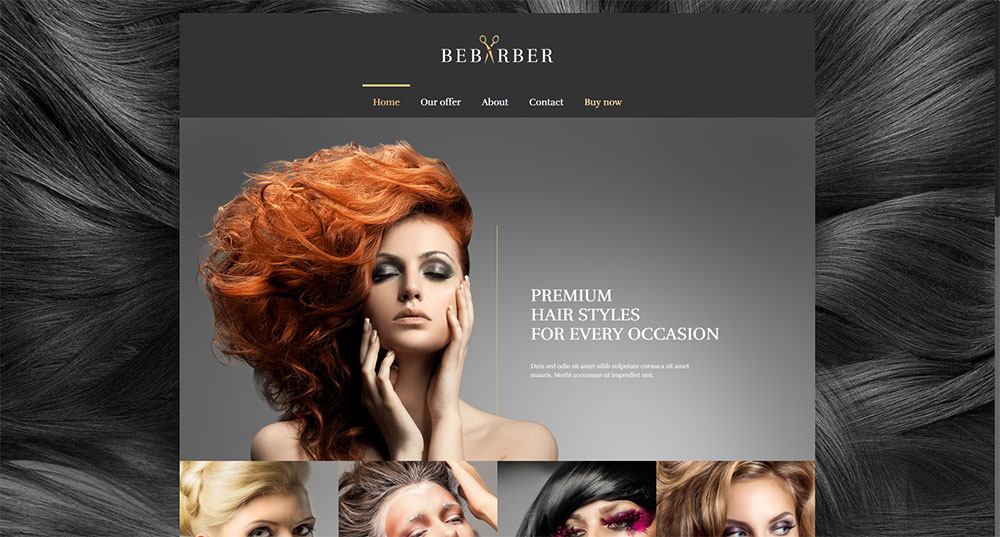 For a beauty salon; barbers are visual artists too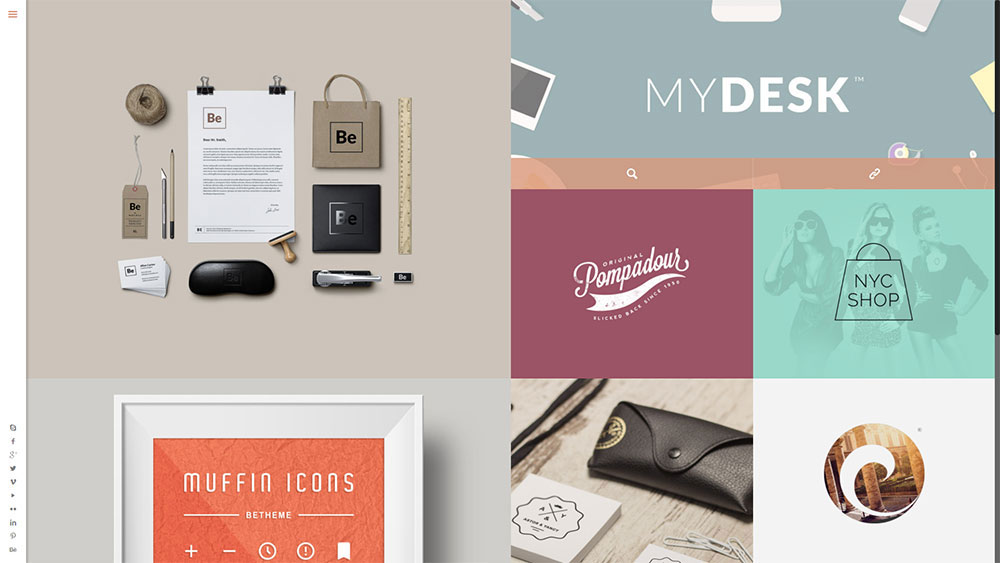 There are many uses for this pre-built website. This includes web designers, architects, interior designer, bloggers. You can use it as the basis for your own website.
Each pre-built website is designed to help you create a website that stands out. While each is in many ways unique, they have several things in common:
Interactive galleries to showcase products or services
Large, eye-catching images
Intuitive navigation, and
A crystal-clear structure that supports the client's brand
Be Theme's popular selection of more than 30 One-Page pre-built websites
It will be easy to build on any of these 4 unique examples; or on any of the other 33 offerings. Although they address a range of topics, you can customize the one you choose any way you wish.
Have some fun. Pick one, and see what you can do with it.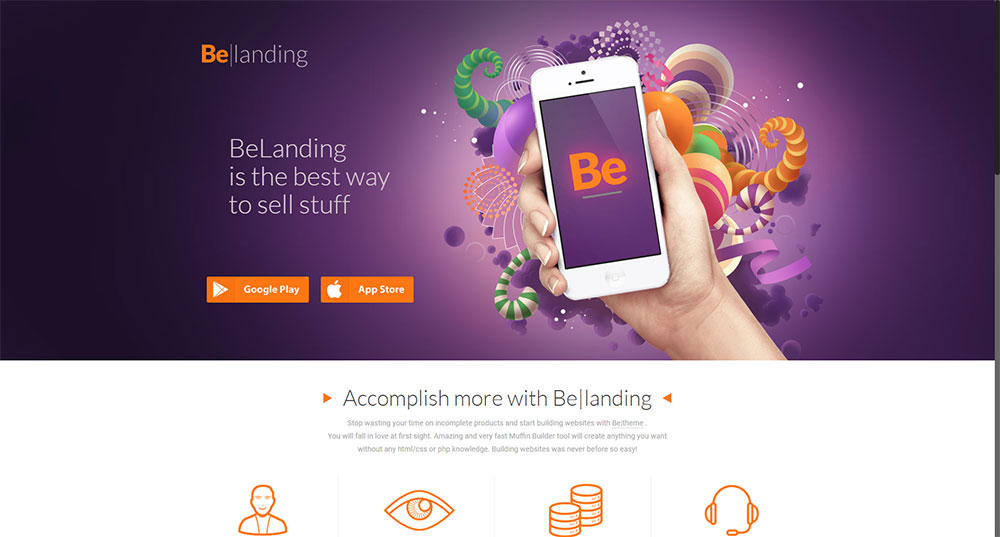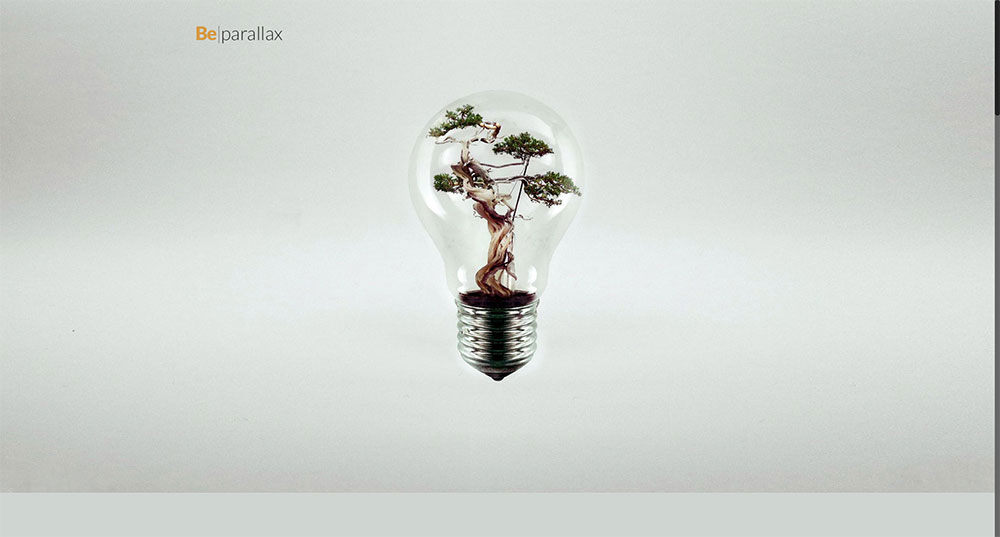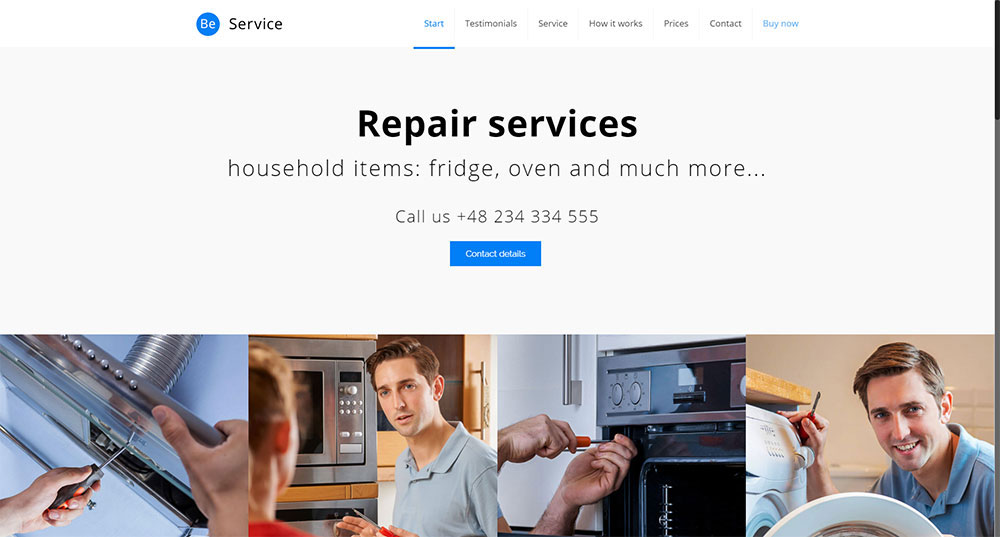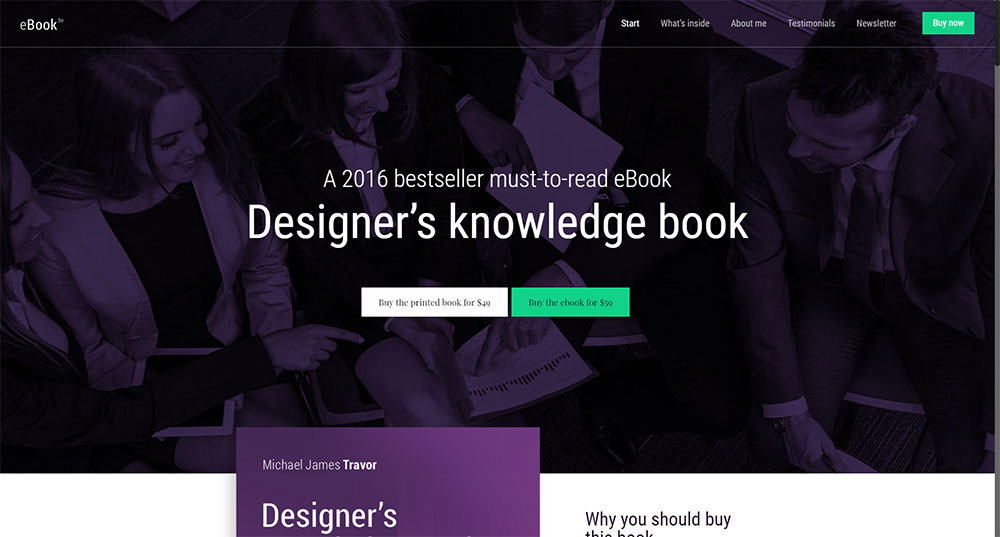 You can build a one-page website that:
Is responsive, and capable of viewing on any device
Exhibits a clever and judicious use of whitespace
Presents content in the manner you want it to, and
Can be ready to present to your client within 4 hours
9+ pre-built websites perfect for online shops
These 4 examples show you how easy it is to showcase a product or products.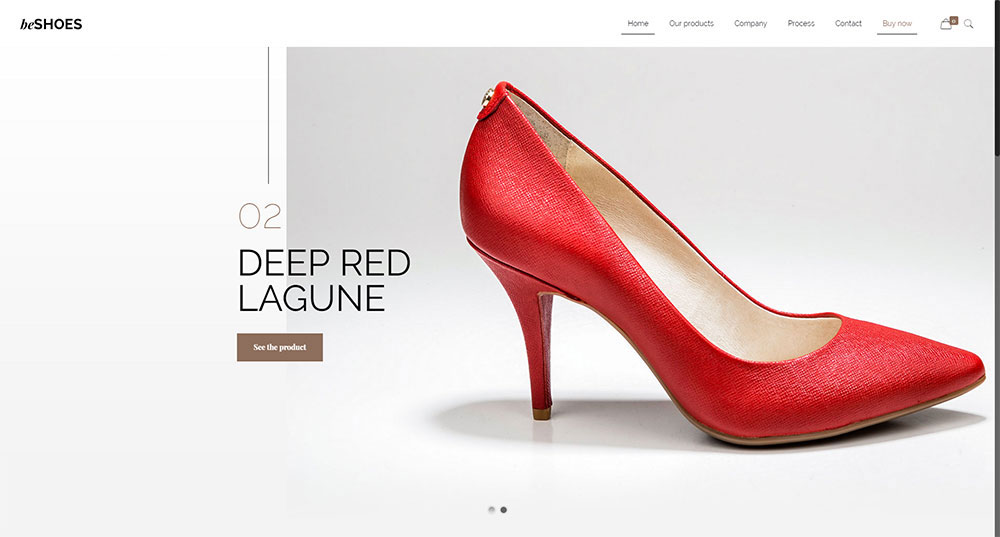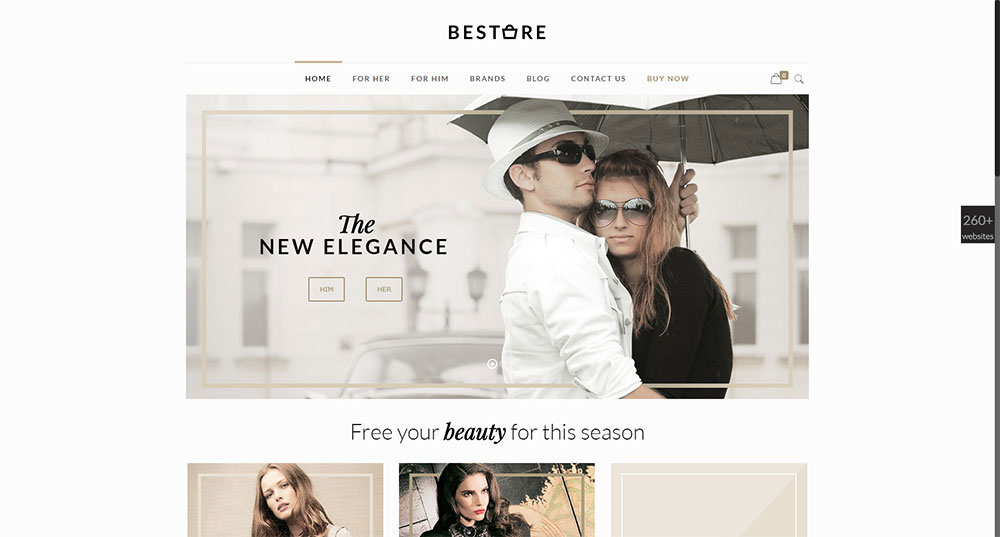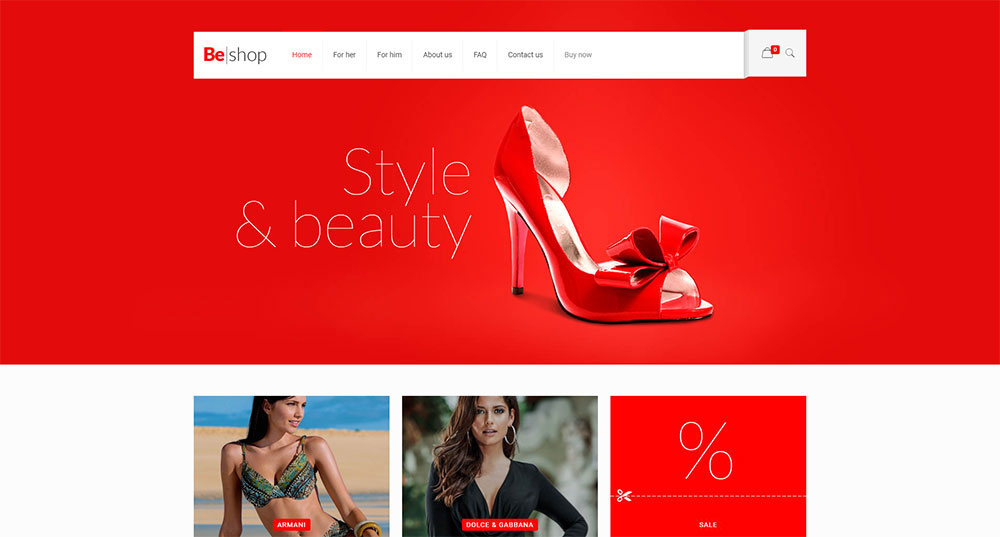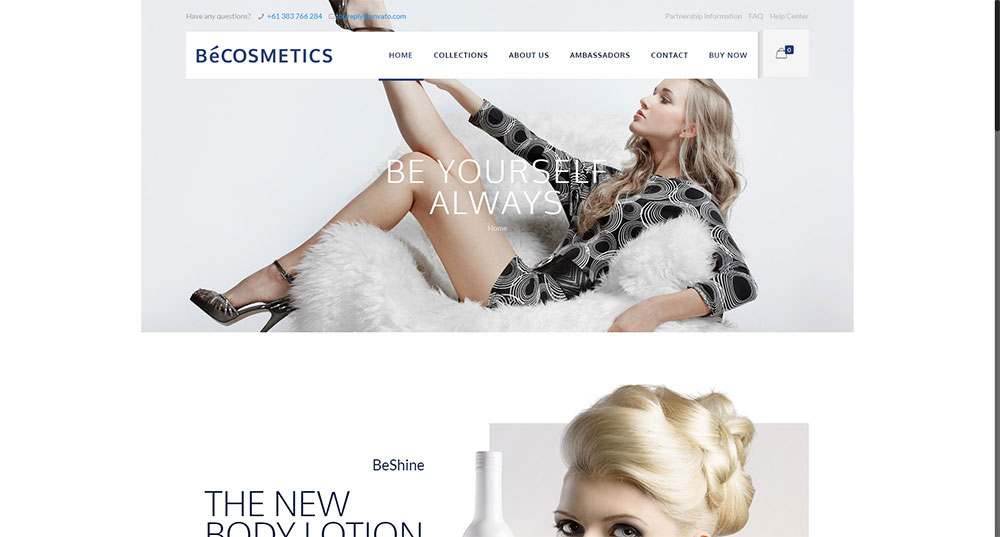 Each of these health and wellness pre-built websites was naturally designed with eCommerce in mind. They feature:
Easy to understand and use order forms
User-friendly menus
Well laid-out product galleries
Shopify integration
Here are some examples from several more specific clients' niches
They include:
20+ for health & wellness; high-quality websites for businesses in this industry are always in great demand.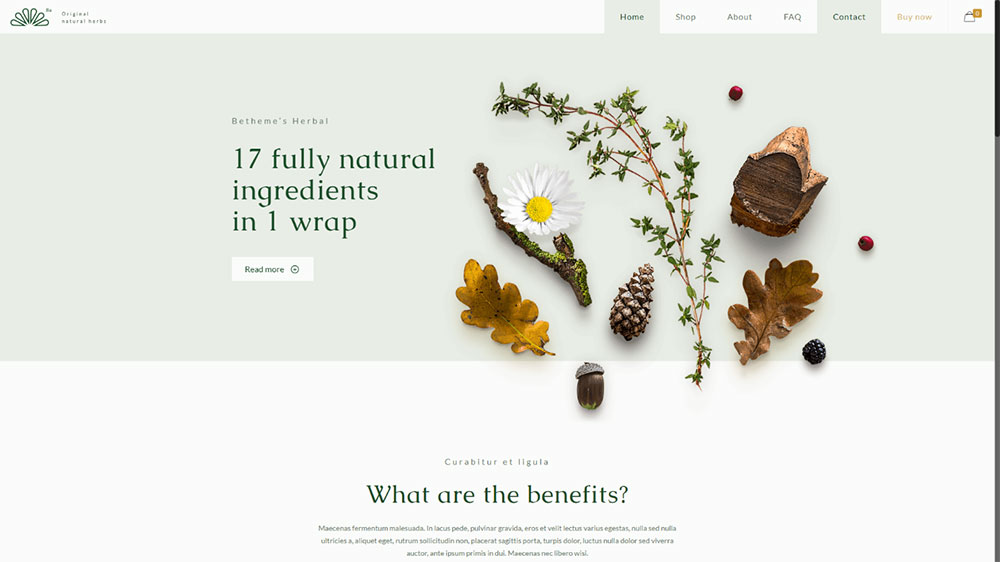 12+ for fitness & nutrition; another busy business sector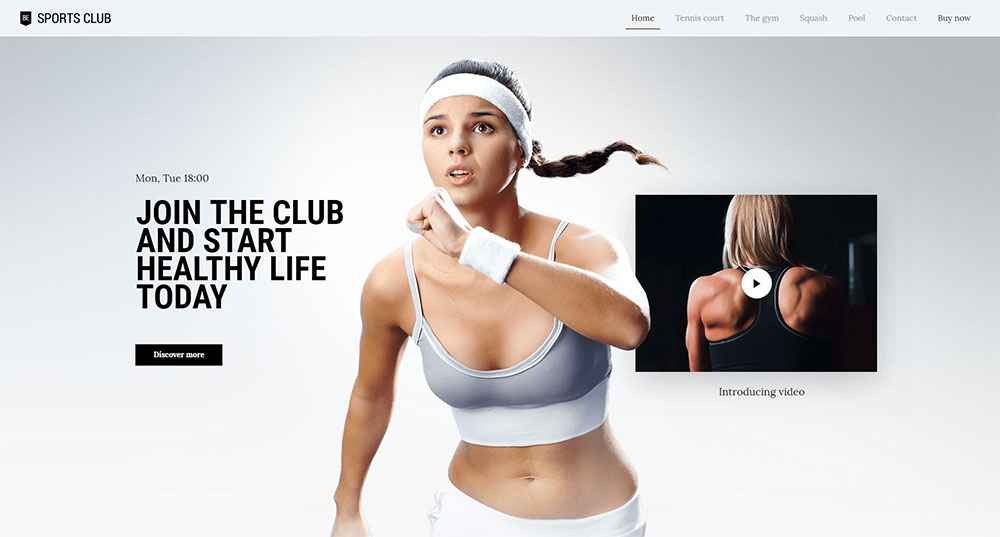 - 16+ for events and nightlife-oriented businesses and clients

9+ for restaurants, bars & cafes; from upscale to neighborhood diners and eateries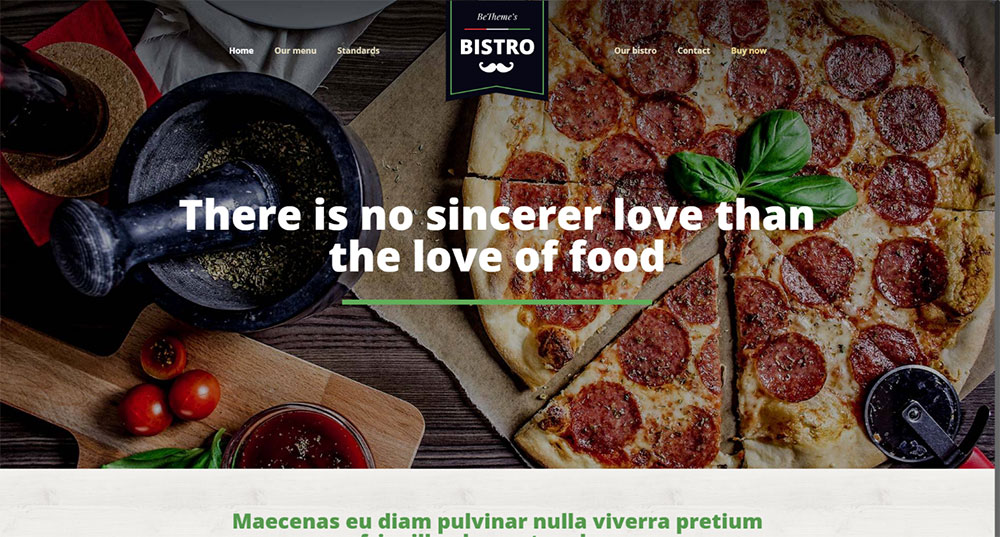 10+ for IT services and products; an ultra-fast-growing sector whose clients tend to be quite demanding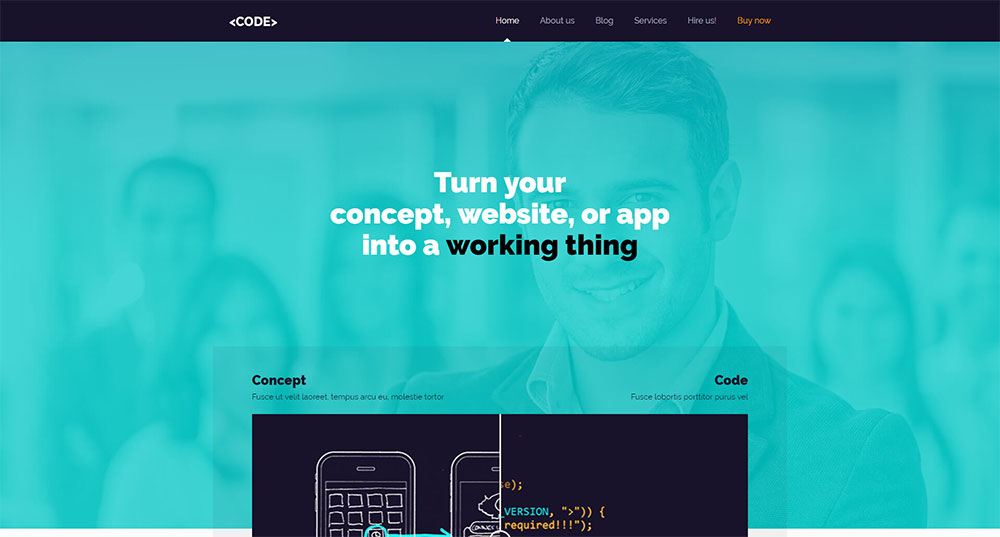 and, to top it off; 7+ for finance and bookkeeping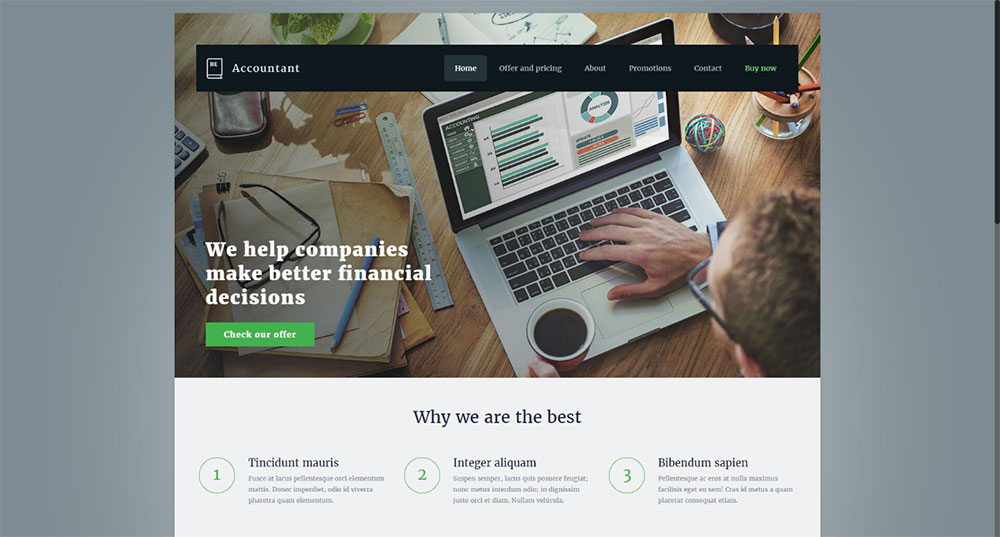 There are plenty more. Take some time to browse Be Theme's entire selection.
3. Let others waste hours searching for the perfect design
Let others waste hours, while you take a different tack. Do whatever's necessary to keep your clients from waiting.
If your clients are kept waiting, it doesn't take long for them to wonder where they are in terms of their importance. Some of them might think that you simply don't care.
With Be Theme, it takes only minutes to pick out the right template, install it with a single click, and get started.
You can deliver the final product in a few short hours. In the meantime, your competitors will be wasting their time. They will be searching for a theme or attempting to build one from scratch.
Conclusion
It's not so hard after all to outperform your competition in the ongoing search for new clients. Be Theme, with its 280+ pre-built websites, shows you the way.
You can build your own website to highlight your design skills and accomplishments.
You'll find it almost unbelievably easy to put smiles on the faces of the most demanding clients; and
You can show your clients you care, by delivering an awesome website in half a day or less.