This creative technique adds a vintage touch, transforming ordinary photos into mesmerizing works of art. By adding this halftone feel, you can turn everyday images into beautiful dotted vintage artwork.
As a photographer or designer, you can use the halftone photo effect as a versatile tool to accentuate details or create a nostalgic atmosphere.
The PSD file contains four different color tones to bring more charm to the effect. Just double-click and add your photo or image and save. Once you save, you can add some effects including the full-color halftone by just hiding the "black and white" effect layer under the "halftone effect" folder. with a dash of retro charm to give your print or digital projects a timeless feel.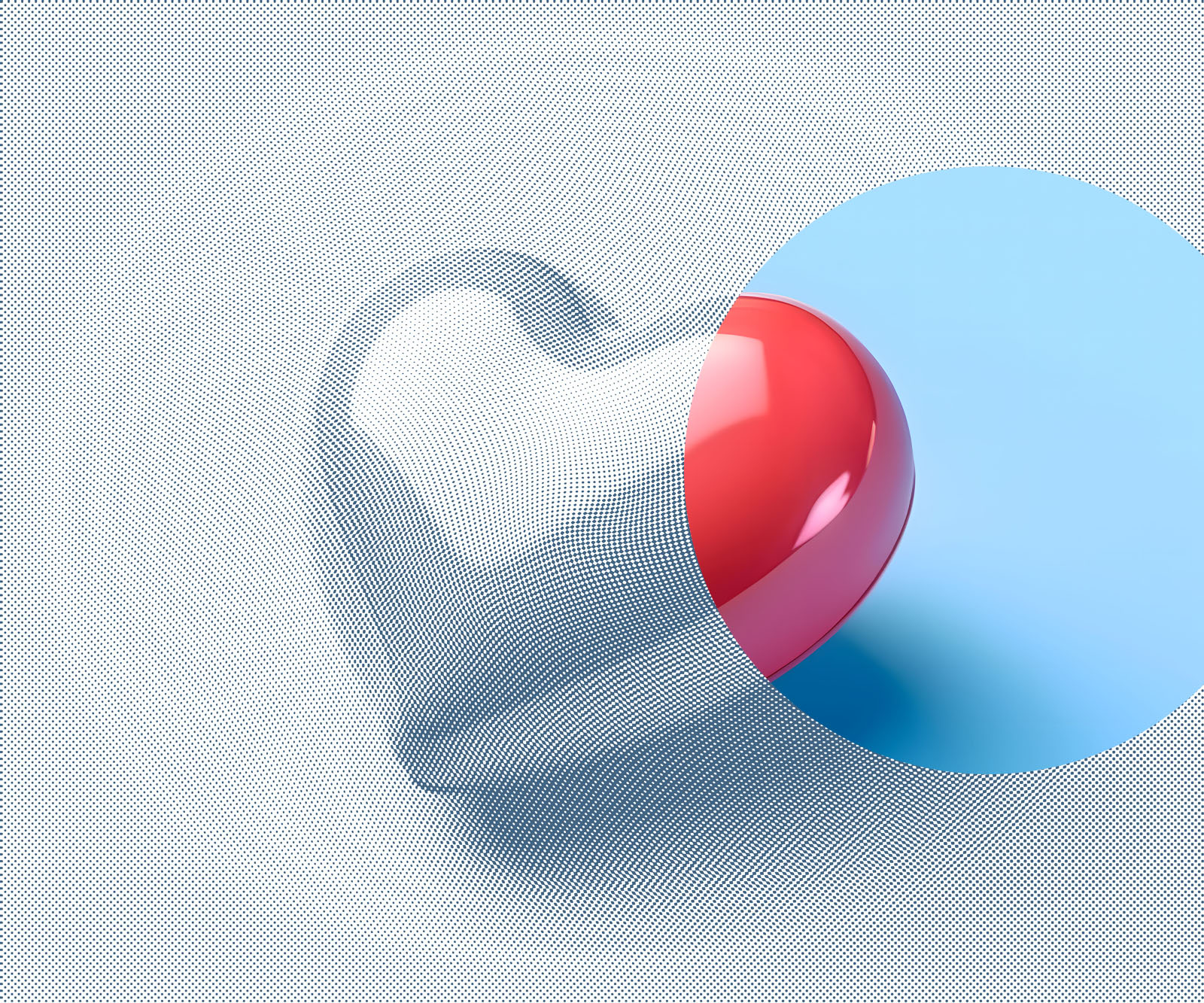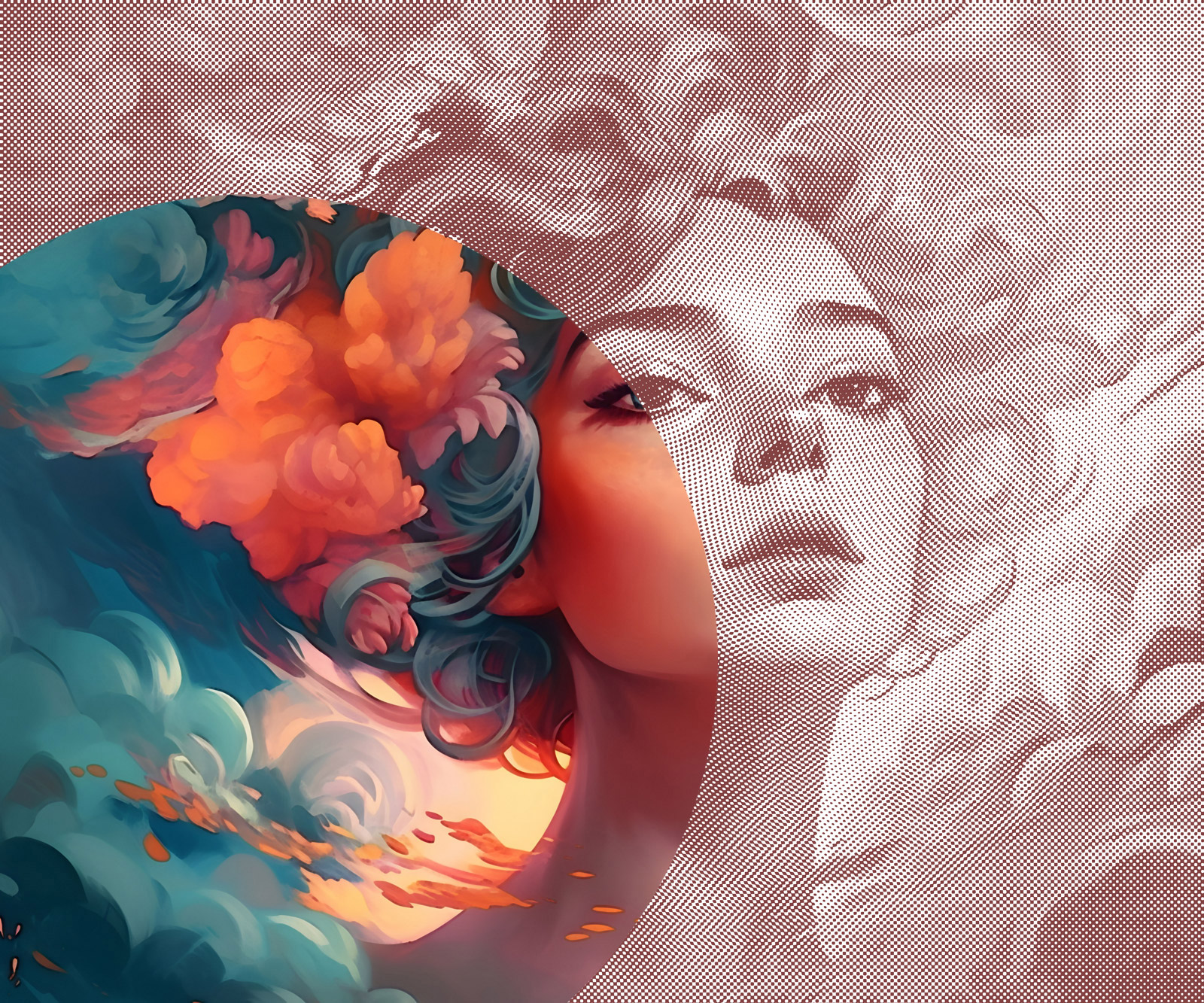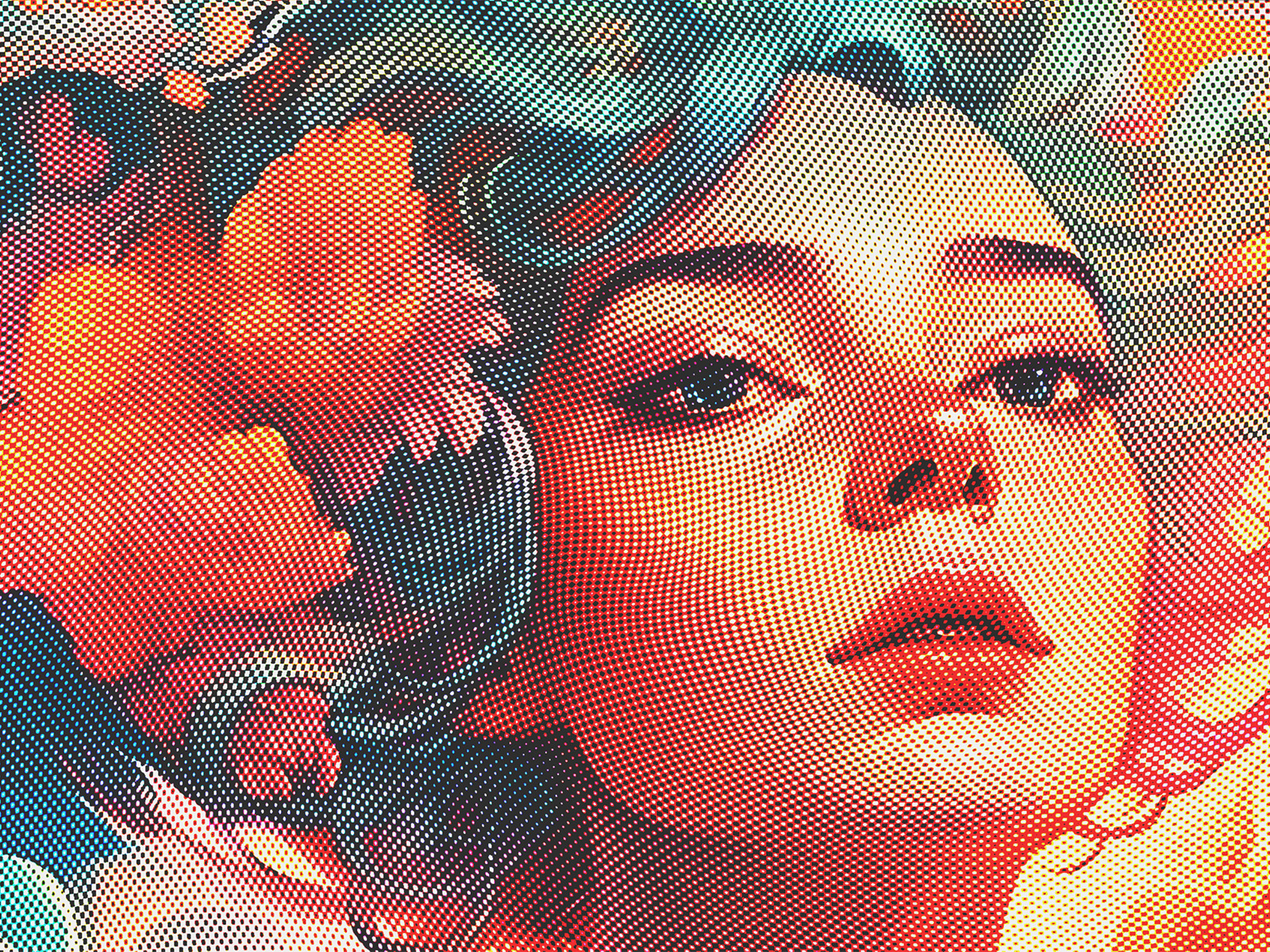 File Format: PSD
Layers: Smart-Object
Dimensions: 6000×5000 Pixels
File Size: 113 MB