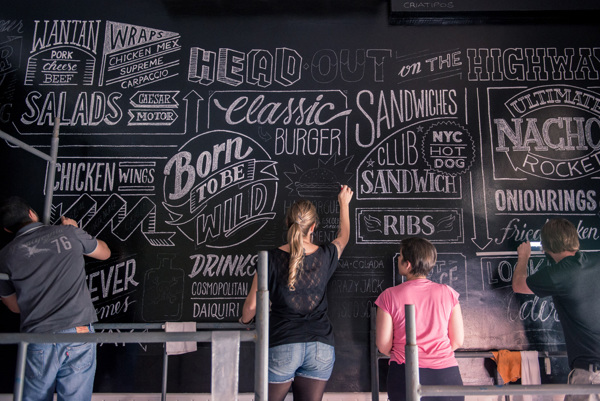 There are several beautiful typographic examples that can inspire us with great fonts and styles while creating designs with focus on typography.
Even when creating websites, typography plays a very important role in the areas of  fonts selection, titles, headings and text content placement which together, if done correctly, makes your website visually appealing.
We at GraphicsFuel love typography. And we always look ahead to find various examples of minimal to creative to complex typographic designs in full colors and mono-colors and share with our readers. In this series, we have compiled a list of 15+ typographic design inspirations that we hope will attract you.